By Febronia Hanna
Animals have been suffering in pet shops since forever, but things reach another level when the temperature rises to 40 degrees. Animals get dehydrated and their healths' are at a great risk. The Pet Shop Watch took it upon themselves to change the equation.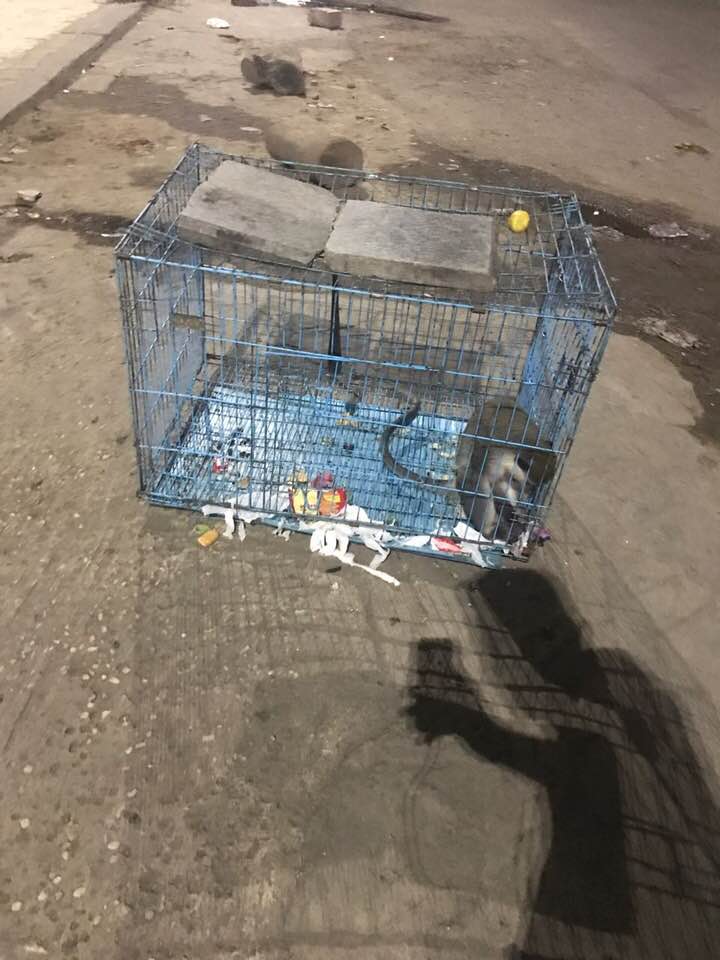 They were deeply affected when a Husky dog and two kittens took their last breaths as a result of the heat stroke at a pet shop in Maadi. That's when people started to come around and put an end to this cruelty.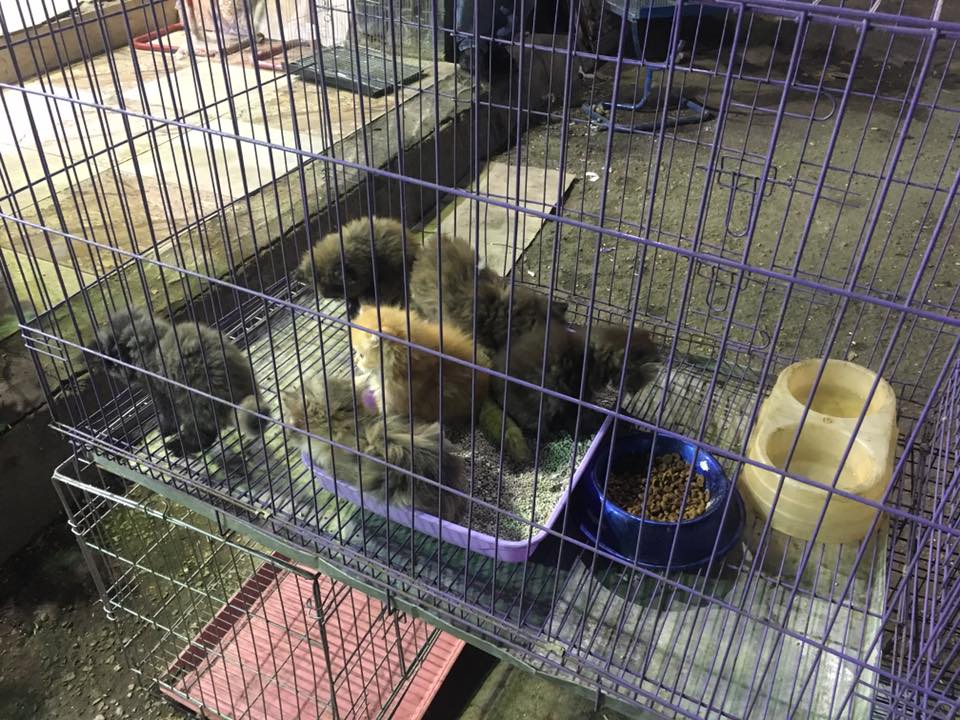 "After I saw the picture of the puppy, I was outraged. I went to the pet shops by Maadi Grand Mall and I saw a cat so thirsty it was panting and drooling. When I tried to take a picture, the owner started shouting and pushed me away," said Leila Gheita, who was the first to call for the Pet Shop Watch initiative.
In collaboration with Arielle El Bagory, they managed to gather 60 residents for the cause. They have visited three shops on the first visit and six on the second. They had simple demands like; offering the animals fresh water at all times, keeping the animals in the shade during the day, allowing animals to roam free for playtime, and no longer selling illegal exotic animals.
Some of these demands are protected by law, however, they are rarely implemented by shop owners. The initiative aims that in the end owners would stop selling pets. They know that it's a hard job but their efforts are really paying off and some pet shops started changing their policies.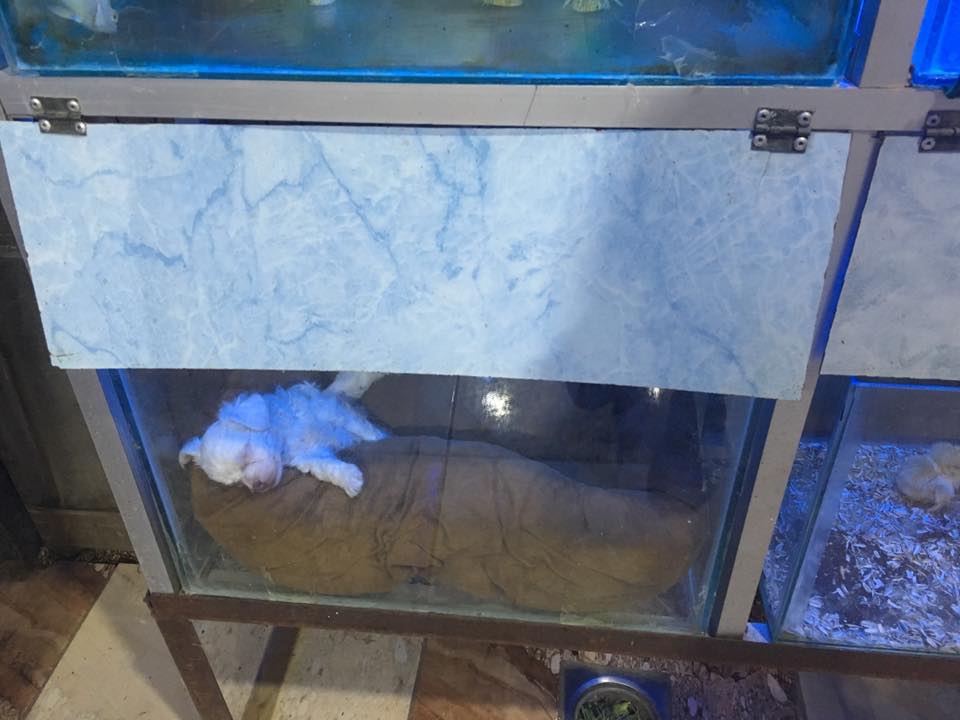 One pet shop stopped selling cats and dogs and another pet shop started bedding the cages but some shops were a bit stubborn and we don't expect it to get any easier. Actually, on their visit to one pet shop, they got a really bad reaction that they were physically attacked by the owner.
They started in Maadi but they intend to branch out to Rehab and then to more notorious areas like Gesr El Suez and Al Kasr Al Aini.
WE SAID THIS: To those with no voice, we pledge ours!