Egypt Is Now Home to the Biggest Vaccination Center in the Region and Here's All You Need to Know About It
To control Covid-19 infections in Egypt and curb the spread of the virus, the Egyptian Ministry of Health dedicated Cairo International Convention and Exhibition Center to become a site for vaccination, making it the region's biggest vaccination center up to date, and marking a total number of 400 vaccination sites across the country. With nearly 96 clinics, the ministry aims to vaccinate around 10,000 people per day at this venue alone.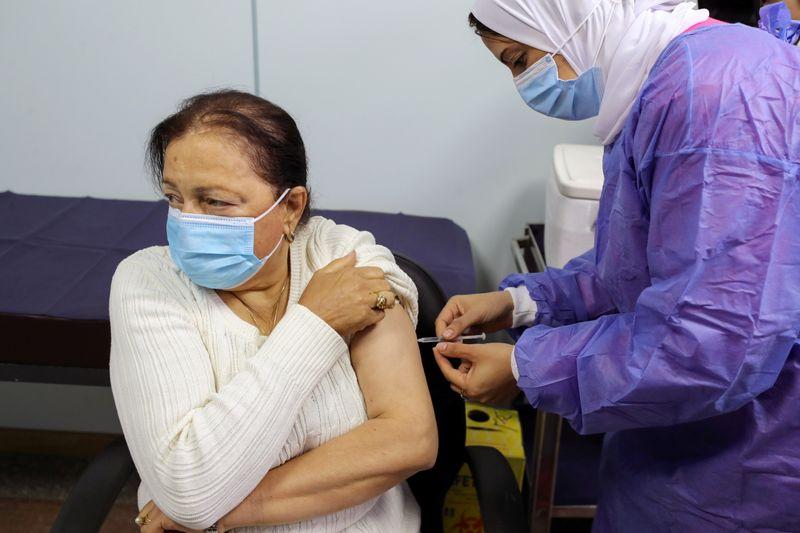 The venue includes a huge parking area and a spacious waiting hall that can accommodate around 500 people. They operate from 9 am to 10 pm daily, except on Fridays. With this center, the total number of vaccination sites in Egypt has reached 400, all equipped with appropriate features and ventilation.
The health ministry confirmed that it will be launching a number of similar high-capacity vaccination centers across Egypt to encourage more people to get vaccinated and stay as safe as possible, in hopes of reaching a lower number of daily infections and maintaining public health.
On Friday, Egypt received the first batch of components to locally produce 2 million doses of China's Sinovac vaccine. According to Egypt's Ministry of Health, the country is expected to manufacture 40 million Sinovac doses in the first year of production.