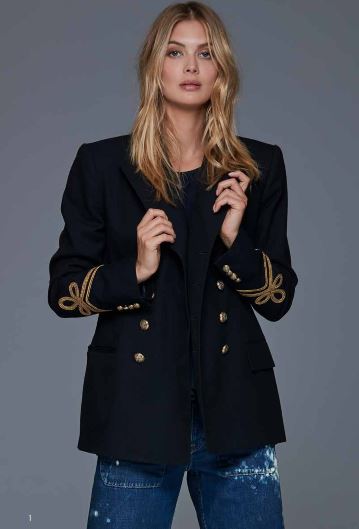 The American clothing giants Polo Ralph Lauren has just released their new Spring/Summer 2017 collection, and oh my, it's as great as you'd expect it to be. Actually scratch that; it's better than you'd expect it to be. Both the men and women's collection has kept the classic Polo vibe but still succeeded to make it look more millennial-y.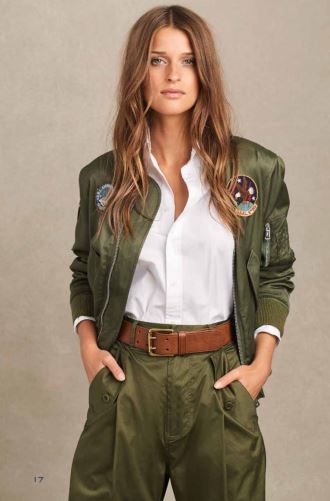 The women's Spring/Summer collection has a noticeable androgynous, Ruby Rose-feel to it. The same outfit could be styled to look masculine or feminine, depending on your personal style. The collection is also sticking to Ralph Lauren's well-known neutral color tones, keeping the classy look they've always been known for.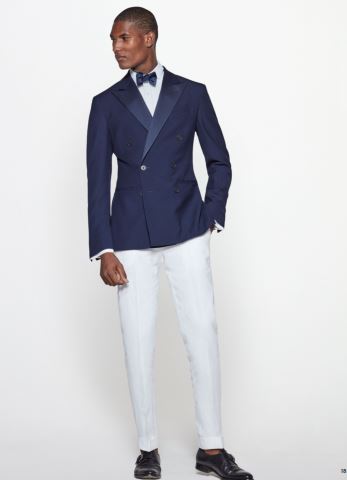 The men's collection, on the other hand, has more of an edgy and modern-feel to it while still managing to make it look sophisticated. It's very noted that some of the looks might be risky for some, but nonetheless, they still offered classical looks for the classic men.
WE SAID THIS: Polo Ralph Lauren sure does know how to make us look classy!