Like everything, Rice Krispie treats are one of those things that have taken a life of its own when it comes to the world of international cuisine. Based on a cereal and a couple marshmallows oozed and smoothly cut up into perfect rectangles, we can't help but crave one every time we see them.
Now, this isn't strictly created for the kids zone. Adults are just as guilty when it comes to this craving and because I always believe why not do it yourself, I have decided to give you a couple mindblowing ways to make the perfect treat!
Apple and Oatmeal Rice Krispie Treats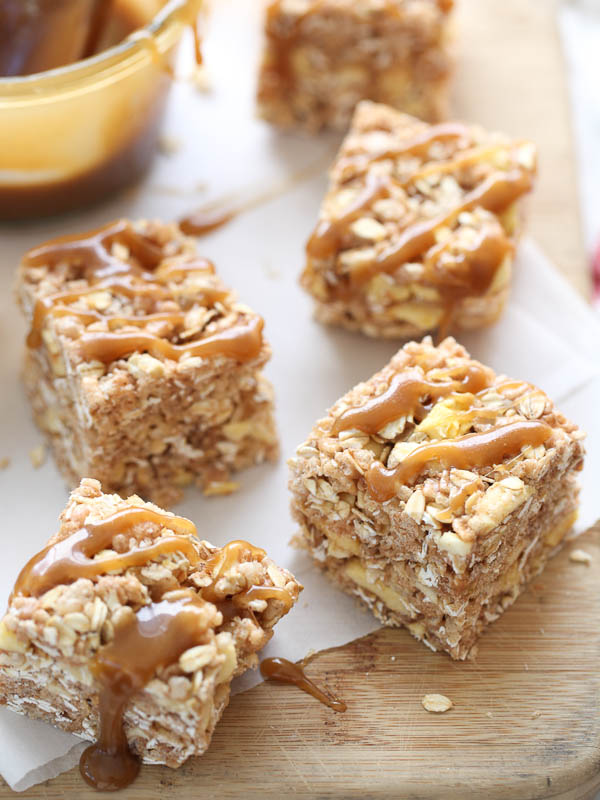 Strawberry Daiquiri Rice Krispie Treats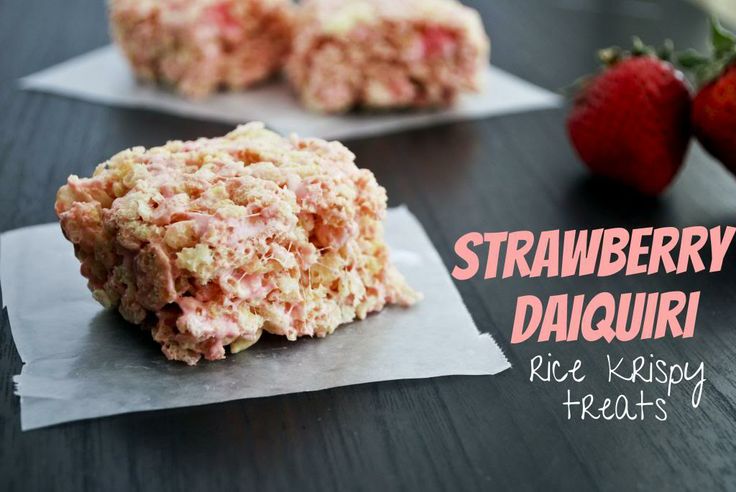 S'more Rice Krispie Treats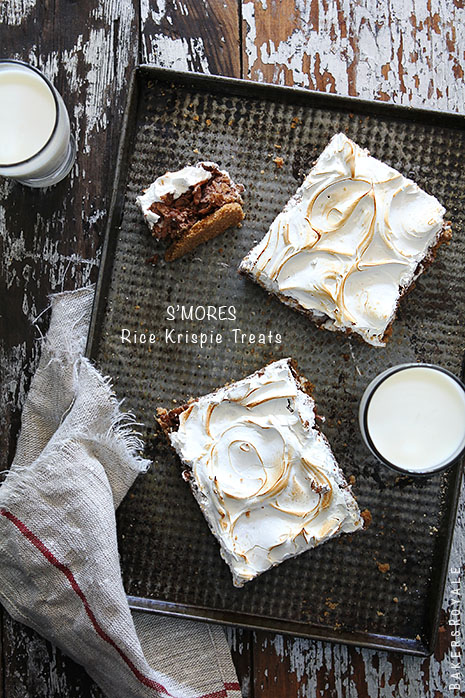 Bananas Foster Rice Krispie Treats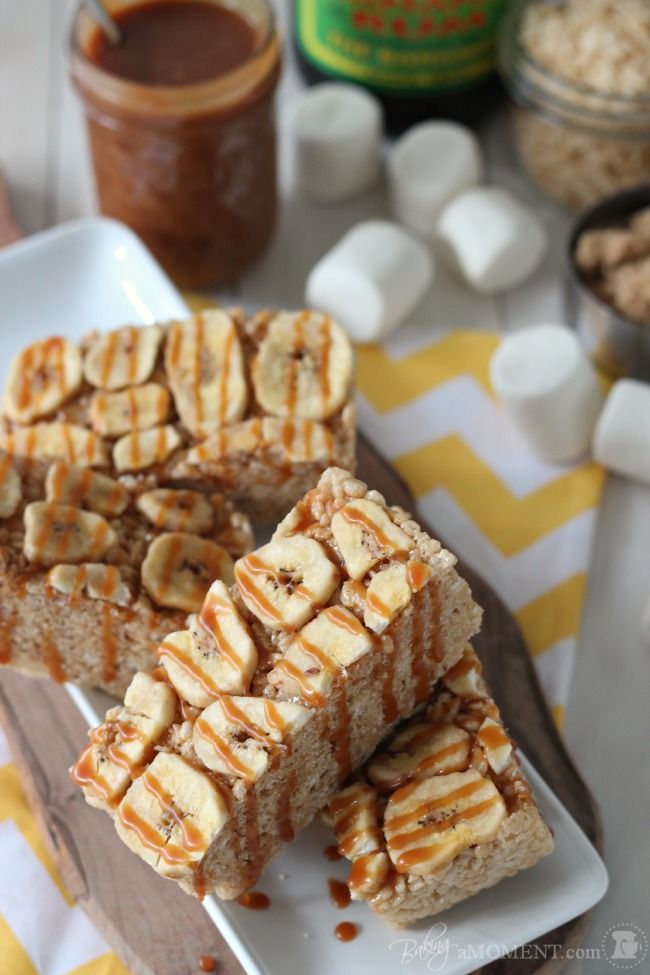 No Bake Protein Chocolate Rice Krispies Cookies
Oreo Rice Krispie Treats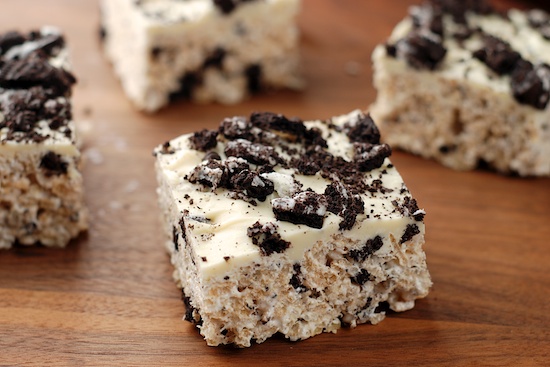 Chocolate Peanut Butter Rice Krispie Bars
Peanut Butter Chocolate Chews
Rice Krispie Treats Cupcake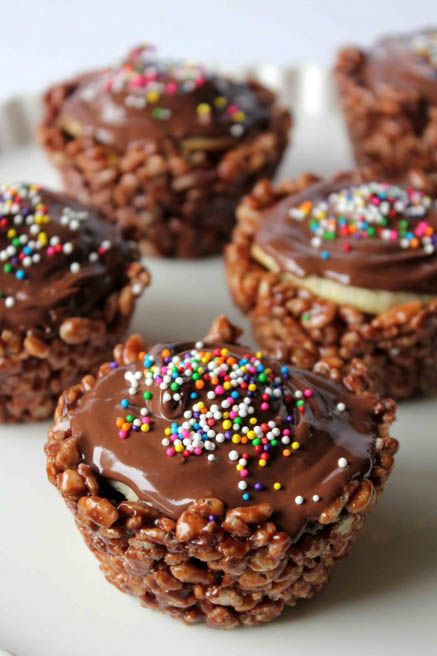 Snickers Rice Krispies Treats
Pumpkin Spice Rice Krispie Treats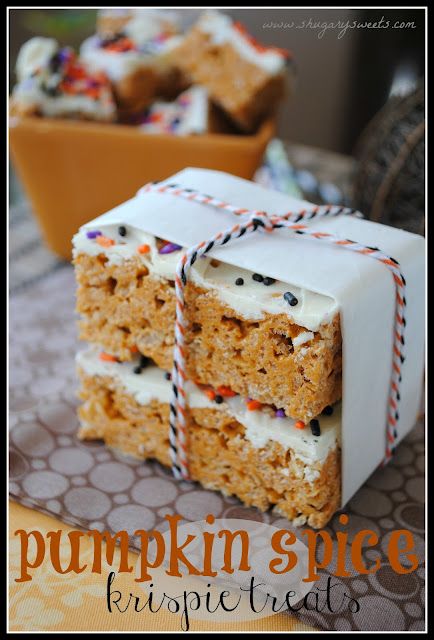 Low Fat Rice Krispy Treats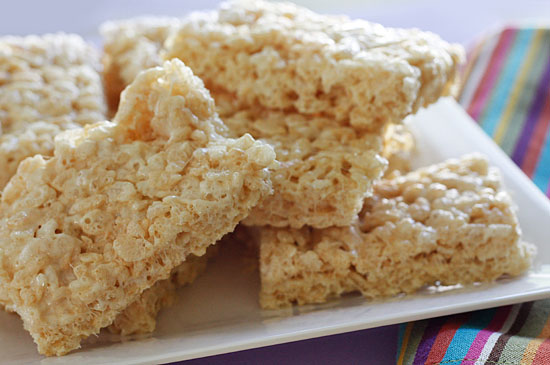 WE SAID THIS: Check out 10 Mind-Blowing Ways to Eat Peanut Butter!