Dubai is taking public transportation to another level with the driver-less vehicles that will be spotted driving around the streets in the sustainable city starting February.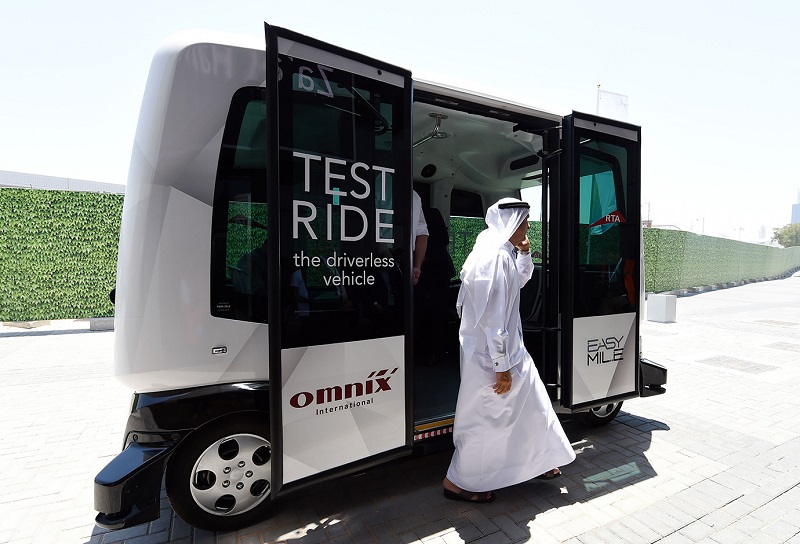 The driver-less vehicles are set to operate on Al Qudra Road after an agreement was signed by The Roads and Transport Authority (RTA) and the Sustainable City Project. This is considered as a huge step towards implementing the government's strategy to convert 25% of public transportation to driver-less means by 2030.
"The integrated efforts of public and private sectors, and the exchange of experiences in support of sustainable development that conserves the environment will serve the joint interests of making Dubai the best destination for living and business," said Faris Saeed, Chief Executive Officer of Diamond Developers.
UAE is rated among the top 10 countries when it comes to readiness to lodge driver-less vehicles, placed at number eight ahead of South Korea and New Zealand, according to KPMG's Autonomous Vehicles Readiness Index (AVRI).
WE SAID THIS: We think one of Black Mirror's episodes is coming to life, and we pray it ends well.