This Dubai Student's Invention Could Potentially Save Thousands of Lives
Via Khaleeji Times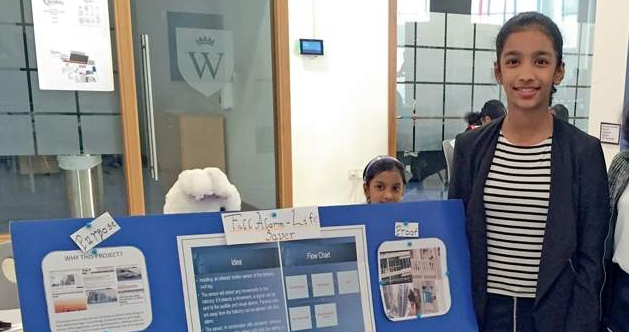 Back when we were kids, our biggest accomplishment was probably catching Mewtwo with a Master Ball playing Pokemon on GameBoy. Dubai-based Indian expatriate, Priyanka Praseed, is not like most kids. Praseed has invented a solution that could potentially help save thousands of children's live, not just in Dubai but in the entirety of the UAE.
"The idea first came to me after reading headline after headline about children accidently plunging to their death from balconies here," Praseed told Khaleej Times.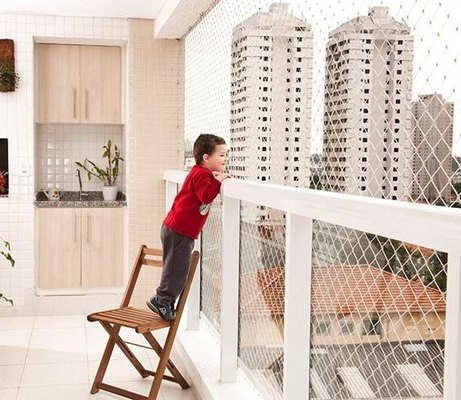 What makes Praseed's idea so special is the fact that she isn't even a teenager yet. "I had approached the Dubai Municipality Building Division and presented them this solution and subsequently I was referred to Dubai Civil Defense. I am waiting for an appointment now to present the idea to them."
Her invention is an inexpensive sensor that alerts parents when their child approaches a balcony or window. Praseed calls it the 'Fall Alarm'. "It's just a basic motion sensor that detects movement, but you can adjust the measurement to the minimum or maximum height of your choice. It is probably the first-of-its-kind electronic solution that addresses this problem," Praseed said.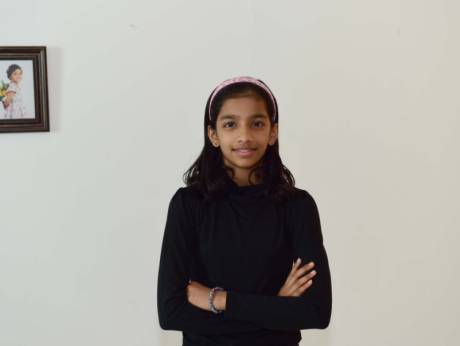 The sensor works by sounding an alarm when a person enters the area fitted with the alarm, which in turn allows a parent to react to the situation.
WE SAID THIS: We wish Praseed the best of luck!