There was a time when Sharm El Sheikh was the Iron Throne of partying. From epic lineups of international DJs, to gogo dancers that left your jaw on the floor, foam parties and after parties in the middle of the dessert, and so much more. People from all across the globe would come for a chance to know what partying really means.
Sadly, that place people went to for an adventure of a lifetime, became a sad accumulation of deserted hotels, beaches and clubs. It saddens every Egyptian that we have been blessed with one of the most have-it-all place on this planet, yet it is all going to waste.
If you're a 70s or 80s kid, you must know what we're talking about. From all the times you've cried your parents a river because they won't let you go to Sharm El Sheikh with your friends, to realizing there is a job more entertaining than yours and it's called gogo dancing, this goes out to the time when we had an Ibiza at the reach of our fingertips.
Remember the thousands of parties Pacha threw at Sanafir hotel? The best memories must be of our tiny Sanafir rooms that somehow accommodated up to eight friends (or more)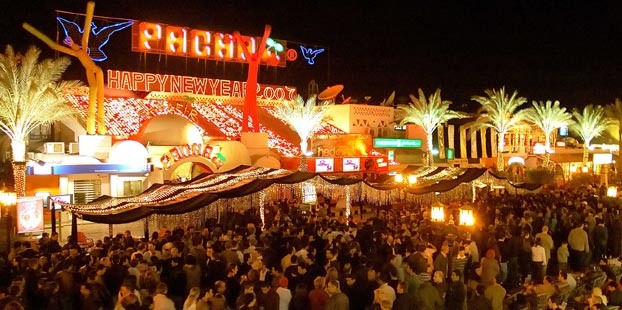 And those jellyfishes dangling from Pacha's ceiling along with its hotter-than-fire gogo dancers. Those were the times when Egyptians experienced real parties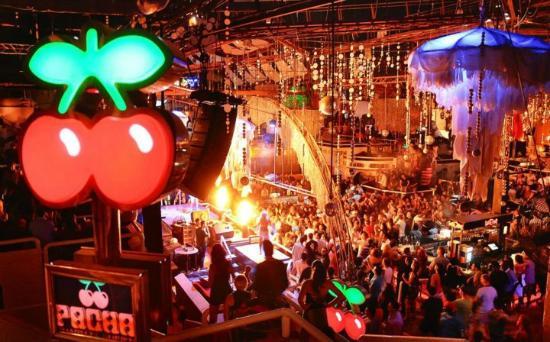 What about the foam parties? Find us one Egyptian venue in 2017 that will completely take over your frame of mind as much as Pacha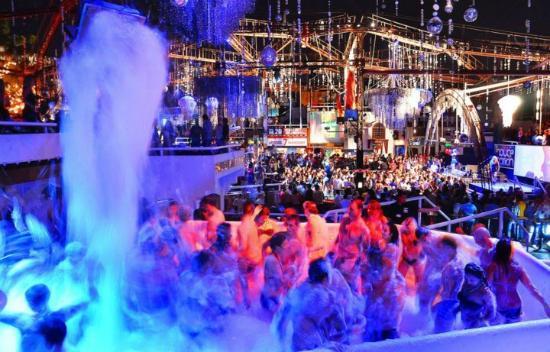 And that one giant guitar that offered you epic meals during the day and insane parties at night. The one and only and unforgettable Hard Rock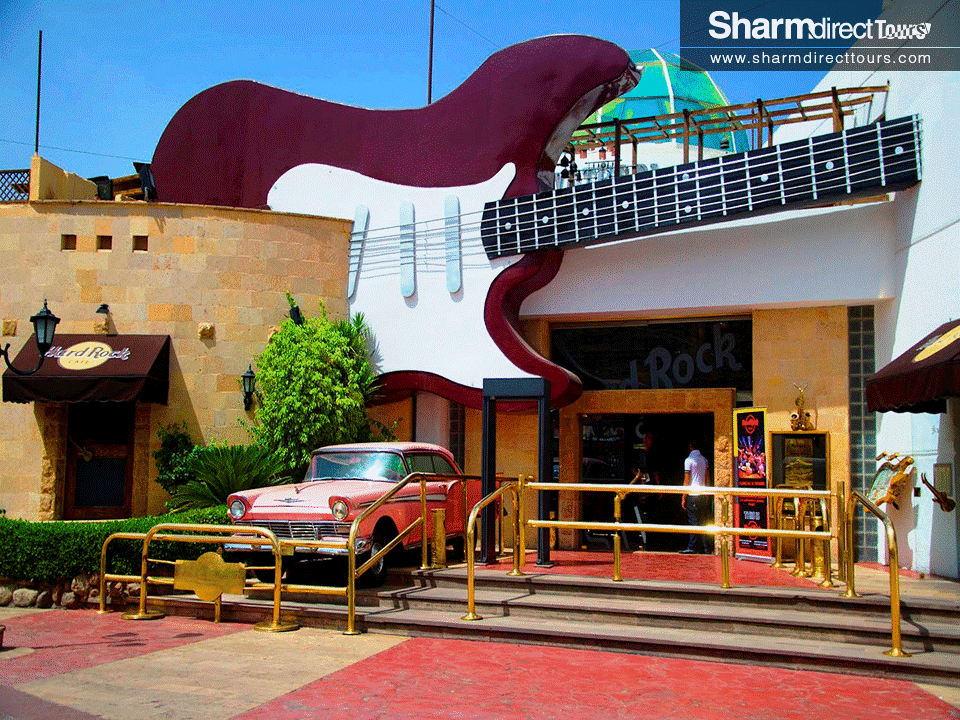 Or that time when Naama Bay was packed with foreigners from all over the world, trying as hard as they can to be granted entrance into one of Sharm's parties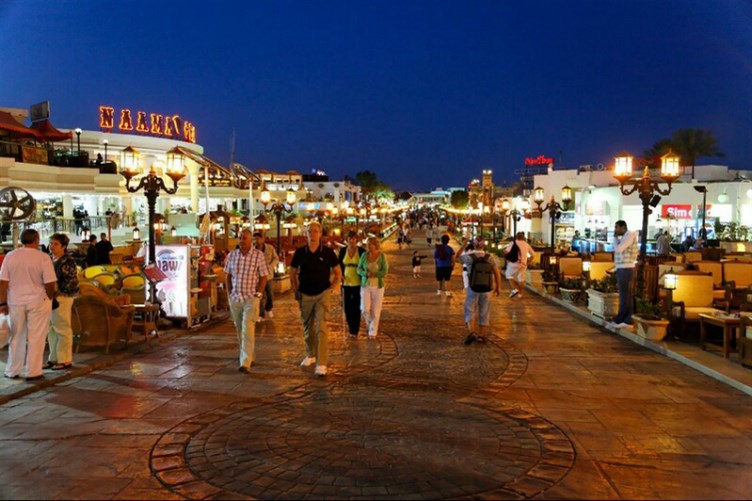 The most-desirable hotel in Sharm El Sheikh, Movenpick Naama Bay. You were one of the cool kids if you stayed there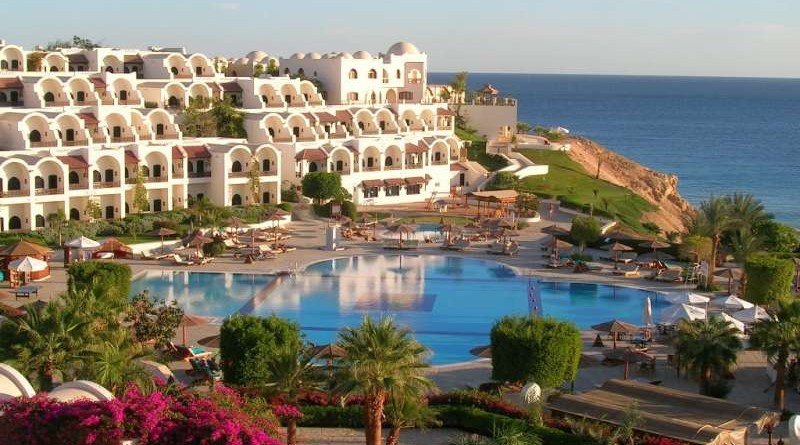 Remember the Bus Stop? That tiny little red door that opened the gates to party hell the minute you stepped foot inside
And our favorite spot, the Dolce Vita, the club that was packed with party animals which somehow was mostly Italians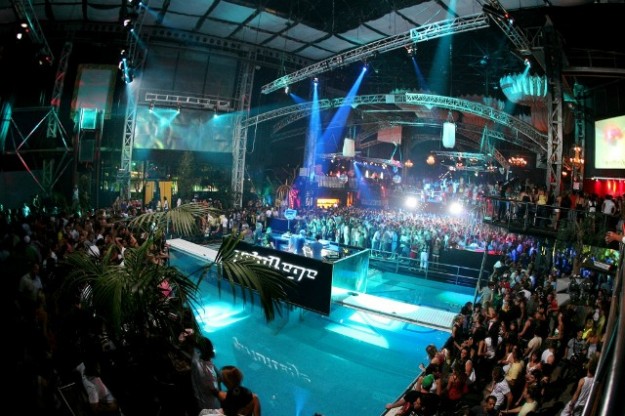 The most iconic roof and view at Sharm El Sheikh, the Lido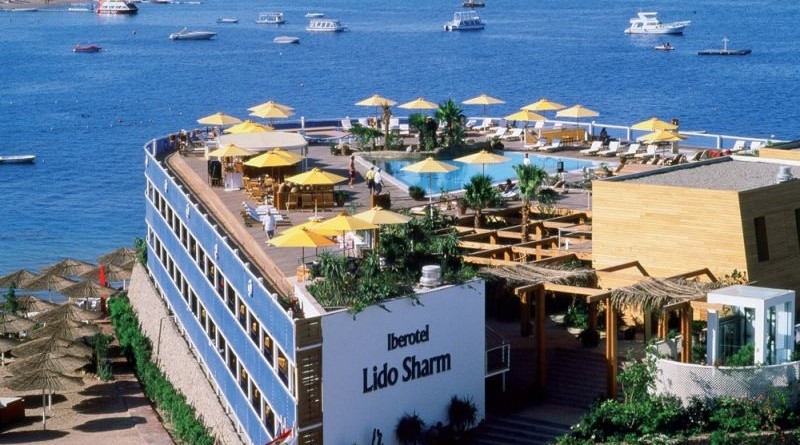 Or when you just chilled at Terrazina and enjoyed your beach-side shisha
And if you weren't into the hardcore party scene, there was always the Camel Bar, right in the center of Naama Bay. From jazz bands to hip-hop nights, that bar was like no other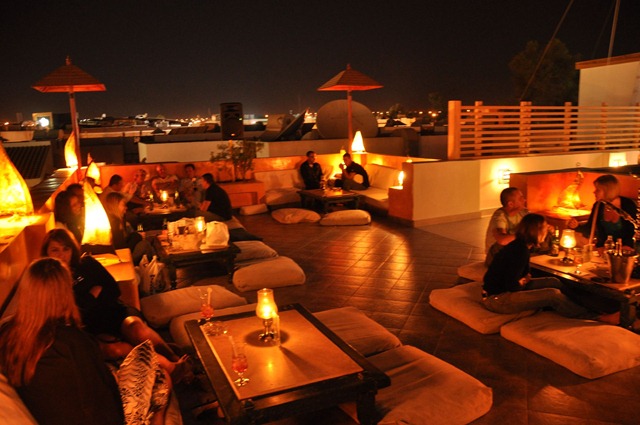 And last but never the least, our very own Egyptian Space!!!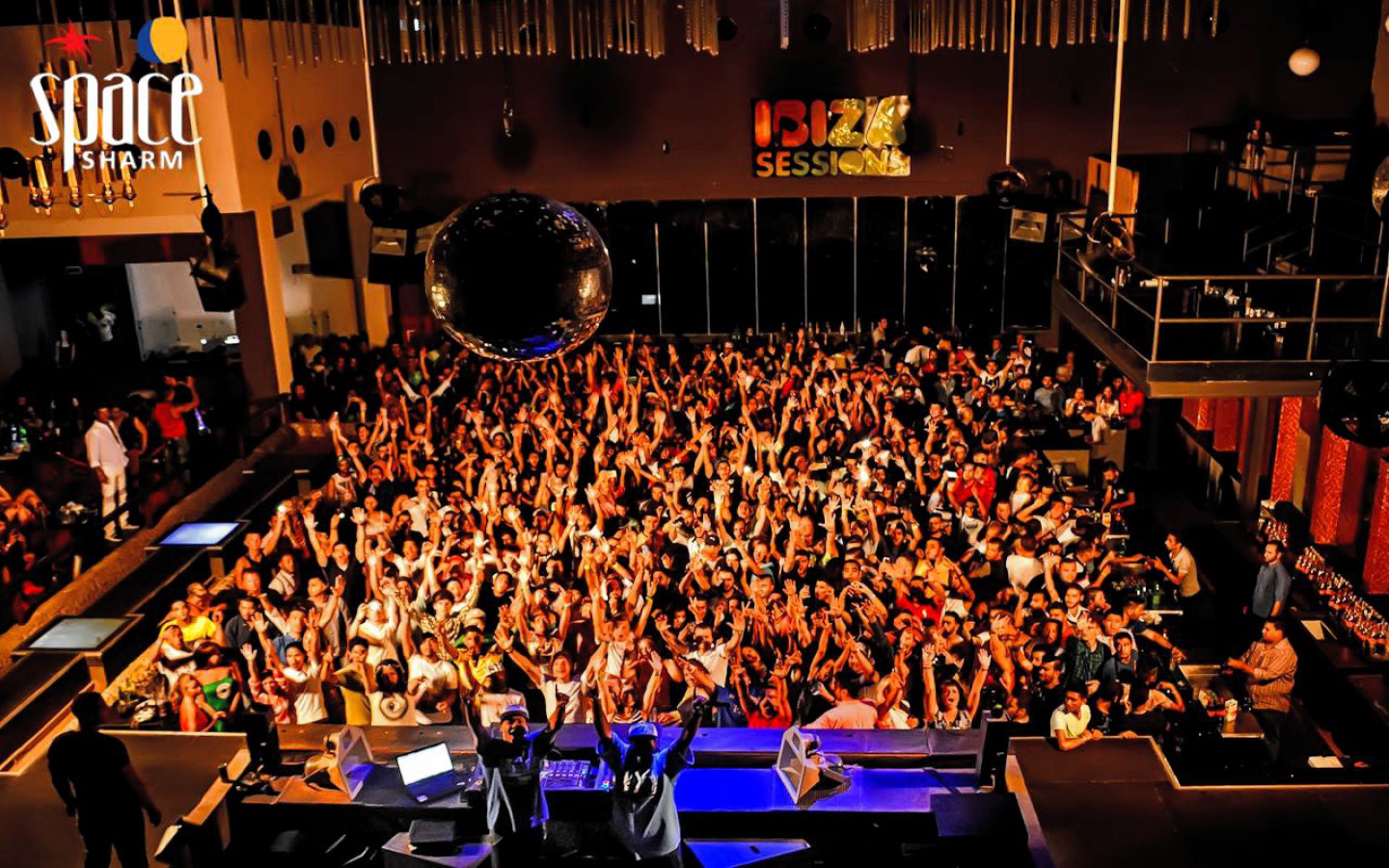 WE SAID THIS: Do you realize how much it will cost us now to fly to Ibiza to enjoy the fine things that we have right here in Egypt? Sad!