Abu Dhabi to Replace Short Jail Terms with Community Service
Via Khaleeji Times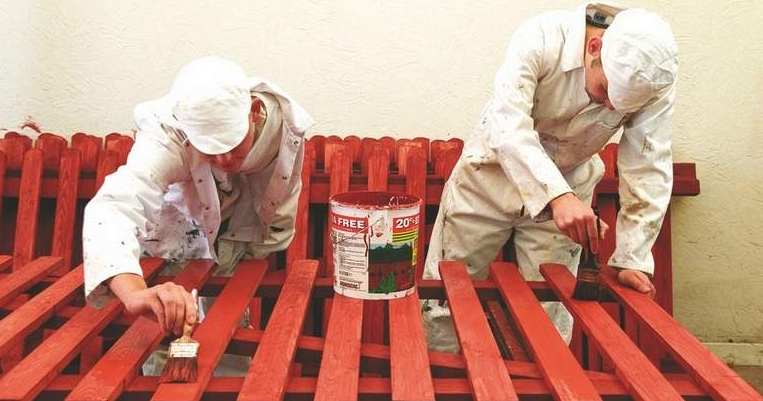 The UAE has formed a new public prosecution to hand down community service rather than jail time as punishment for minor offences in Abu Dhabi.
The announcement followed a resolution to set up a new public prosecution as issued by Sheikh Mansour bin Zayed Al Nahyan, Deputy Prime Minister and Minister of Presidential Affairs, in his capacity as the Chairman of the Abu Dhabi Judicial Department (ADJD). The new public prosecution is directly subordinate to the attorney general and specializes in following up implementation of community service measures to be issued by Abu Dhabi misdemeanour courts.
The new public prosecution is part of an effort to enforce a federal law from last year that amended some provisions of the Federal Penal Code, reported Wam, the state news agency. Amendments include community service as a punishment for some offences, instead of detention for a period no less than six months and a fine.
WE SAID THIS: How do you feel about this?