With the sudden change in season, everyone around me seems to be sick (including myself!). Being one with a strong loathing towards doctors and medicines, I started looking for natural remedies to help fight this cold that just won't seem to go away.
Now you can get well with natural, herbal and interesting easy to make recipes in no time!
Honey-Lemon-Ginger 'Tea'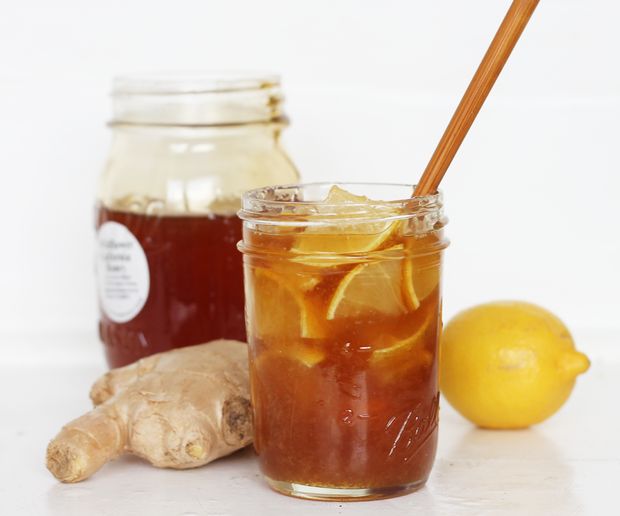 Easy, delicious and very effective! Perfect for fighting off those cold symptoms.
Homemade Elderberry Syrup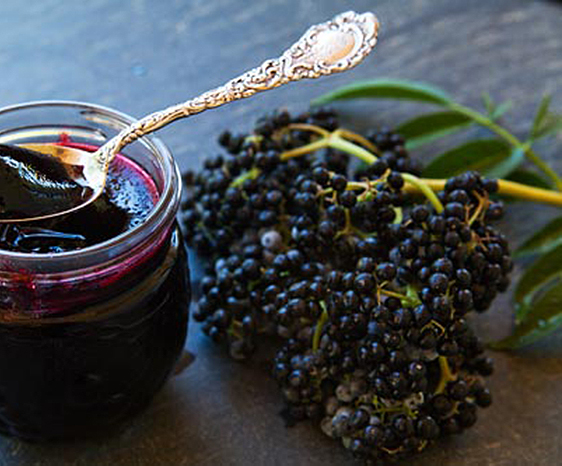 Herbal Immunity Syrup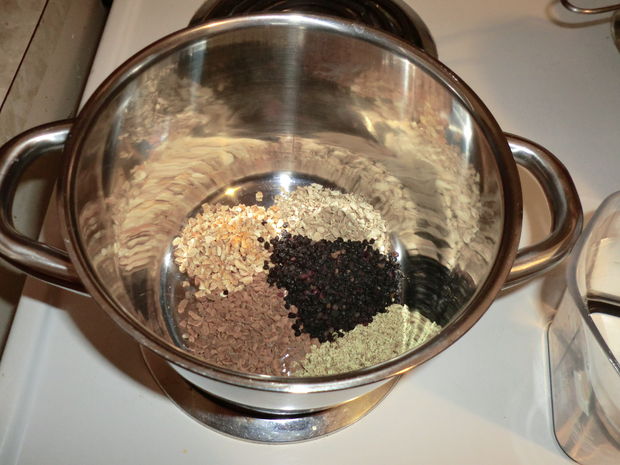 Chicken Noodle Soup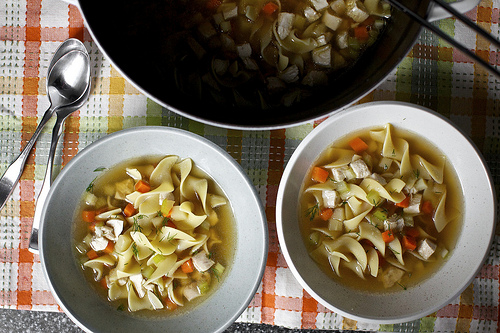 Sore throats can be really annoying, but this chicken noodle soup will make it go away in no time.
Cough Drops
Perfect for your kids who will never say no to sweets!
Sleepy-Time Smoothie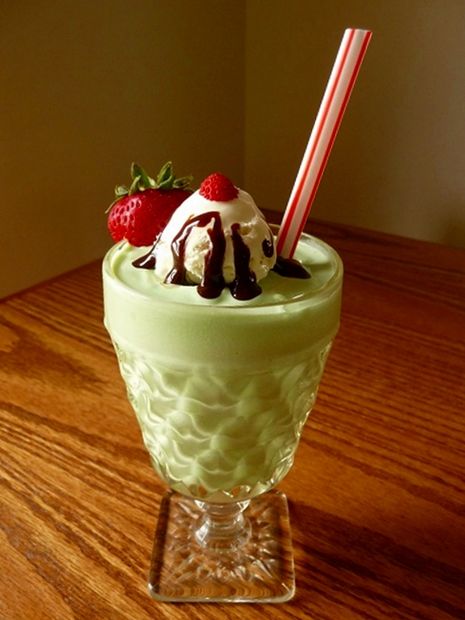 Sometimes all you need is a bit of rest and a good night's sleep to help fight that cold.
Mint Tea 
Say goodbye to your stomach flu in the easiest way possible.
Flu Fighter Cookies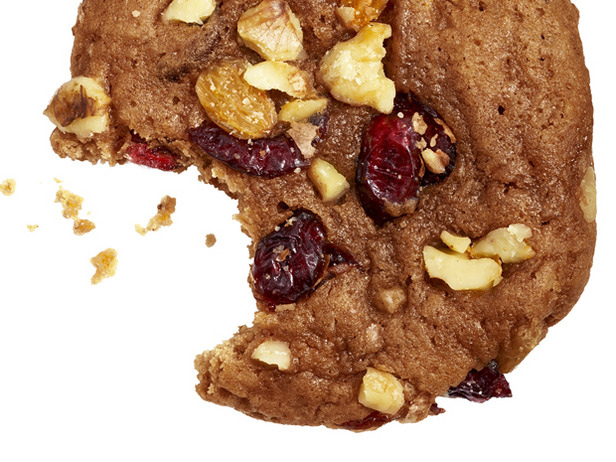 The perfect excuse to eat a cookie without feeling guilty!
Garlic Clove Soup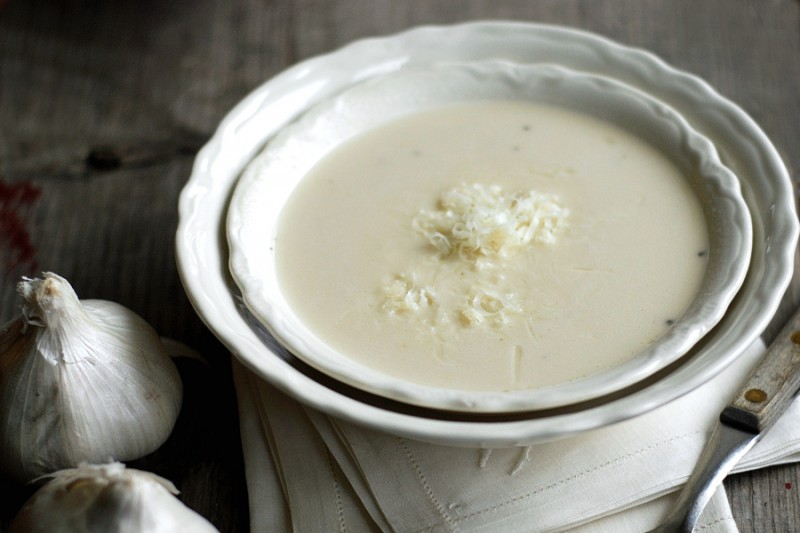 Influenza Ice Cream Sorbet Remedy
Not all ice creams can help fight the flu, but this one definitely can.
Lemon Ginger Cake
Why hasn't anyone ever told us we could use those ingredients in a form of a cake?!
WE SAID THIS: Get well soon!