The world has become increasingly aware of the threat of single-use plastics. The Middle East and North Africa have finally caught up to the global-trend of promoting sustainability and a plastic-free life. If you are leaning towards living plastic-free yet can't find a practical alternative, this campaign just might be for you.
Ahmed Magdy was featured in the Kefaya Plastic campaign that coincided with World Environment Day on June 5th. In a series of powerful images by Khaled Marzouk, the Egyptian actor appears tangled and trapped in plastic waste, depicting the reality of marine life.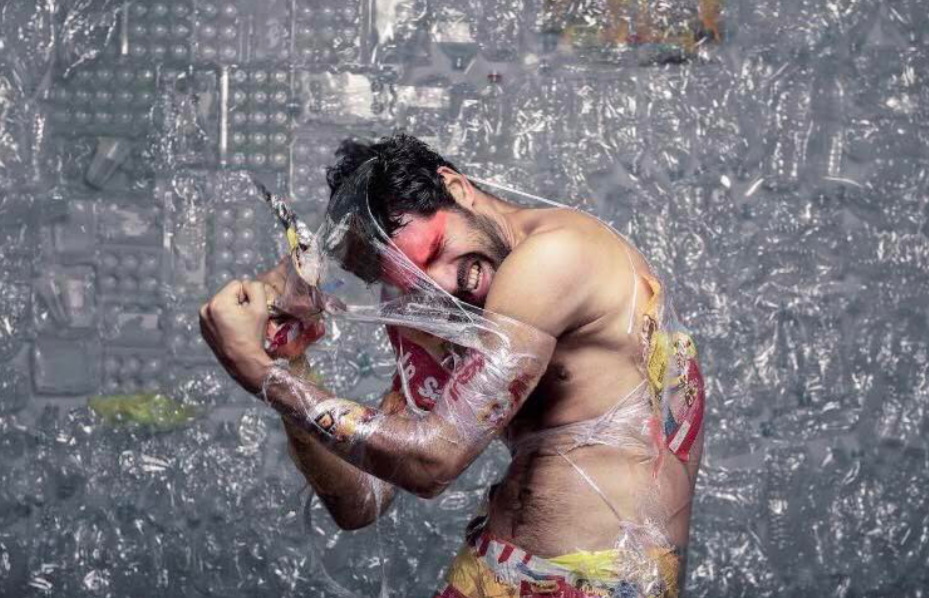 The campaign – founded by local artist and founder of Zed Art Corner named Zi – urges everyone to reduce plastic consumption on a daily basis. "If each one of us decides to give up on only 1 plastic bag, or 1 straw or only 1 plastic bottle per day, can you imagine the total amount of these reduced plastics? It's not shameful if you tell the seller that you dont need a plastic bag! It's not hard to take a reusable fabric bag or a backpack while shopping", the caption read.
As recommended by Greenish, the campaign advises users on how to reduce their consumption by foregoing plastic bags if you are only buying a small item such as a pack of medicine, or using water filters at home instead of buying plastic bottles.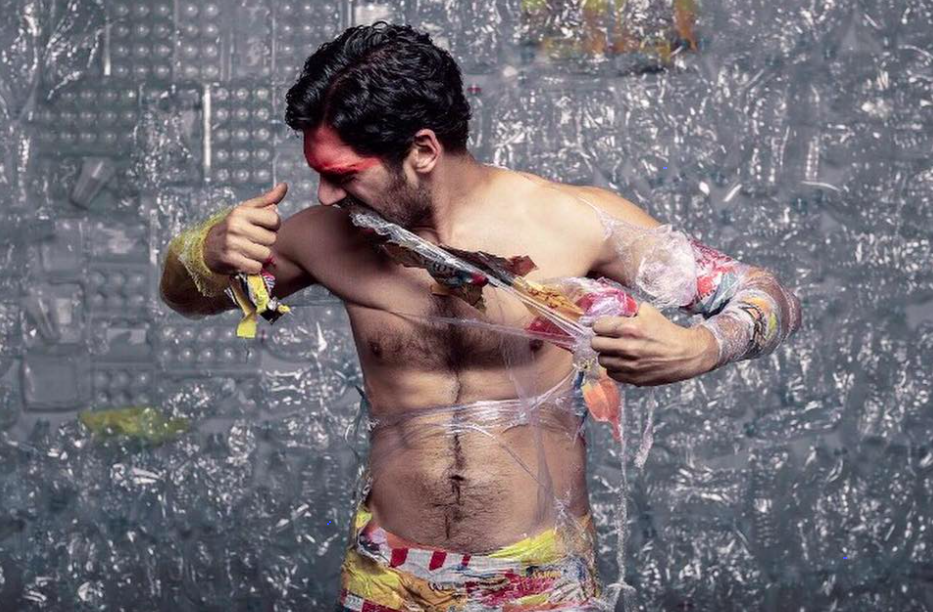 If you are trying to join the movement, Egyecoland and Zero Water Egypt are two other platforms that can help you think outside the box and get creative around your household.
Credits:
Actor: @ahmedmagdy86
Photographer: @marzkhaled
Creative Director & Stylist: @zedartcorner
Assistant Stylist: @mayadel.s
MUA: @emanarafa
Hair Stylist: @shehabb.adel