5 Egyptian Companies That Are Changing Our Waste Management Game
Via Dawar
Egypt's waste problem seems to become worse every year; Egyptians produce 20 million tonnes of waste annually, however, this year we've been hearing good news. The Red Sea Governorate banned single-use and disposable plastics. In addition to launching the first refuse-derived fuel factory, as part of Egypt's plan to move away from primarily relying on coal for energy. In addition to other projects such as the opening of Qalyubia's first waste-recycling plant.
Nevertheless, there are simple ways citizens can participate in turning Egypt green and saving the environment. Check out these five companies that can help you change your waste-management game:
Go Clean
Founded in 2017 to help companies, factories, and restaurant in their waste control, this year Go Clean included personal consumers to its list of clients. All you have to do is filter your waste into plastic, paper, and metal, then depending on the weight of your waste, you get to earn some cash or household items as soap and lotions. If you don't need the money, Go Clean donates it to the special needs community. How encouraging is that?
Bekia
Another waste for money and products app that is a complete game changer. Bekia collects all kinds of waste products at your household; like pans, cans, and cooking oil, and offers you a wide range of brand new products to select from.
Recyclobekia
RecycloBekia is an electronic waste recycling company based in Egypt serving the Middle East. Recyclobekia offers something different which is electronic waste and safe data destruction services. Electronic waste; including hard disks, screens, printers, and more, is considered the second most dangerous waste after nuclear waste due to its hazardous substances.
Outgreens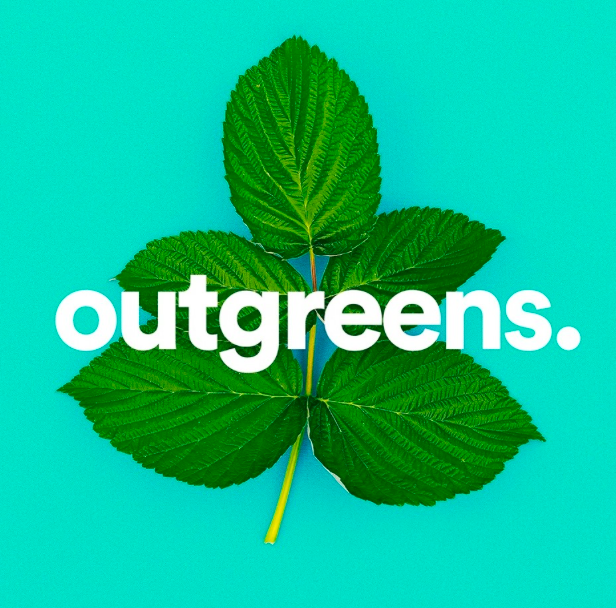 Yet another Egyptian company specialized in waste management, composting, and clean energy solutions; like solar and wind energy. Outgreens cover the entire process from collecting up to processing and recycling, leaving almost little to no unprocessed waste.
Dawar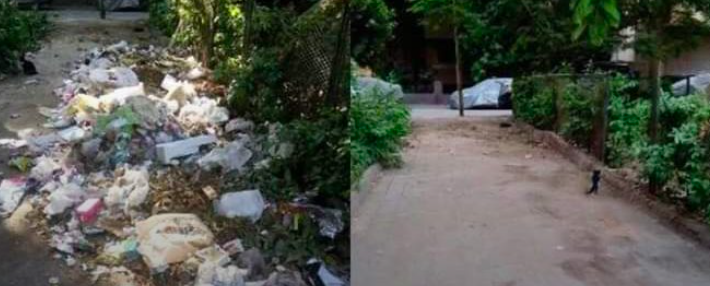 It's time for some street cleanup. Imagine walking down the street and coming face-to-face with a huge pile of toxic garbage. Now, imagine that you can take a picture and send its location to an app, where a company arrives hours later, remove the waste, and send you a photo post-cleanup. Well, that's Dawar the street cleaning app