Is this finally the break for Egypt's slow internet? Exciting news for the tech and soccer freaks; on Monday, Huawei announced that it's bringing 5G to Egypt during the African Cup of Nations.
Starting June and July, the telecom company is going to do run-throughs of the feature during matches at the Cairo international stadium. The Chinese company is paring with Telecom Egypt to deliver what will be the best network in Egypt's history. Minister of Information and Communication Technology, Amr Talaat, confirmed the news and his goal of experimenting the field.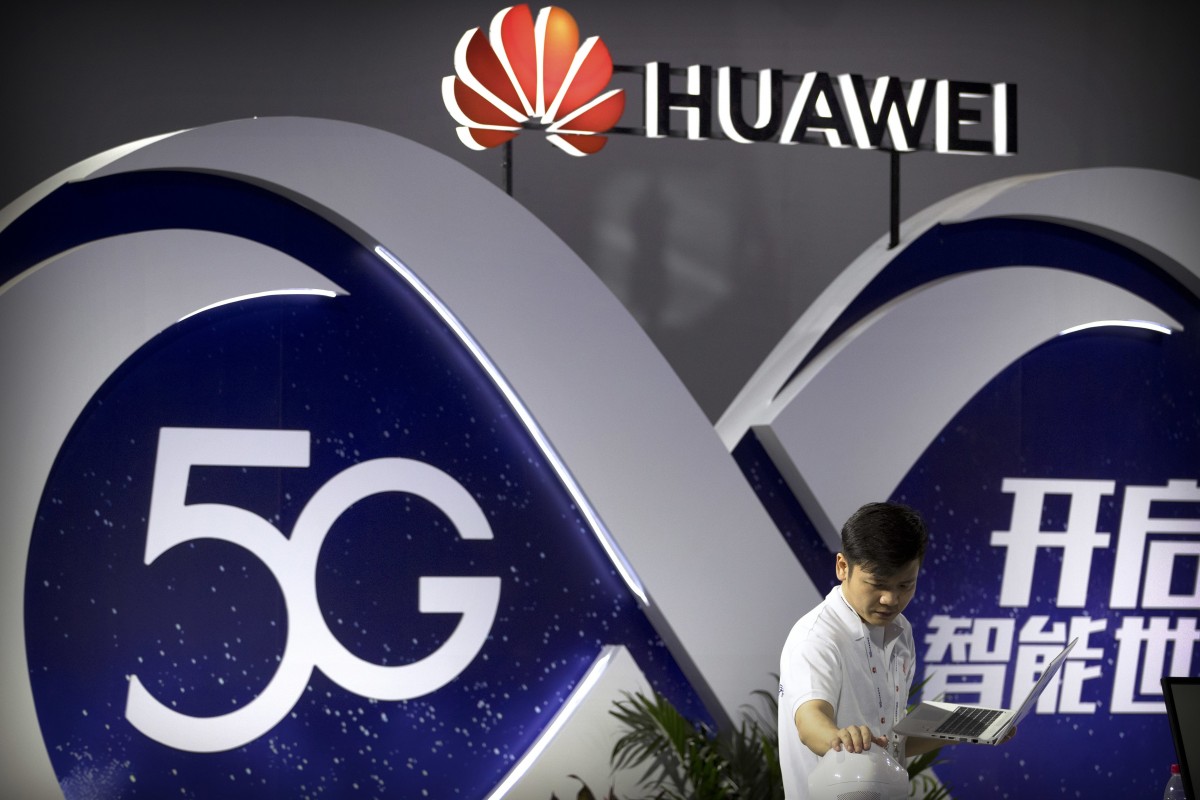 In the making, chairmen and Egypt's Prime Minister, Mostafa Madbouli, sat down for a meeting to discuss the importance of this investment on the country's future. Including how the network, that's much faster than 4G, is going to impact millions of lives.
According to Egypt Today, the prime minister highlighted the influence of Huawei's investment in this positive climate as well as the field of smart city technology, which is one of the many fields under construction in Egypt. This measure is believed to attract more investors to Egypt by 2020.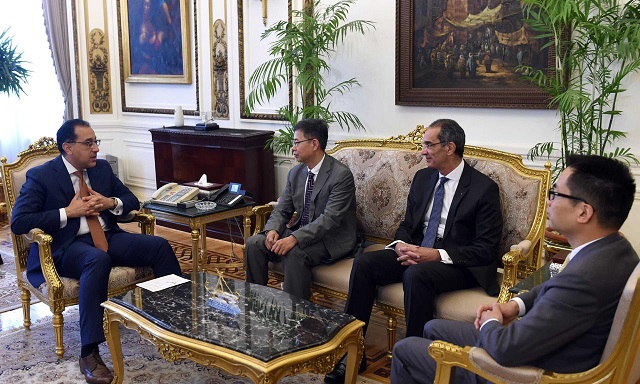 WE SAID THIS:  Seems like Egypt's witnessing many exciting changes this summer!