Countries Around the Middle East Are Experiencing Devastating Fires; Is This What August Has in Store For Us?
Via Business Insider
The beginning of the decade wasn't kind to the absolute majority of the population. From uprisings, civil wars, natural and economic catastrophes, to of course the devastating COVID-19 pandemic that changed everyone's life dramatically. We're not even halfway through August and we already have a series of heavily destructive fires in the Middle East!
In the past week, we've witnessed fires in Lebanon, the Kingdom of Saudi Arabia, the United Arab Emirates, and Egypt, not to mention the abandoned oil tanker off the Yemeni coast that is at risk of exploding any minute! Hands down, the most disastrous of them all is the fire that caused the monstrous explosion in Beirut.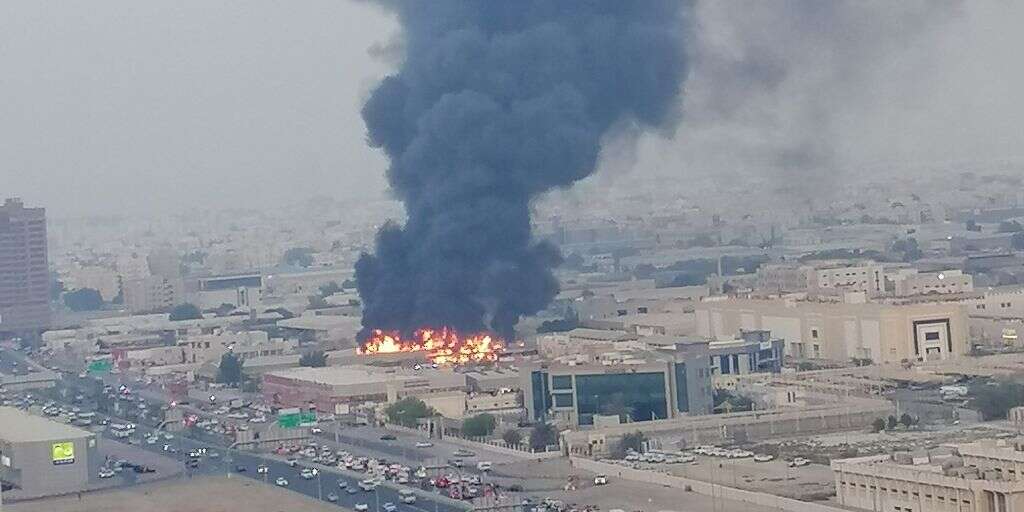 The Beirut explosion that took place on Tuesday killed at least 137 people and injured about 5,000 others. Beirut Governor Marwan Abboud said as many as 300,000 people had been made temporarily homeless and that collective losses might reach $10-15bn. The cause of the explosion is the detonation of 2,750 tonnes of ammonium nitrate that had been stored unsafely at a warehouse in the port.
The series of fires continue in neighboring Arab countries in a worryingly mysterious way. Two fires in residential buildings took place in Abu Dhabi and injured several people, one on Friday and one that took place this morning! Moreover, a fire broke out in Jeddah's Al-Sulaymaniyah neighborhood and has been brought under control after a blaze started in a number of portacabins in an area close to the Haramian train station. Fortunately, no casualties were reported.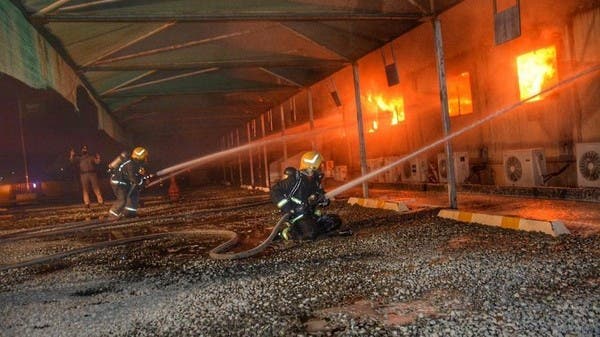 Egypt also wasn't safe from the strange series of fires that showed up around the region this month. Three fires took place in Egypt in the past couple of days. One of them took place yesterday on the Ring Road, where 7 cars were burned to a total loss as a result of a car crash that included a petroleum car. The fire resulted in four injuries and zero fatalities. Another fire took place in a warehouse and agricultural field in Monofeya and was only brought under control several hours later. The third fire took place in Nasr City and also had minimal damage.
We sincerely hope the rest of the month is nowhere near as eventful as the first half! Our thoughts and prayers go out to anyone affected by any of these fires. If you'd like to contribute to any of the causes or initiatives working to repair and rebuild Lebanon, here are a few resources.
WE SAID THIS: Stay safe everyone!