Cairo Derby is Going to be Live on Twitter, and That's not All
Via Ahram Online
Football enthusiasts in Egypt are awaiting the most anticipated match of the season between the top two mentioned football clubs in Egypt on Twitter, Al Ahly (@AlAhly) and Zamalek(@ZSCOfficial). For the first time in three years, the teams will play each other at the Cairo Stadium on January 8, at 7PM Cairo time, for the Cairo Derby.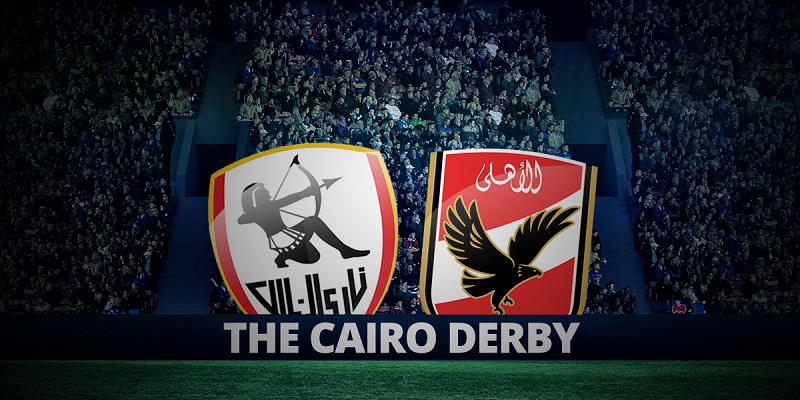 Presentation Sports, the official distributors of the event, is scheduled to broadcast the Cairo Derby via their Twitter and Periscope accounts @Presentation in high quality. To continue to bring the live action to Egyptian football fans across the globe.
Presentation Sports will also broadcast the 15th edition of the Egyptian Super Cup happening next Friday on January 12th in Al Ain, the United Arab Emirates between @AlAhly, the winner of 2016–17 Egyptian Premier League, and @AlMasrySC, the runner-up of 2017 Egypt Cup.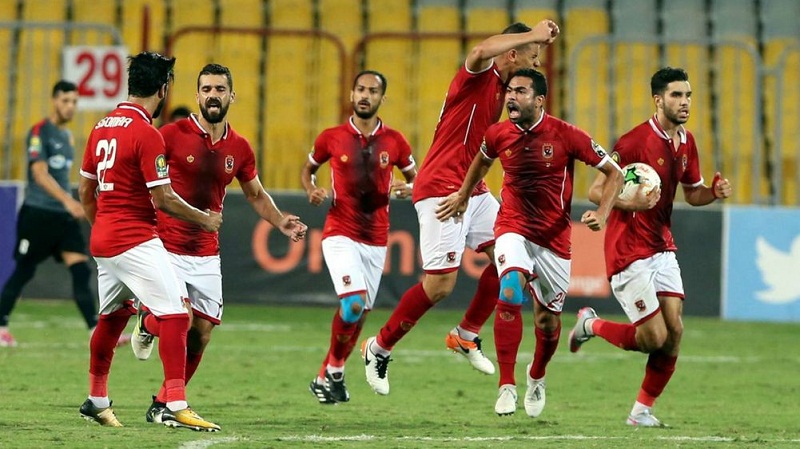 Below are some of the most Tweeted players in each position the past year:
Al Ahly (@AlAhly)
Zamalek (@ZSCOfficial)
"Not only can football fans now tune in to both the Cairo Derby and Egyptian Super Cup live through their mobile devices, but viewers can also participate in online conversations as the match highlights unfold in real time." Said Kinda Ibrahim, Director of Media Partnerships at Twitter, Middle East and North Africa.
Hashtags including الاهلي#,  #YallaYaAhly, الزمالك#  and #AhlyVsZamalek have previously trended on Twitter each time the clubs played against each other. The top two football clubs in Egypt last faced each other in July 2017 for the Arab Championship match, which resulted in a win for Al Ahly at 2-0.
CEO of Presentation Sports Mohamed Kamel said, "The partnership with Twitter represents our interest in using such a powerful platform to bring Egyptian football to our large audience. It also represents the strength of the Presentation brand and its capacity to provide great content."
WE SAID THIS: Let us know in the comments which team do you cheer for.