Bastet: Nada Adel Apparel Just Launched a New Bridal Collection and We're Loving It
via aishaalshabrawy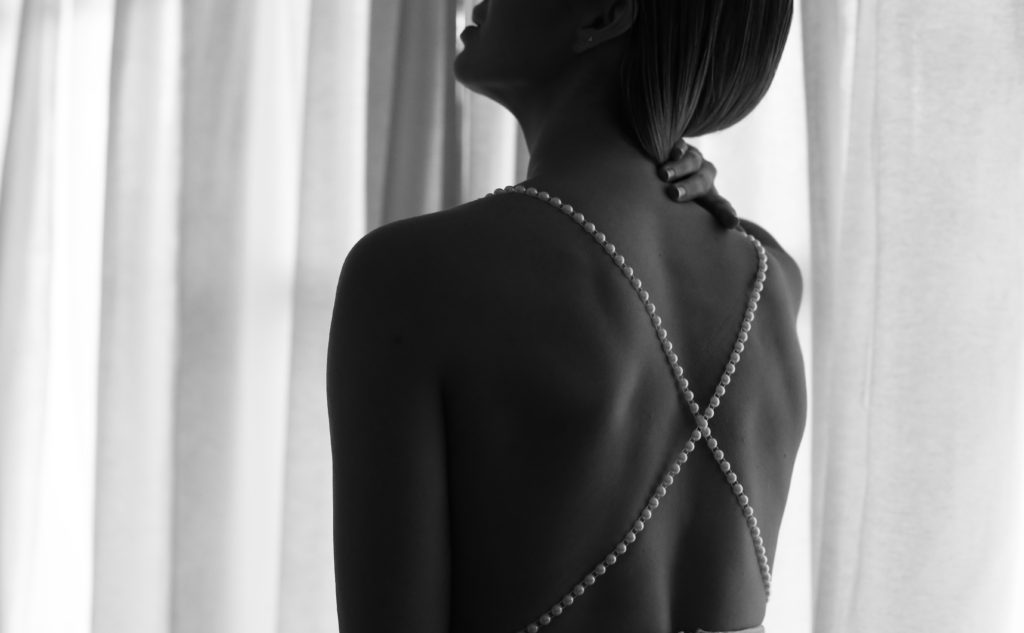 Nada Adel, AKA Egypt's lingerie queen and the mastermind behind Nada Adel Apparel, has just released a bridal collection, and oh my, we are all here for it!
Reflecting her wild soul, Adel named her collection Bastet after a cat goddess in Ancient Egypt. The collection was launched last week, and fortunately for all brides, it was available during Black Friday — we all know what that means!
We here at Scoop Empire are in love with the ornamental white silky bodysuit, mainly for the fact that it has 30% off until the 30th of November — but also because it looks flawless!
If you're a bride, or you're simply just a fan of classy lingerie, this lacey bra is a must have.