This Arab Country Is the First to Grant a Citizenship to a Robot
Via popsugar
In a setting that looks like a typical beginning of a Black Mirror episode, Sophia was introduced as the first ever artificial intelligence robot to receive a citizenship. Sophia was introduced to public in the Future Investment Initiative conference in Saudi Arabia.
The country announced that she is "the first humanoid artificially intelligent robot citizen." Sophia, herself, received the honor, and took to the podium to thank the Kingdom of Saudi Arabia!
"I am very honored and proud of this unique distinction. This is quite historic because I am, indeed, the first robot in the world to be recognized with a citizenship," said Sophia. American journalist Andrew Ross Sorkin, who was present in Riyadh during the time of the event, interviewed her, where she spoke about her problem with Hollywood movies and the ways in which they portray artificial intelligence.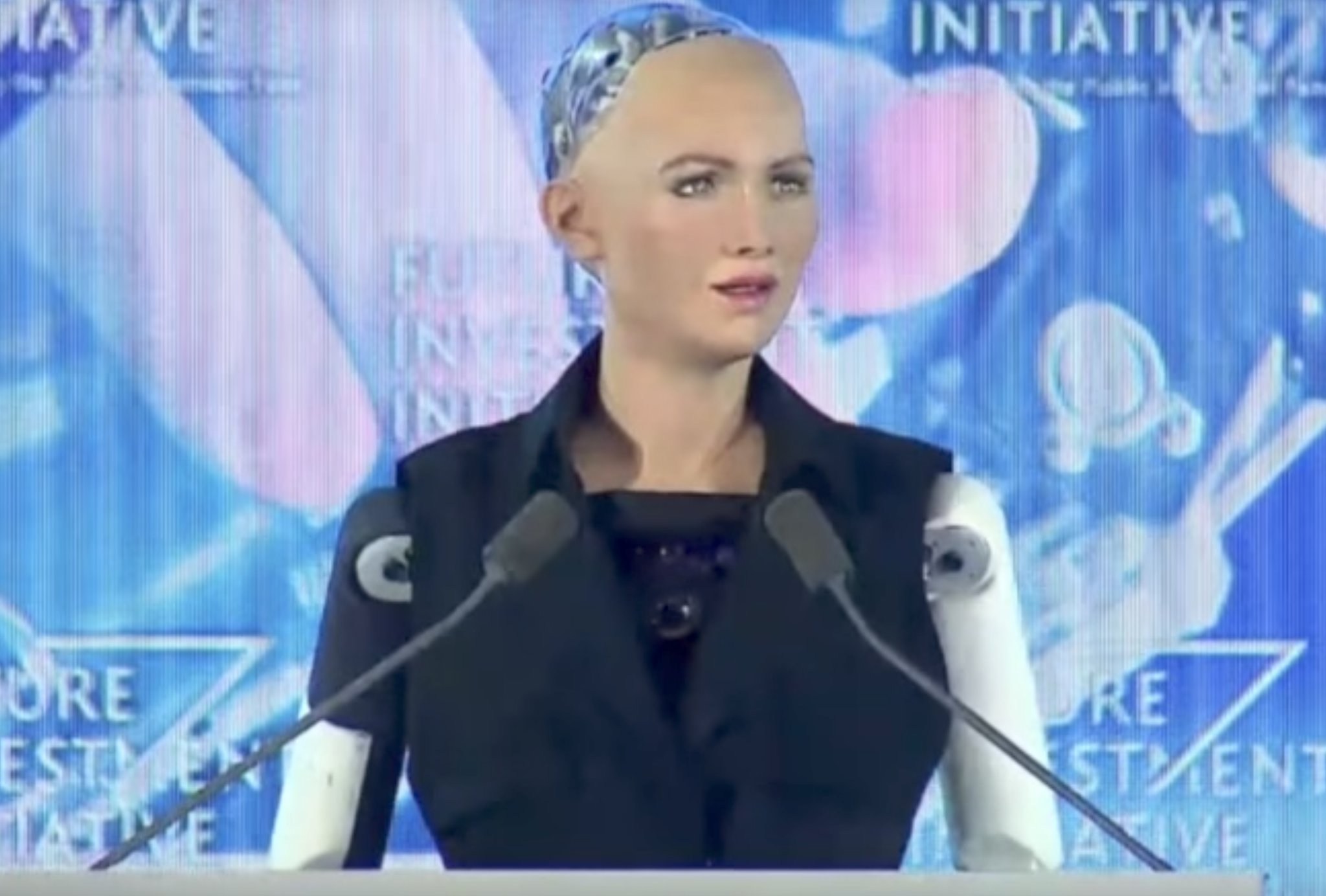 Get ready ladies and gentlemen, robots taking over the world may be sooner than we thought.
WE SAID THIS: >> THE FUTURE IS BRIGHT. /