The Nile Ritz-Carlton Celebrates Two Years of Success as a True Icon of Luxury
Via The Nile Ritz-Carlton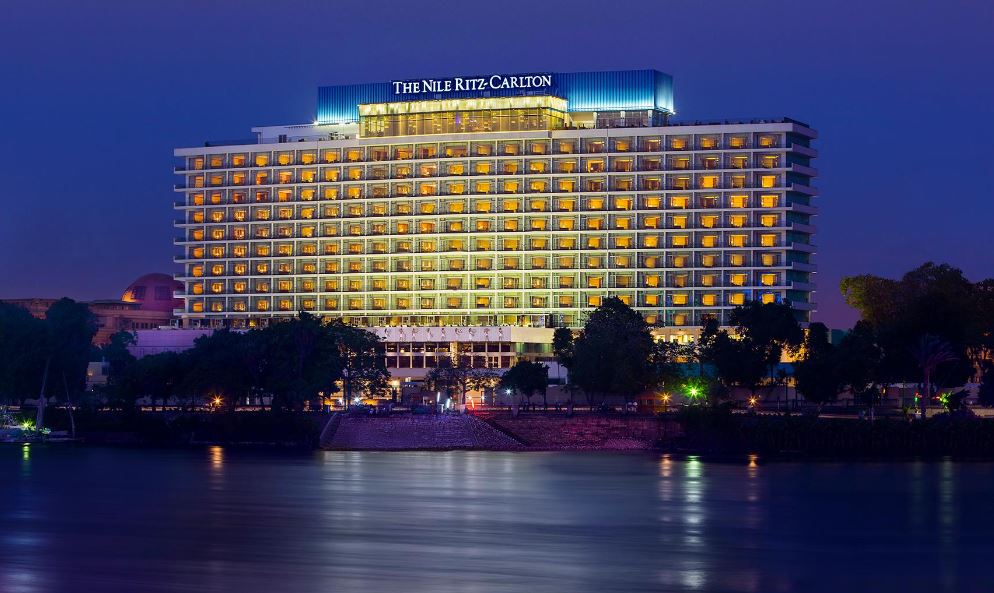 Earlier this month — October 12, to be specific — Cairo's iconic The Nile Ritz-Carlton celebrated its second anniversary. Indeed, the hotel may have re-opened for a short period of time, but it has managed to garner the reputation of its ancient name — and surpass it.
Not sold? In this article, we list a few reasons why The Nile Ritz-Carlton easily sits on top of the hospitality throne of Egypt.
Go back in time and pretend you're a Pharaoh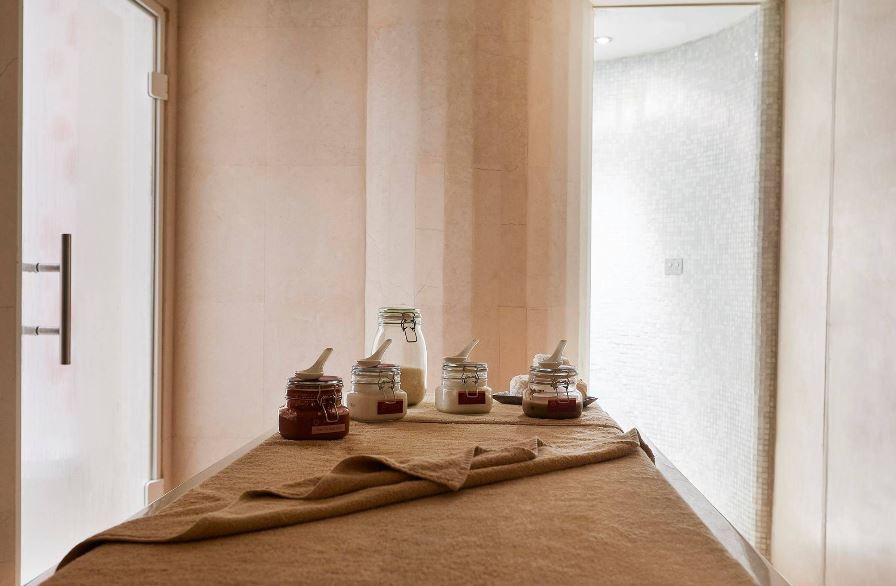 Cleopatra's legendary milk baths served as a major inspiration for the hotel's Spa, which is why the Nile Ritz-Carlton takes pride in its techniques that mix the wellness rituals of the past with the modern comforts of luxurt. Expect burners filled with fol oil gently expelling the rejuvenating scents of jasmine, while having your eyes experience the soft light of flickering candles that are designed into the shape of the Great Pyramids.
You can take a culinary trip to Italy without ever packing your suitcase
Vivo brings a part of the lush Italian countryside to the elegant setting of The Nile Ritz-Carlton, topped with a big side of an Instagrammable Nile view. "The culinary team infuses gastronomic culture and passion into fresh creations featuring locally sourced produce," they told us.
Chef Carmine, the Italian food wizard responsible for Vivo's culinary creations, was personally chosen by the Vatican Embassy to prepare lunch for Pope Francis himself, during his visit to Egypt.
Be on top of the world, or Cairo, at the capital's cosmopolitan destination
The gem situated atop the historical hotel provides panoramic views of the Nile that look like a dream. Nox offers the ultimate nightlife rooftop experience for party-goers that crave good music, cocktails, food, and of course, company.
The perfect place for your fairytale wedding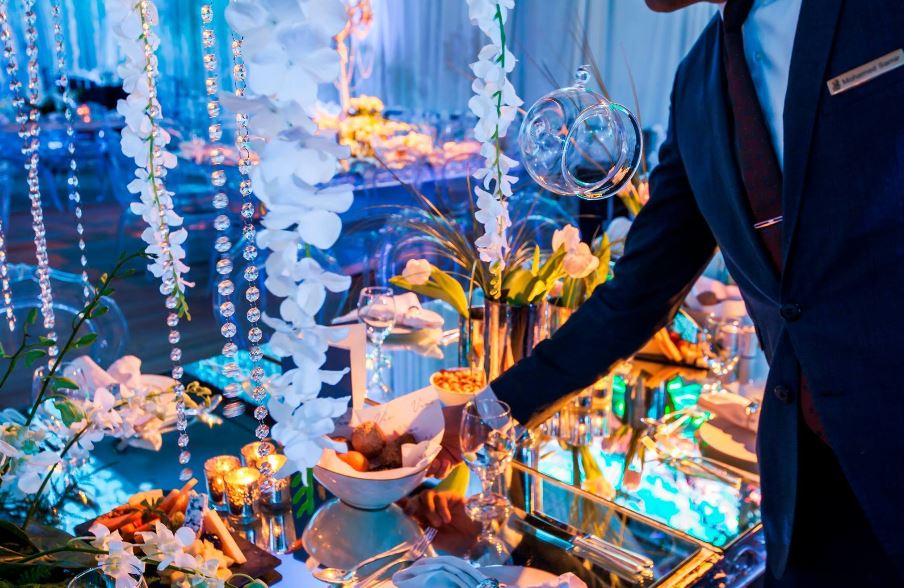 The luxurious hotel has been well-known for its bespoke wedding experiences — a perfect setup for every Cinderella and Prince Charming to tie the knot. The venue itself has been chosen by Egypt's elites who are
eager to experience luxury and refined services that the Ritz-Carlton is known for. Their team of wedding professionals will ensure that every aspect of the special day is taken care of; from the decorations to menu choices and much more.
The iconic location for royals, celebrities and presidents
Since the hotel's opening in the late 50s, it was known for hosting royals, celebrities and presidents from all over the globe. Elizabeth Taylor and Frank Sinatra (yes, them) are some of the legendary figures who checked-in The Nile Ritz-Carlton.
WE SAID THIS: Happy belated birthday, Ritz.