Qatar has been no stranger to criticism and social media attacks following FIFA's controversial decision to hold the 2022 World Cup in their country. Allegations have been piling up around the death of 900 workers during construction for the football tournament, with an estimated death toll reaching 4,000 by the time they finish.
People have been expressing their anger through drawing and sharing anti-advertisement logos supporting human rights. Here are some of the powerful messages defying a World Cup that is based on what is best described as modern-day slavery.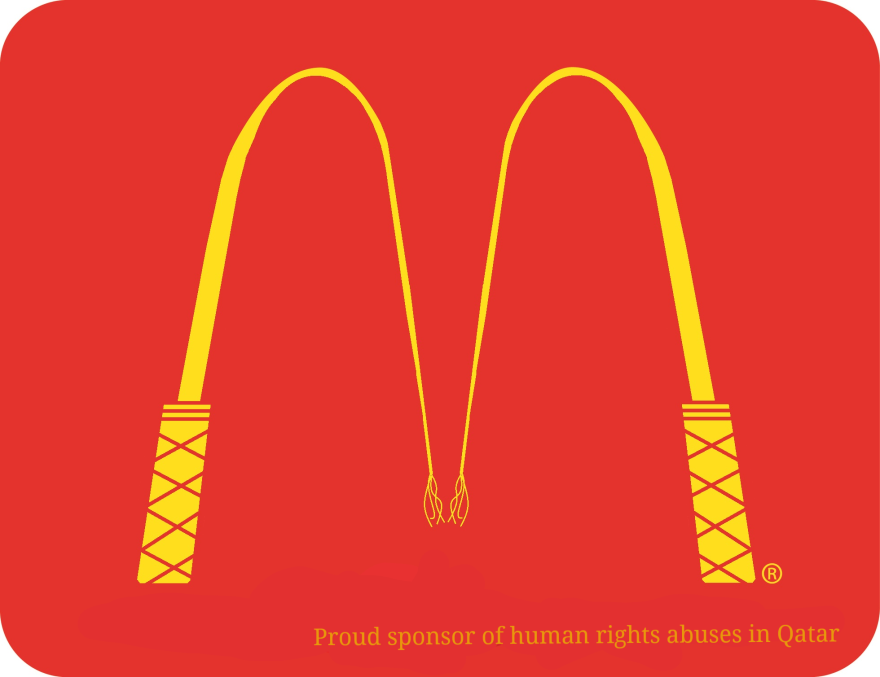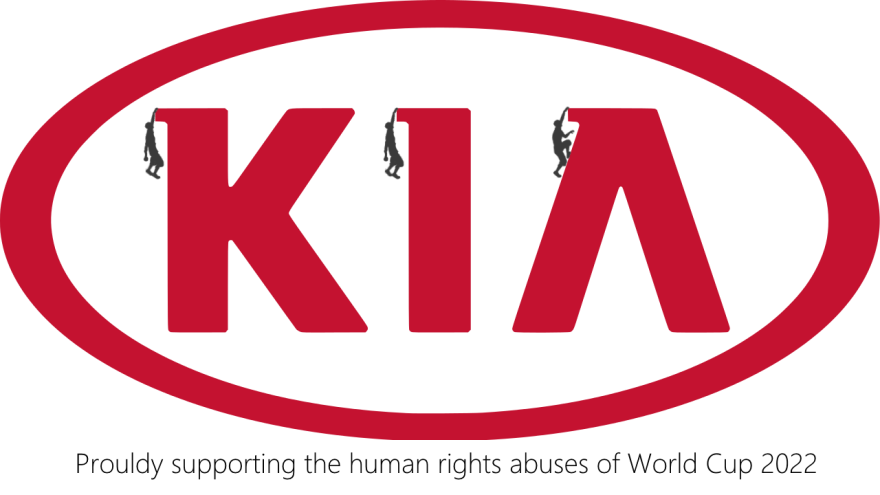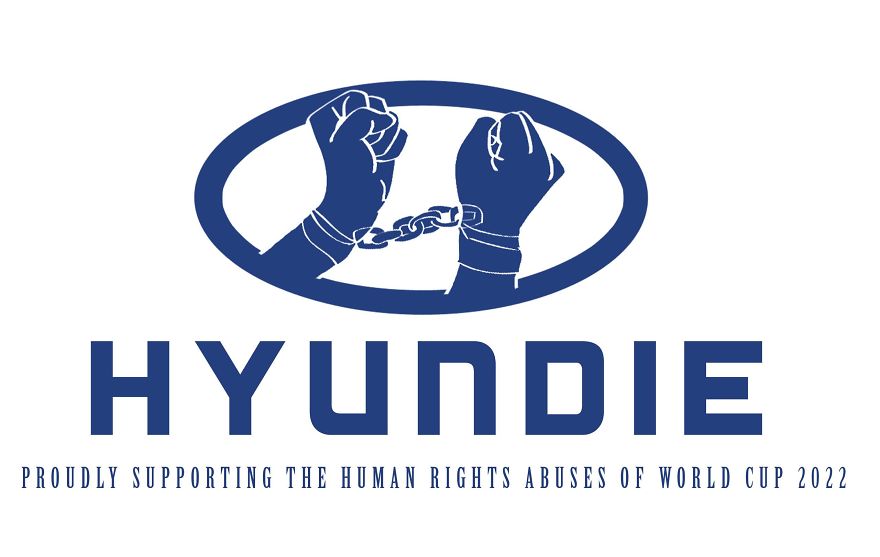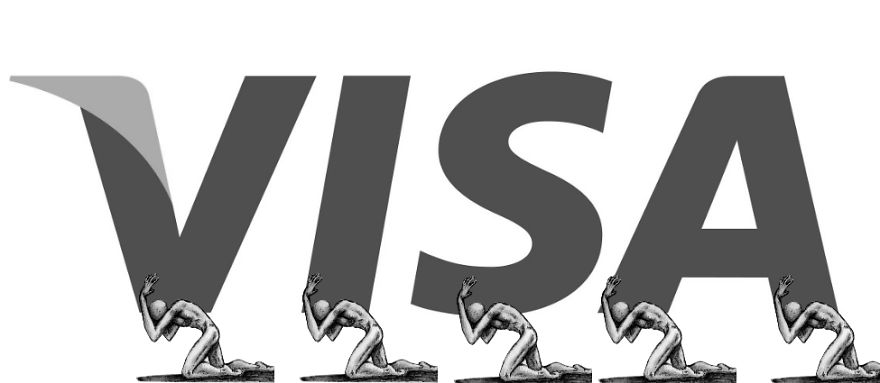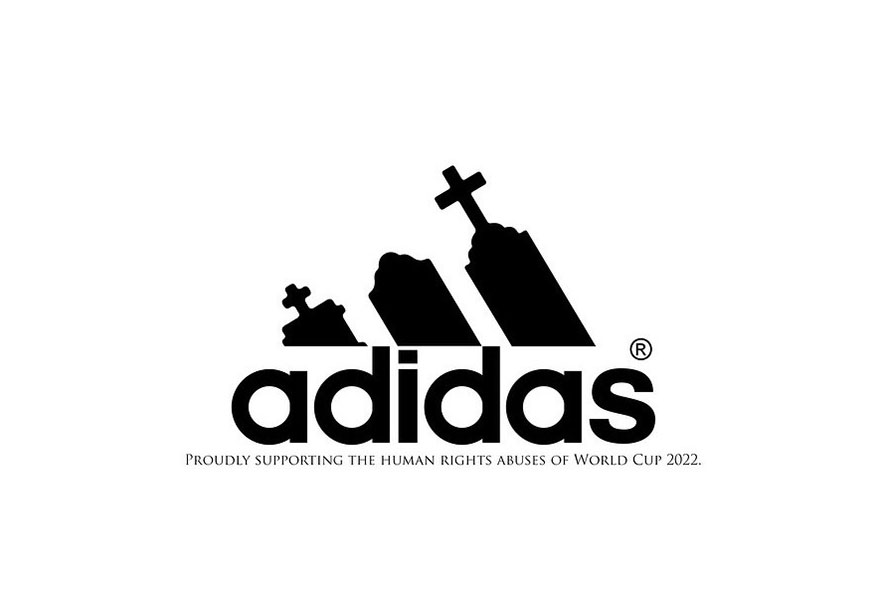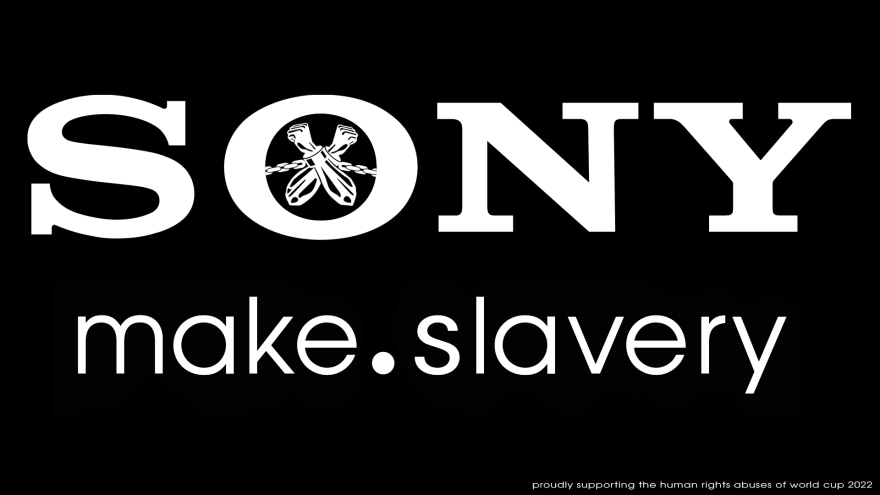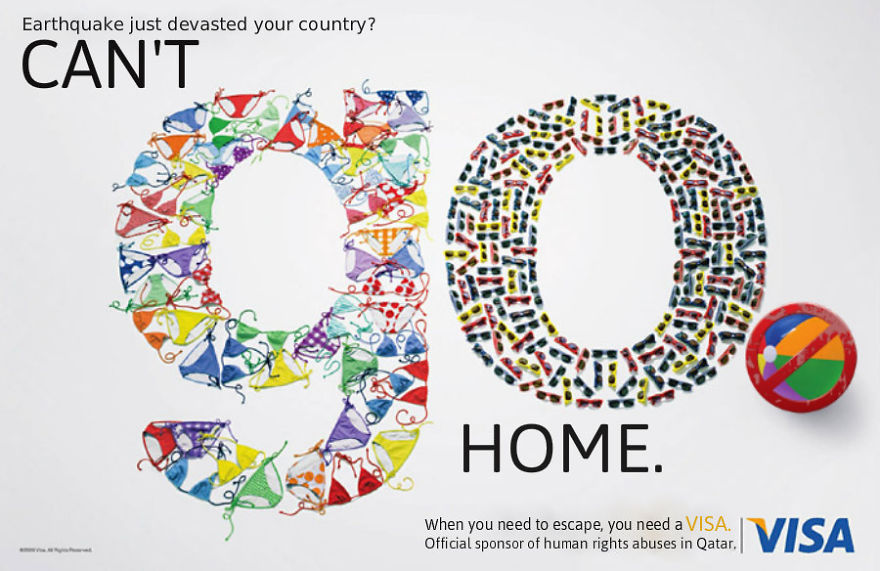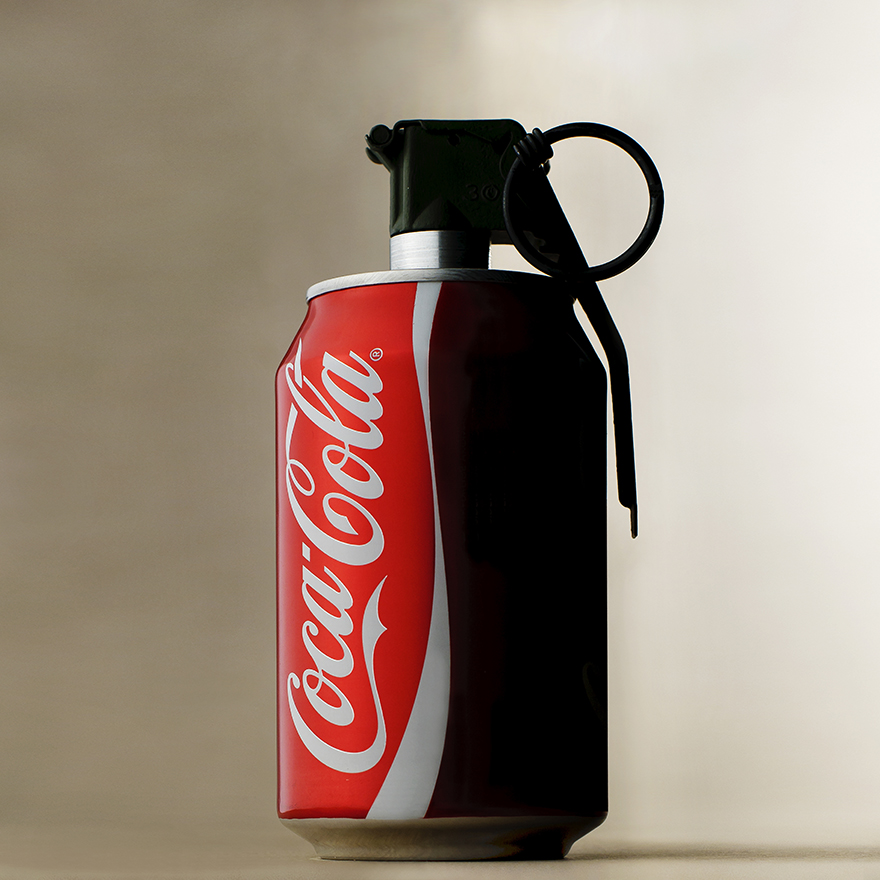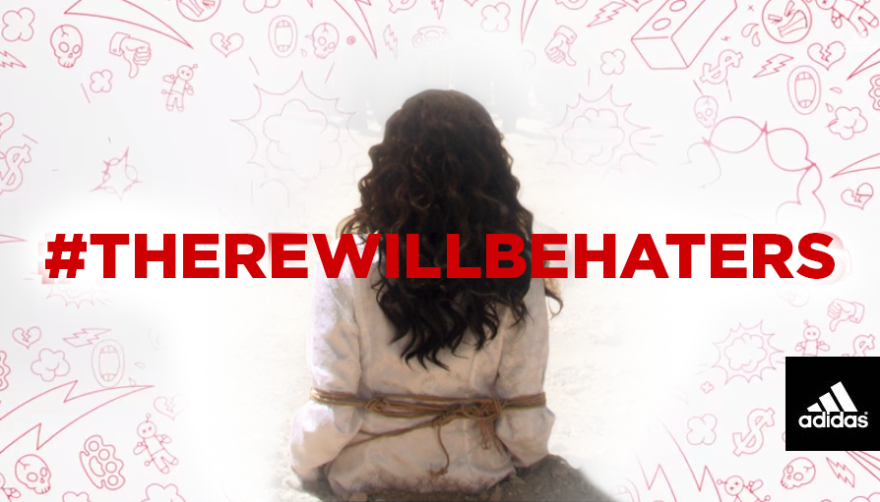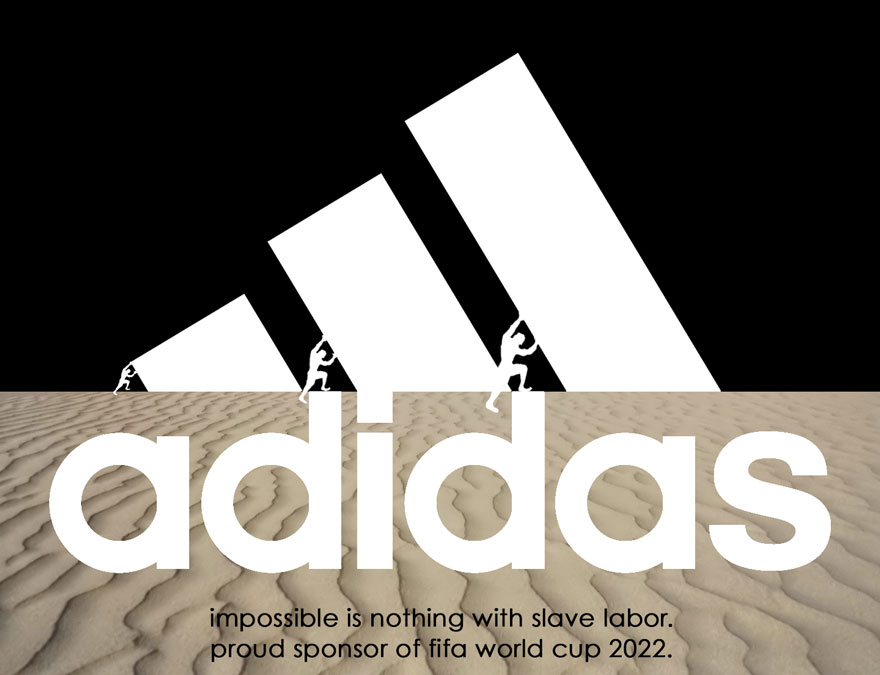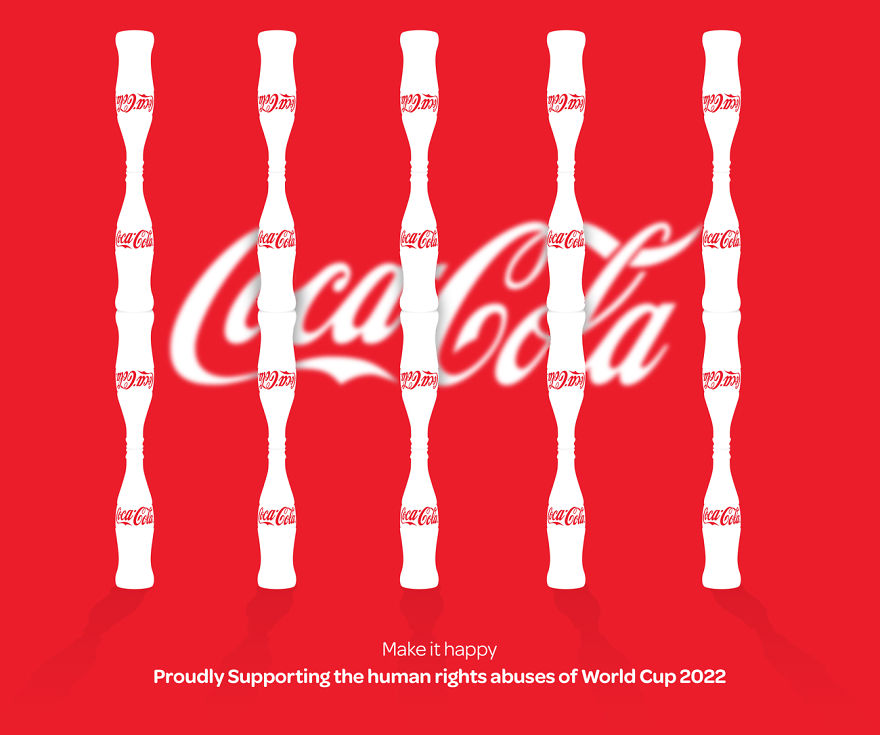 WE SAID THIS: Don't miss Why Qatar's 31-year-old Sheikha Mayassa Is One of the Most Influential People in the World.