This week, Time magazine released its annual list of 100 most influential people on the planet, with Beyonce topping the chart. Egypt's Gen. Sisi also makes an appearance, as does Qatar's patron of the arts, Sheikha Al-Mayassa bint Hamad bin Khalifa Al-Thani.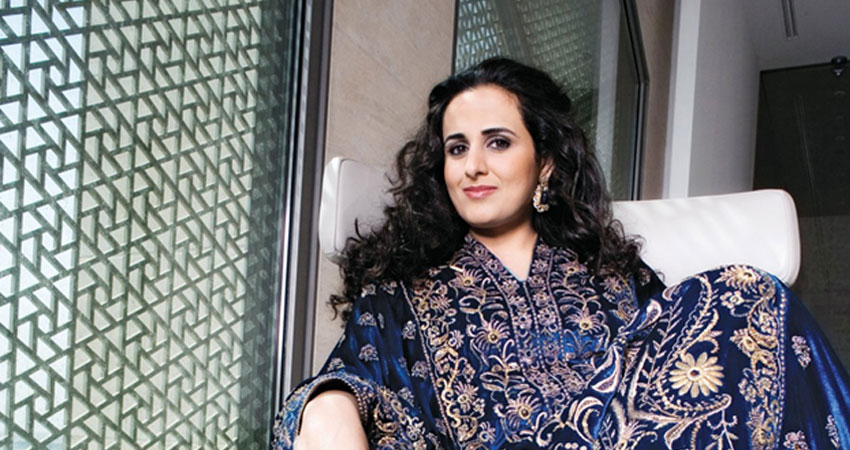 Sheikha Mayassa is only 31 years old, yet with her enormous buying power, she's considered the most influential person in the art world today. This woman moves markets.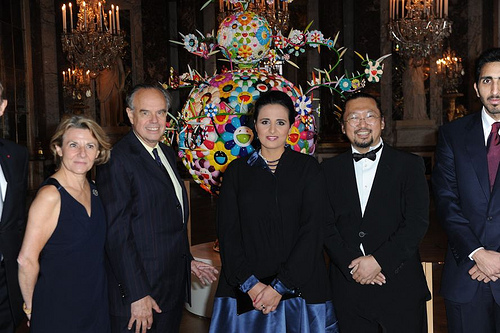 She's the founder and chairwoman of the Qatar Museums Authority, which has an annual budget valued at $1 billion – leagues ahead of any of the globe's major museums. In the past few years since Qatar has entered the art collection game, Sheikha Mayassa has rocked the art world with her acquisitions, driving prices up and causing a flurry of speculation about the country's motivations and intentions. QMA is reputed to be the force behind several recent blockbuster art buys, including the highest known price ever paid for a painting – over $250 million for Paul Cezanne's Card Players in 2012.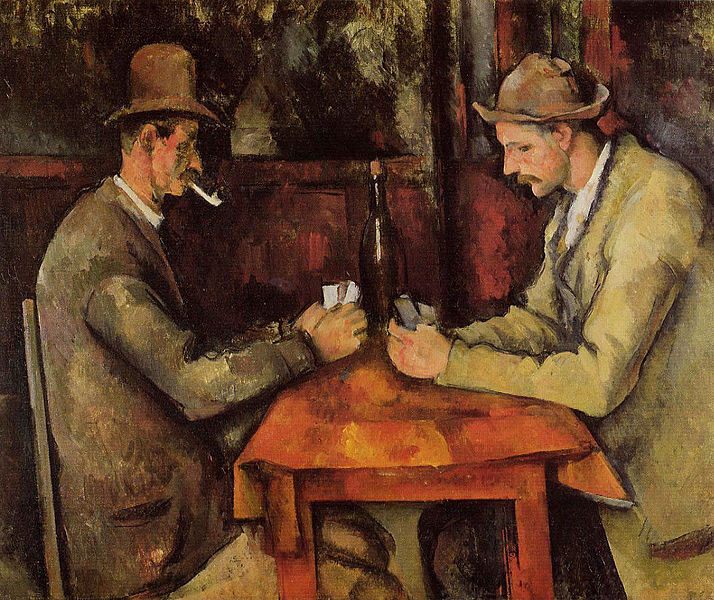 Sheikha Mayassa is also the founder of the Doha Film Institute, which last year announced a $100 million feature film fund with Participant Media, owned by billionaire philanthropist and former e-Bay alum Jeff Skoll. DFI produced Kanye West's short film Cruel Summer in 2012 and is producing Salma Hayek's highly anticipated animated adaptation of Khalil Gibran's The Prophet, due out this year.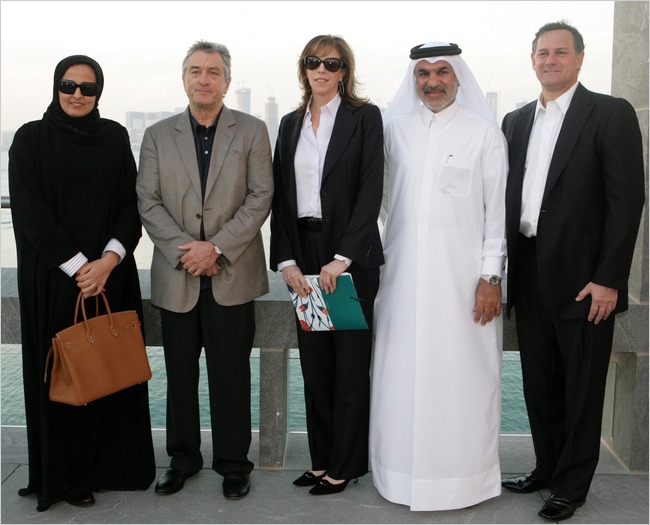 Sheikha Mayassa is the sister of Qatar's current emir, Sheikh Tamim bin Hamad Al Thani, and the daughter of former emir Sheikh Hamad bin Khalifa Al-Thani and former first lady Sheikha Mozah bint Nasser Al-Missned.
Here she is at the royal wedding of our generation, Prince William and Kate's.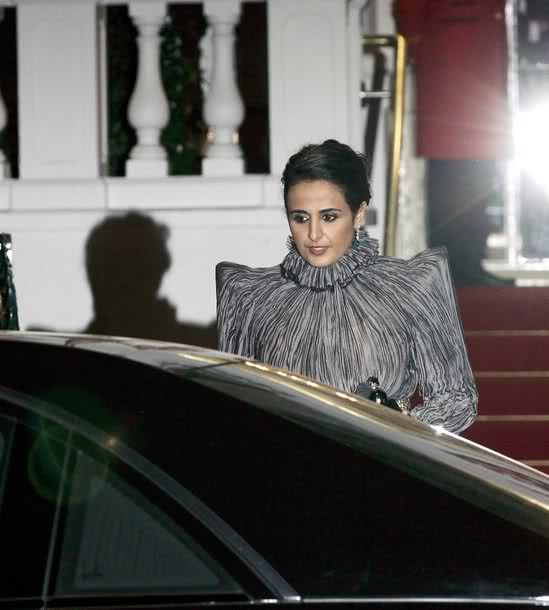 There are several reasons for Qatar's forceful fiscal foray into the global arts scene, led by Sheikha Mayassa. One is "to deliver a series of ­exciting cultural projects in time for the World Cup in 2022," says the Executive Director of her office, former Christie's chairman Edward Dolman. This speaks to Qatar's larger mission to become the region's premier destination for arts and culture – a lofty aim considering its competition, from Egypt and the undeniable draw of its history to the Emirates and their collection of world records. But for Sheikha Mayassa, the greater goal is intercultural understanding:
"People have said, 'Let's build bridges,' and frankly, I want to do more than that. I would like to break the walls of ignorance between East and West."
Don't miss her thoughtful 2012 TED talk, "Globalizing the Local, Localizing the Global" below:
WE SAID THIS: Check out more Arab Billionaires here.