After Five Years, Germany Lifts Travel Ban on Taba
Via Easyvoyage.
In 2014, Germany imposed a travel ban on the Egyptian city of Taba in South Sinai. At the time, the German government did not believe Egypt was secure enough for German citizens.
Five years later, however, the Egyptian Ambassador to Germany, Badr Abdel-Atia, announced earlier this week that the German Ministry of Foreign Affairs introduced several amendments to the travel guidelines for Egypt-bound German travelers, the most prominent of which was the resumption of commercial flights between Germany and Taba.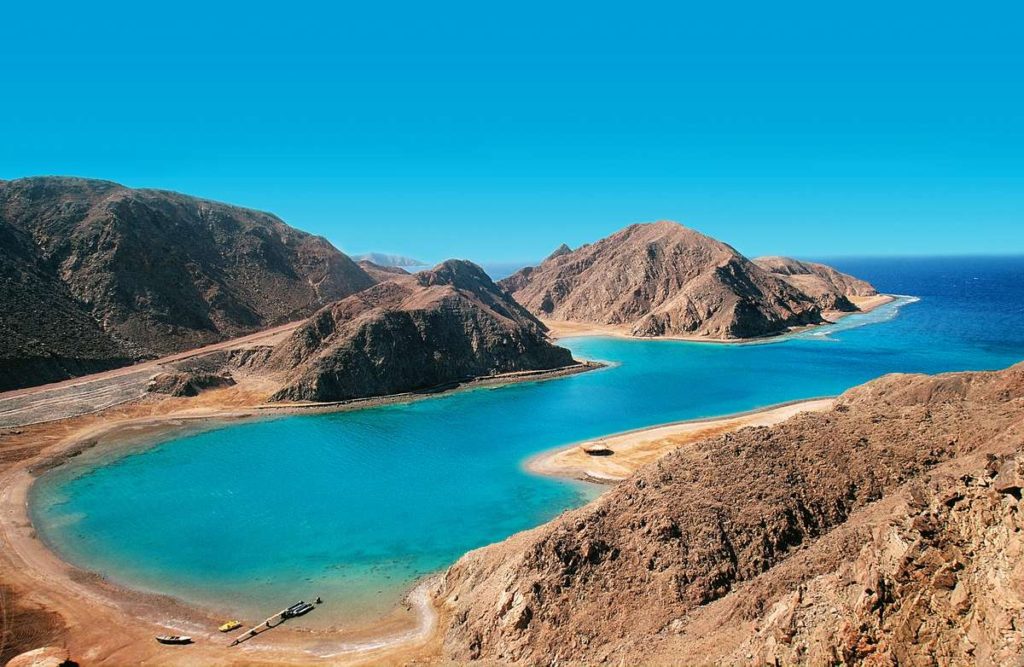 Abdel-Ati went on to elaborate on how Berlin's decision reflects Germany's renewed faith in Egypt's security and stability. The influx of German tourists to South Sinai will be of the utmost importance, since according to recent statistics, Germans comprise the majority of tourists visiting Egypt.
In fact, in 2018, the number of tourists coming to Egypt increased by 47.5 percent, with 102.6 million nights collectively spent in Egypt that year compared to 51 million nights in 2017.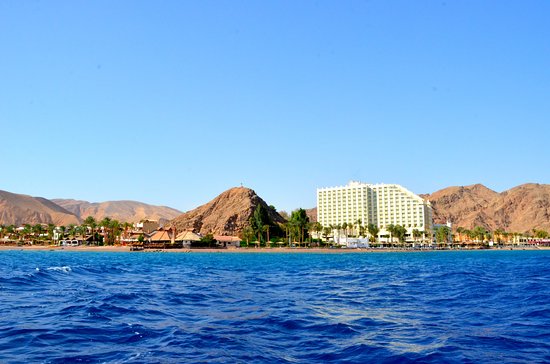 The efforts of the Egyptian embassy in Berlin ensured an increase in the number of direct charter flights from German cities to Sharm El-Sheikh.
The Egyptian Minister of Tourism, Rania Al-Mash'at, hailed the decision and stated that it comes in light of Egypt's secure environment and the growing economic ties between Egypt and Germany.
"The German decision will greatly contribute to increasing the number of German tourists, especially those flocking to tourist destinations in South Sinai," the minister told Ahram Online on Saturday.