On International Plastic Bag Free Day, Dahab takes the lead and takes it one step further to protecting the environment. Dahab City Council President, Tarek El-Baz, has completely banned plastic use across the city in its latest efforts to protect local marine life.
The Bela Plastic initiative (which is translated as Without Plastic) includes awareness campaigns for hotels and resorts' employees, where the staff is encouraged to spread awareness amongst tourists and hang plastic-ban signs across the beaches.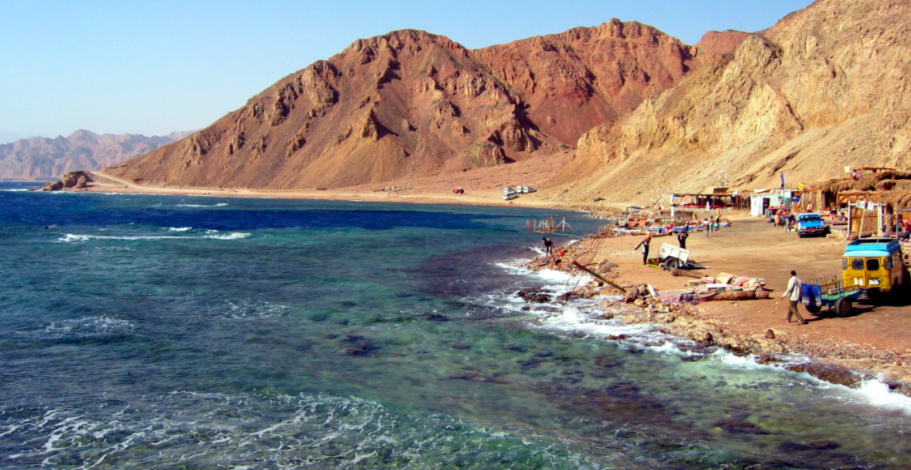 Another town that participated in saving marine life is Sahl Hasheesh. In association with Project Azraq, Ghost Fishing, and Project AWARE, the "Dive Against Debris / Marine Awareness" campaign was launched. Divers will help clean the sea every last Saturday of the next five months on the 27th of July, 31st of August, 28th of September, 26th of October, and 30th of November.
Red Sea Governor Ahmed Abdallah reportedly agreed to a proposal submitted by the Hurghada Environmental Protection and Conservation Association (HEPCA) and announced that single-use and disposable plastic will be completely banned starting June.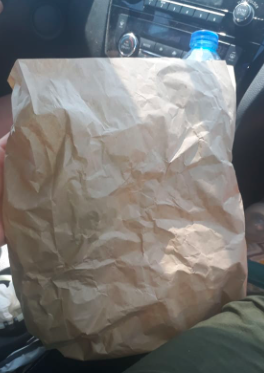 Supermarkets in Gouna have been using paper grocery bags and totes for the past two months.
WE SAID THIS: Here's hoping the rest of Egypt follows their lead.