On March 24th, Deputy Ruler of Dubai, and UAE Minister of Finance Sheikh Hamdan Bin Rashid Al Maktoum, passed away. Sheikh Hamdan is dearly loved by all Emiratis, and has been a key figure in the nation's progress since the UAE was first founded in 1971. Looking back at his life, there is a lot to reminisce about. The nation is currently implementing 10 days of mourning, and all Emirati leaders including his family have attended his burial and the funeral prayers.
Funeral prayers
Sheikh Hamdan Bin Rashid Al Maktoum's life
Sheikh Hamdan had his education as a young boy in Dubai, and continued his studies in Cambridge, London. He was appointed as Minister of Finance of the United Arab Emirates from 1971 until his death. The Emirati people know him to be a successful and peaceful politician.
Aside from his works in finance and politics, he's had several other interests, and supported a lot of causes. He was included in many governmental issues and companies in the Emirates, as people looked up to him. Sheikh Hamdan was known for his passion for horses and hunting, and had a horse that participated in races that won the 2009 Dubai Sheema Classic. Scroll down and witness his life through the years as the Deputy Ruler of Dubai and as UAE's Minister of Finance.
Health care
Sheikh Hamdan Bin Rashid Al Maktoum giving a speech during the World Diabetes Congress in Dubai. Even though he is the Minister of Finance, he has been involved in other matters as well, such as health care. His contributions don't end there, however. In the picture below, he pays a visit to Al Wasl Hospital, where he greets a patient at the Genetics Center, a compassionate gesture by the beloved Minister.
Sports
There are more reasons people can relate to him with, and further share a bonding with Sheikh Hamdan. In these pictures, he is seen just casually attending the races at the Dubai Kahayla Classic during the Dubai World Cup 2016, at the Meydan racecourse, cheering on as others would in the sports they're passionate about.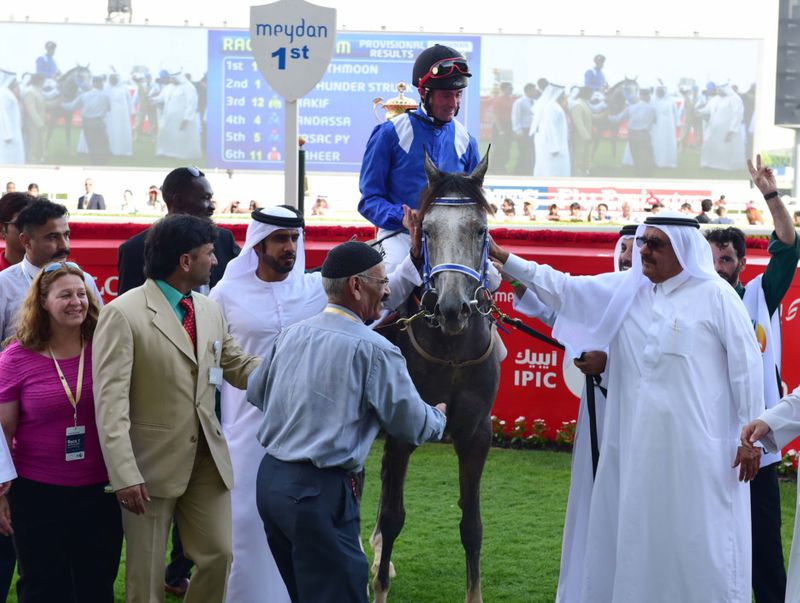 The DSF '99 endurance race at the Nad al Sheba race track in Dubai. Not only is the Minister one of the pioneering figures of the UAE, but a man the people of the nation can connect to as well.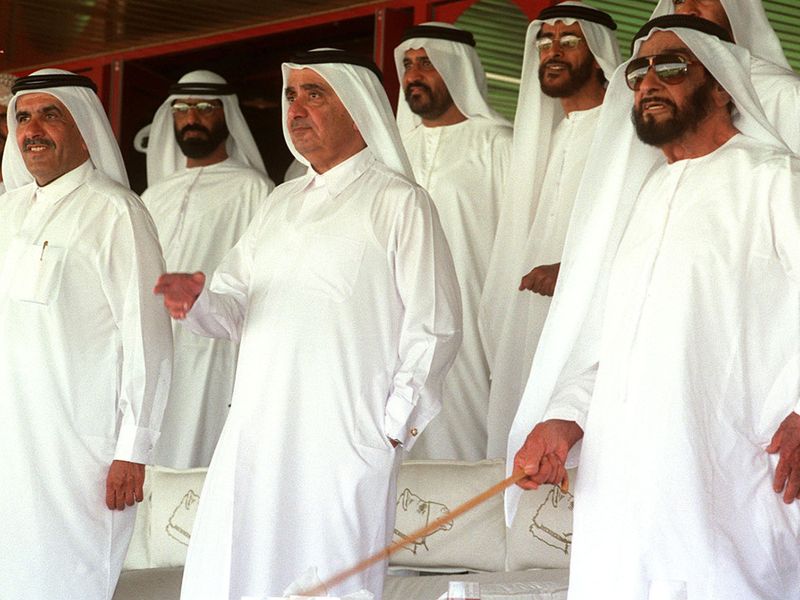 Business
Sheikh Hamdan at the ETEX & Dubai Solar Show 2019, at the Dubai World Trade Centre and Exhibition halls.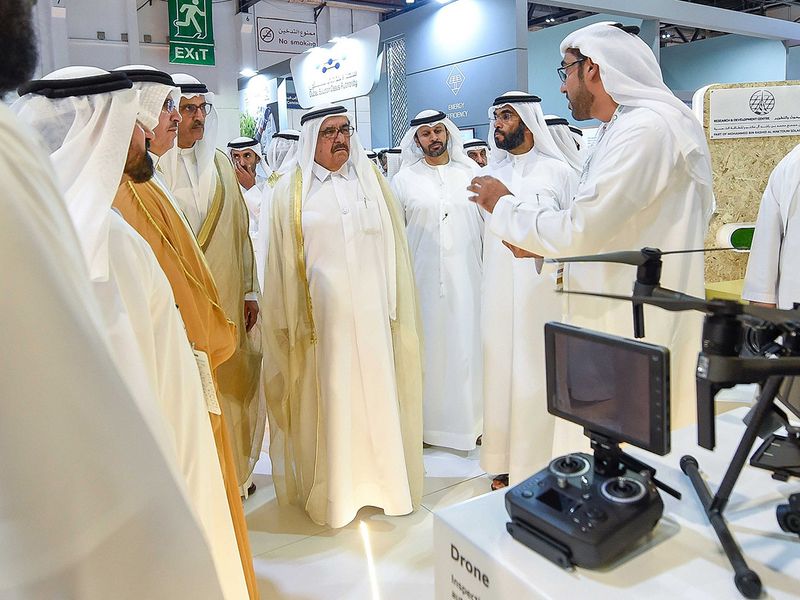 The launch of the Dubai Natural Gas Company (DUGAS) project in 1980. Sheikh Hamdan always left an imprint wherever he went!
As the people of the UAE are mourning the death of such a valuable member of the community, we share our condolences and our heart goes out to all the citizens of the Emirates.