As soon as winter is over, many of us are accustomed to exchanging the pieces in our wardrobes with those of summer. Only a few of us stop to think that some of these pieces are timeless, and can work for both seasons just perfectly, but it all depends on how they're styled. Beanies, boots, and cardigans sound like winter wear, but it would only take you a few minutes and this article, for you to learn to how to use your winter wardrobe more efficiently, and wear some of your winter outfits in summer too. Scroll down and see for yourself.
Shirts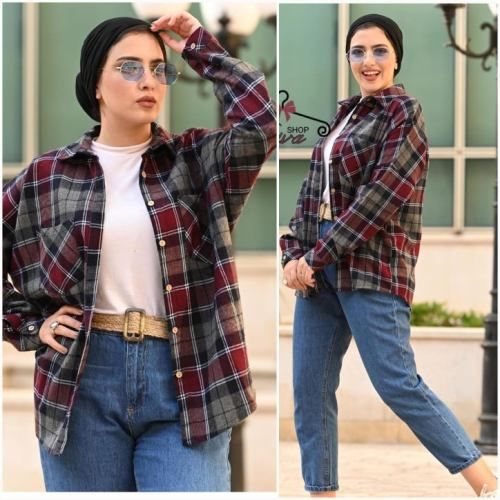 We often wear these checked shirts in winter, with a layer on top and a layer on the bottom, keeping us stylish and warm. In winter however, we can wear these same shirts, and roll up the sleeves, and they'll look both casual and stylish. It can work for a lunch date, an outing with friends, or even for running errands early in the morning.
Scarves
This is one of those pieces that can be worn all year long, and in multiple ways. From wearing them as headbands, to decorating your handbag with them, or styling them on a simple outfit to give it some color, scarves are every girl's best friend, and is a must-have in your wardrobe.
Jeans

Jeans can never go wrong, and will probably never go out of style. Now especially, there are numerous jeans styles, and more importantly, more inclusive to suit different styles and body types. So whether it's in summer or winter, jeans can be worn anytime, anywhere.
Long cardigans
Long cardigans can change your entire outfit, and make it look more elegant and chic. And, because they usually have a soft fabric, they're perfect for fall and summer. You can style them with trousers, a dress, or even shorts; they'll look great anyway.
Combat boots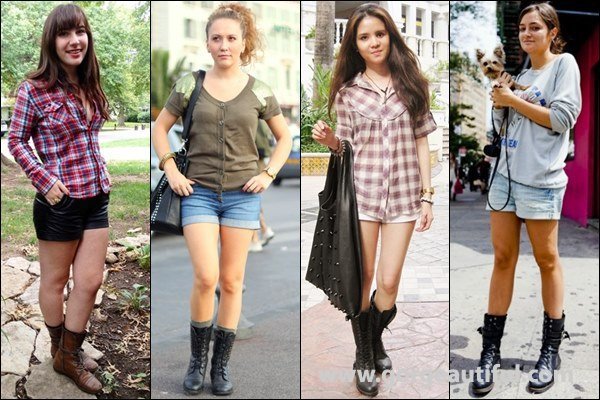 We know, boots are for winter, it's a given. But combat boots are extra special. They can be worn anytime, and it all depends on how you style them. Plus, if they make you feel good, who cares what people think, they're in for next season too!
Beanies
We know what you're thinking, but before you stop reading here and think we're making this up, bear with us. There are actually lightweight beanies, and these are perfect for every season, because they give you the look you desire without making you feel warm, or hot in the case of summer.
Overalls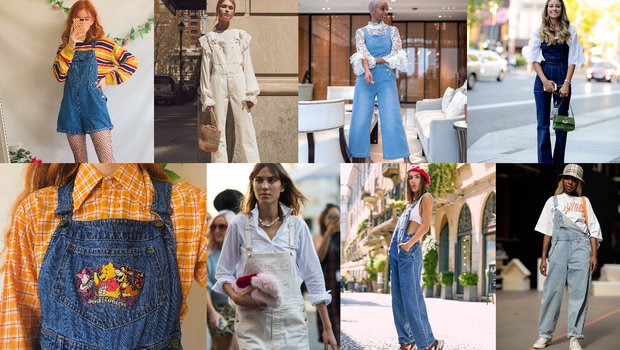 It all depends on the t-shirt you pick to match them with. If it's long sleeves, then it's for winter, and if it's short sleeves, tank tops, or tube tops, they'll work just fine for summer, and will give you the youthful look you're looking for.