From Fashion and Jewelry to Art and Home Decor, Dolls and Dons 2021 Was the Ultimate Shopping Guide
Amazing local brands all under one roof? We think that's definitely a great idea, and in truth, it was! We all like to shop and try and shop and try and get so confused with all of the brands we like and want to buy from. Honestly, it's a hectic process. You feel like your torn between so many options and don't know what to buy nor what to get. Well, what's amazing about Dolls and Dons is that it combines all your needs under one roof! Dolls and Dons is a shopping and retail event founded by the amazing Rania Awad. From fashion, home accessories and arts to food and more.
Powered by Scoop Empire, the 12th edition of Dolls and Dons, which was held on the 16th and 17th of March, took place at Biota in Zamalek. In collaboration with the Egyptian superstar Amina Khalil, Dolls and Dons started off with Rania Awad's passion towards furniture, fashion, arts and more, especially since she's an artist herself. This year, Awad chose the amazing, stylish superstar Amina Khalil as her ambassador because she honestly inspires us everyday with what she wears and how she appears in every event. As we all know, she's a role model and inspiration to many of us out there!
Dolls and Dons combines all types of arts and fashion that can ever cross one's mind! Dolls and Dons help you to get ready for anything you actually need. Want to get summer ready? Well, the clothing brand Cuda was there. Now talking Jewelry, all amazing and unique jewelry brands were there such as Zeina Hariri, Reem Jano, Be Jewka, Sandbox, Gaia and more! Already feeling a little FOMO, right? Well, we're not done yet! Now talking home-wear and accessories, the furniture house Rustic Rich, The Friday Table, Pleverre by Heba ElSherbeany, Amm Home, Cleo and more showcased their amazing work there! Now finally talking fashion, believe this will be a never ending list! All local fashion brands varied from 1998, Bazic, Psych, Koffa, Reel, Merna Rady and many more. How can such day pass without showcasing some body, skin and hair care products. Well you've certainly missed out on Sensera Aromatherapy, Braes.co, Areej, and definitely Arttistique to glam up your wall with and many many more.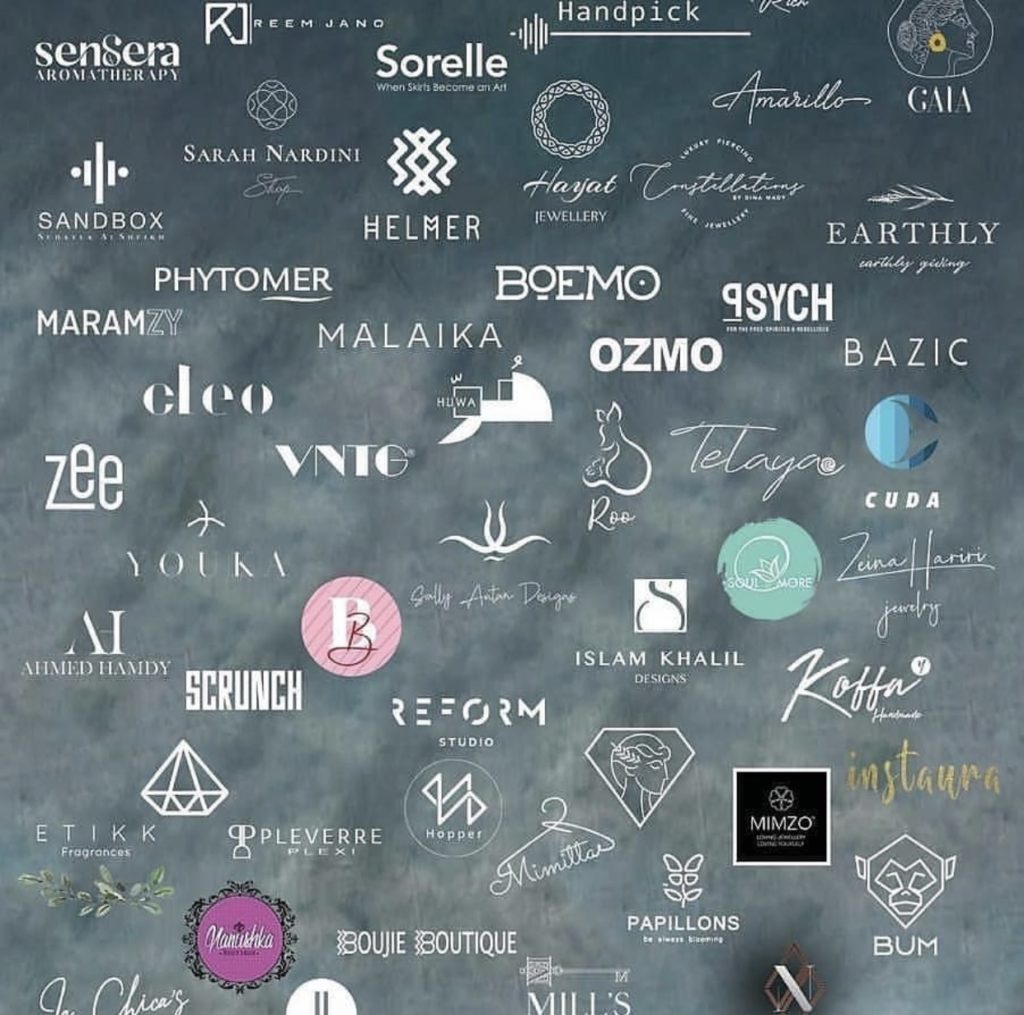 Such events are eye opening to many more options to explore and buy from. We can't thank the amazing Amina Khalil and the passionate Rania Awad enough for creating such amazing event!