We had the opportunity to sit down with the talented Egyptian author, Sherif El Hotabiy, whose love for storytelling knows no bounds. Hotabiy's favorite phrase, "once upon a time," encapsulates the essence of every captivating tale ever told. His own story begins with a successful career as a TV presenter on Egyptian talk shows, but it was his true passion for crafting scripts that set his soul ablaze. From a young age in London, where he was born and raised, Hotabiy began penning poetry.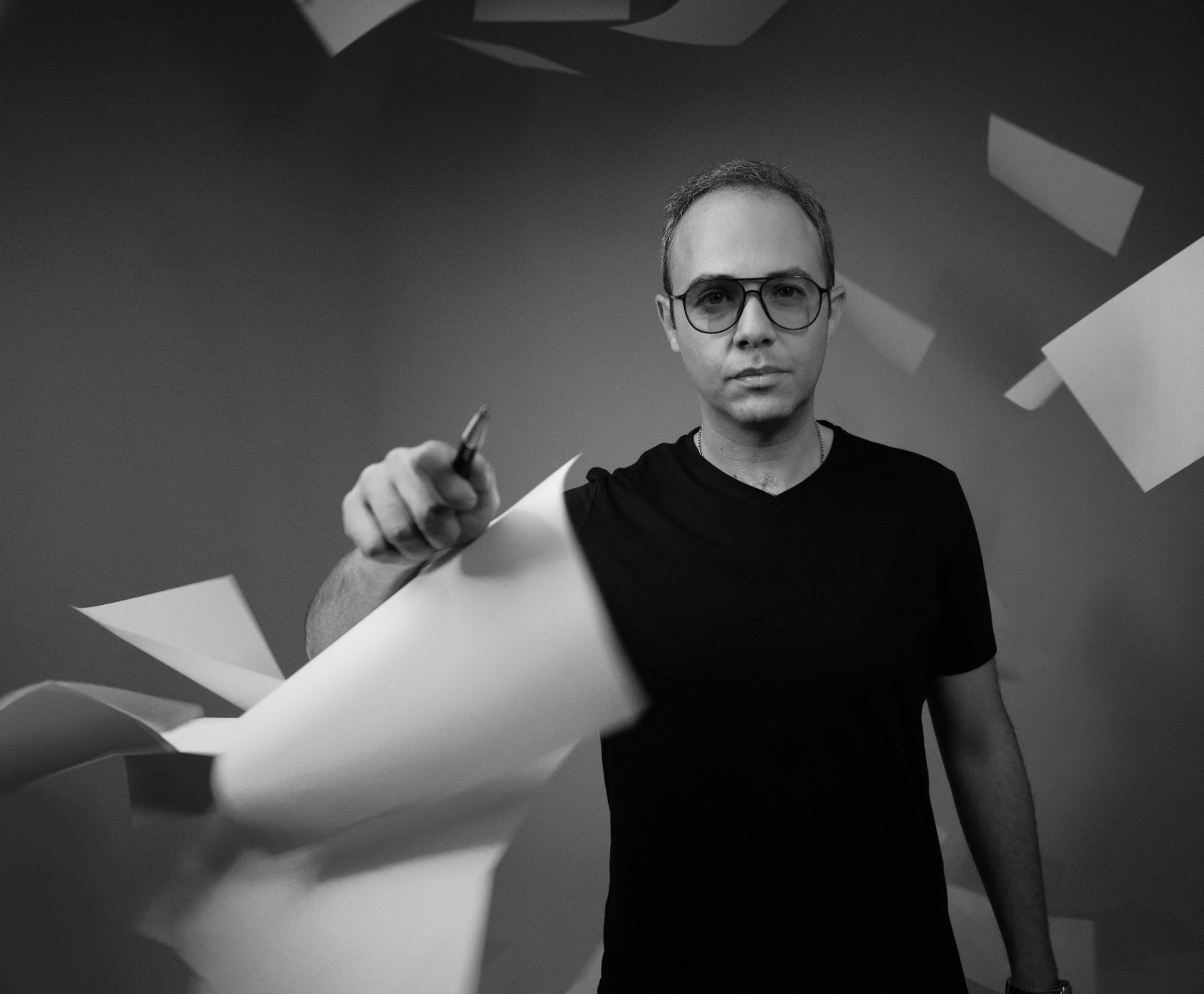 Years later, after being inspired by a National Geographic documentary about the legendary Zheng He, Hotabiy envisioned him as the perfect protagonist for his debut novel, 'The Merchant.' Zheng He, hailing from the Far East, was renowned for commanding the largest naval fleet in history, consisting of an astonishing 1,000-2,000 ships and carrying around 550 thousand people. As Hotabiy delved deeper into Zheng He's story, he felt a missing puzzle piece and believed that 'The Merchant' was the key to completing the narrative.
Hotabiy expresses the profound struggles that come with reaching out to a foreign audience, grappling not only with linguistic barriers but also striving to connect on a mental and cultural level. The publication of "The Merchant" gained popularity and exceptional heartfelt reviews from foreign readers, and this, as an Arab and Egyptian with an immense sense of pride, stands as a cherished accomplishment, deeply etched within his heart. Stating, "it is extremely challenging to be able to write to foreign audiences, not just because of the language barrier but also to be able to speak their own mental and cultural language, It makes me feel that I am somehow bridging both the Egyptian and British cultures."
Writing the novel proved to be a frustrating and time-consuming journey, demanding six years of dedicated writing and an additional two years of meticulous editing. While inspired by Zheng He, the story was purely fictional, requiring Hotabiy's vivid imagination and attention to detail to bring it to life. Furthermore, Hotabiy talks about balancing two languages, English and Arabic, and how it poses its own unique challenges. Although English felt more natural to Hotabiy, he held a deep affection for the Arabic language and even wrote an Arabic comedy film script at one point.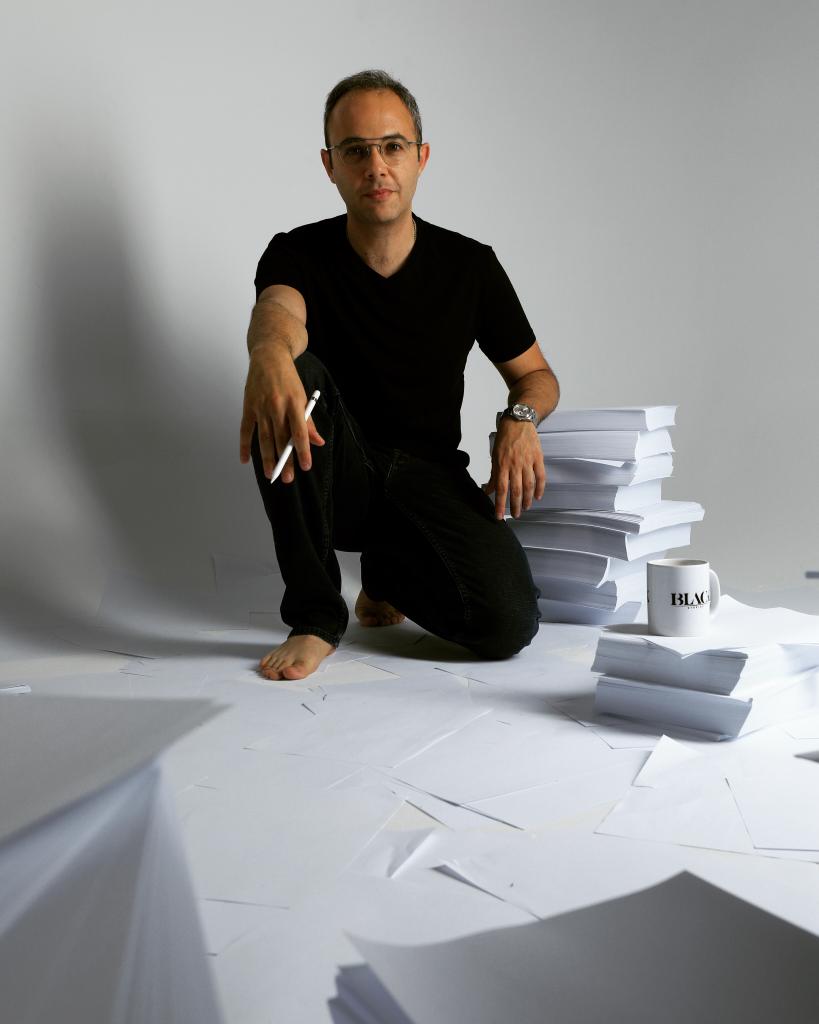 For any writer, creating a project comes with its share of obstacles, and for Hotabiy, the greatest hurdle lies in committing to the work. He emphasized the need for self-discipline and pushing oneself to write even when inspiration seems elusive. The more one commits, the more the story unravels, weaving effortlessly and connecting all the dots. Hotabiy's appreciation for humanity shines through as he finds the people he meets to make for interesting and fascinating novel characters, acknowledging the diversity in viewpoints, cultures, appearances, and personalities.
Reflecting on the world's best-selling novels, such as 'The Alchemist' and 'The Catcher in the Rye,' Hotabiy believes they all possess a unique imagination that resonates with readers and, most importantly, reflects the author's DNA. During our conversation, the topic of Artificial intelligence (AI) emerged, prompting Hotabiy to express his thoughts on its role in writing novels and scripts. While he acknowledges AI as a helpful tool with vast access to information, Hotabiy firmly believes it can never replicate the human experience, emotions, and creativity that make storytelling so touching.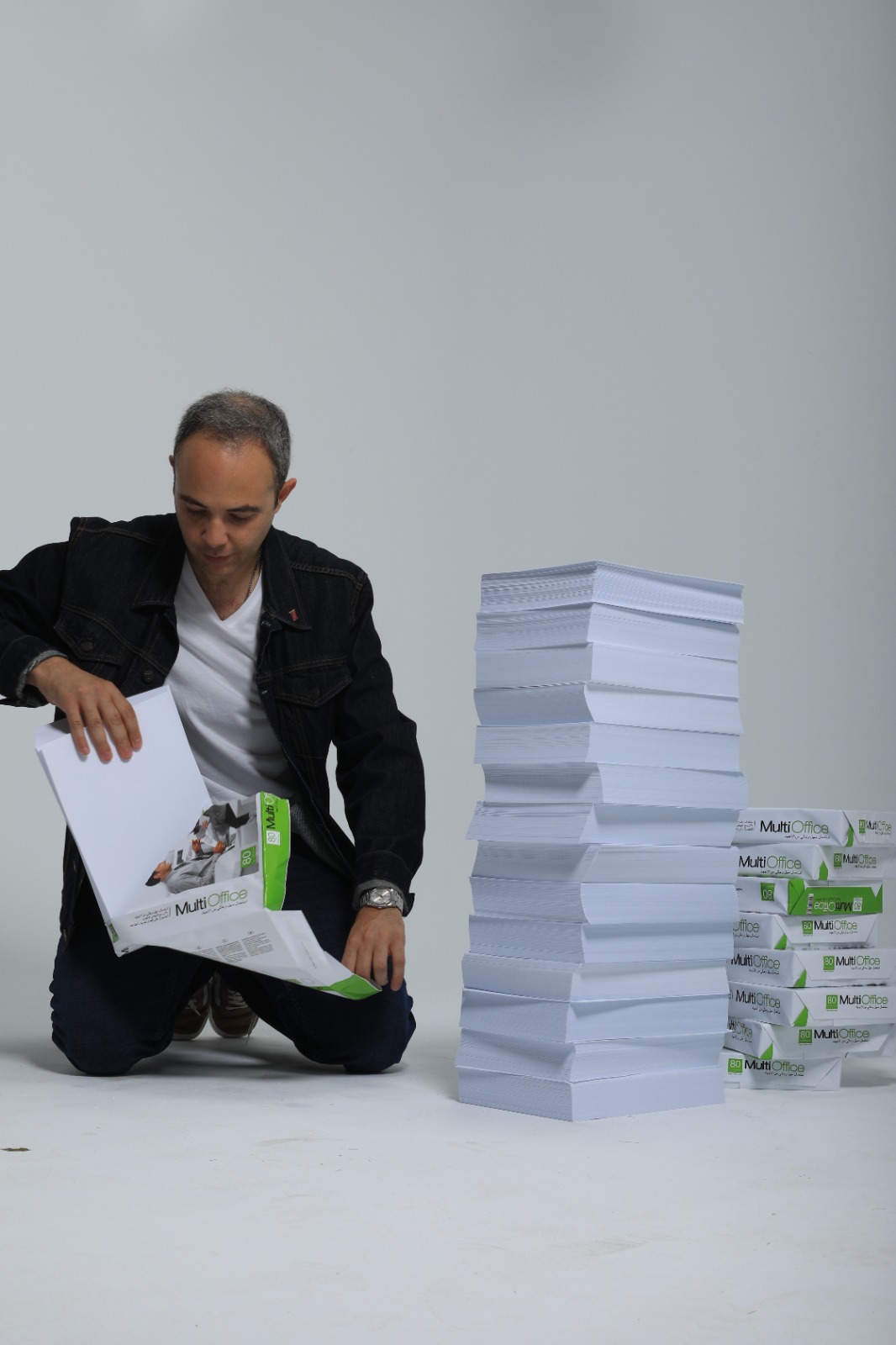 Offering advice to aspiring writers seeking to publish their first novels, Hotabiy emphasizes the importance of completing the book before seeking out publishing opportunities. With the ease of self-publishing and digital platforms, it has never been simpler to share one's work with the world. However, Hotabiy cautions that the real challenge lies in marketing and promoting the publication effectively, which requires a well-thought-out and researched strategy.
When it comes to instilling a love for reading, storytelling, and writing in children, Hotabiy advises parents to expose them to diverse cultures and people. From a young age, children are naturally drawn to the magic of classic bedtime and folklore stories, which shape their understanding of the world. Hotabiy also recommends providing children with physical books, as the sensory experience adds an extra layer of enchantment.
Driven by a deep desire to make a positive impact and propel the world forward, Hotabiy passionately pursues his dream of one day receiving a Nobel Prize. For him, this prestigious accolade represents the ultimate recognition of his dedication to literature and its potential to transform lives.
WE SAID THIS: Don't miss…The Real Life '3asal Eswed' Journey Of London's Yaya Shakes Success