The Hollywood actress of Middle Eastern background, Yara Shahidi, has recently attended TIME's "Impact Family Dinner." The night brought together influential figures from various fields to discuss the ongoing fight for equality and justice in honor of the 60th anniversary of Martin Luther King Jr.'s historic March on Washington for Jobs and Freedom.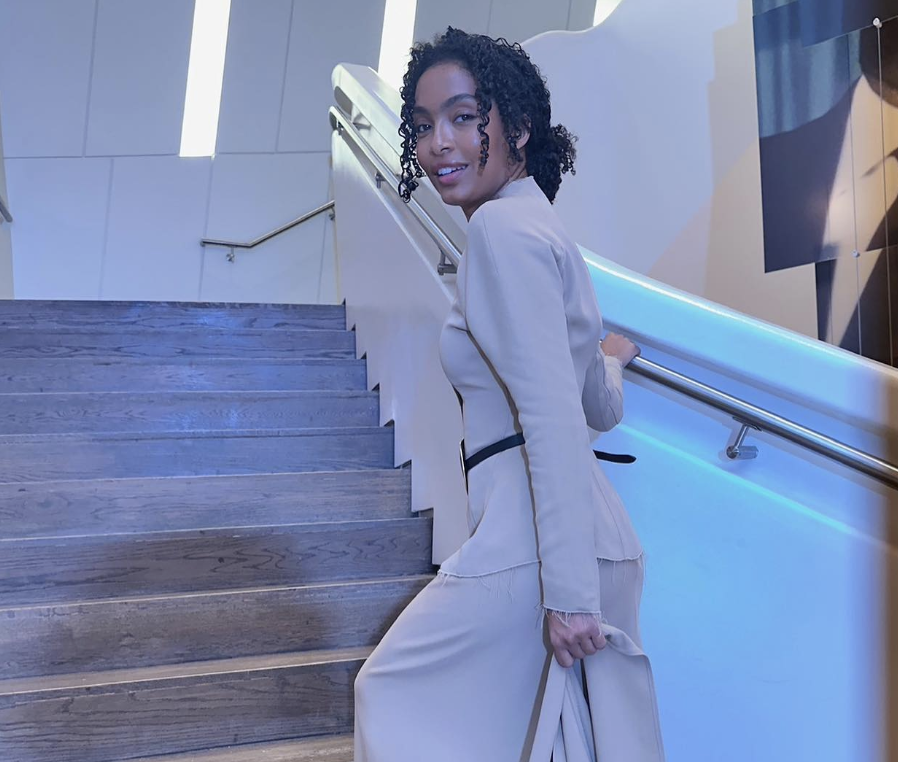 Known for her powerful performances and dedication to social causes, the Middle Eastern actress has consistently used her platform to advocate for inclusivity and representation in the entertainment industry. Her presence at the Impact Family Dinner further solidifies her commitment to amplifying important voices and shedding light on significant historical events.
Shahidi has been vocal about her own experiences as a woman of color in Hollywood and has consistently advocated for greater representation both on-screen and behind-the-scenes.
Attending the Impact Family Dinner aligns with Shahidi's commitment to using her platform to uplift marginalized communities and promote social justice.
Her presence at the event serves as a reminder of the power of art and activism in creating lasting change. As an influential figure in the entertainment industry, she exemplifies how individuals can use their platforms to amplify important voices, shed light on historical events, and inspire others to take action.
WE SAID THIS: Don't Miss…Palestinian-American Comedian Mo Amer To Perform In Kuwait On Sept. 8th