Renowned for his unique blend of humor and insightful social commentary, Palestinian-American comedian Mo Amer is set to grace the stage at the Arena in Kuwait on Sept. 8th. With his witty observations and relatable anecdotes, Amer has gained international recognition for his stand-up performances. This upcoming show promises to be an unforgettable night of laughter and cultural exchange.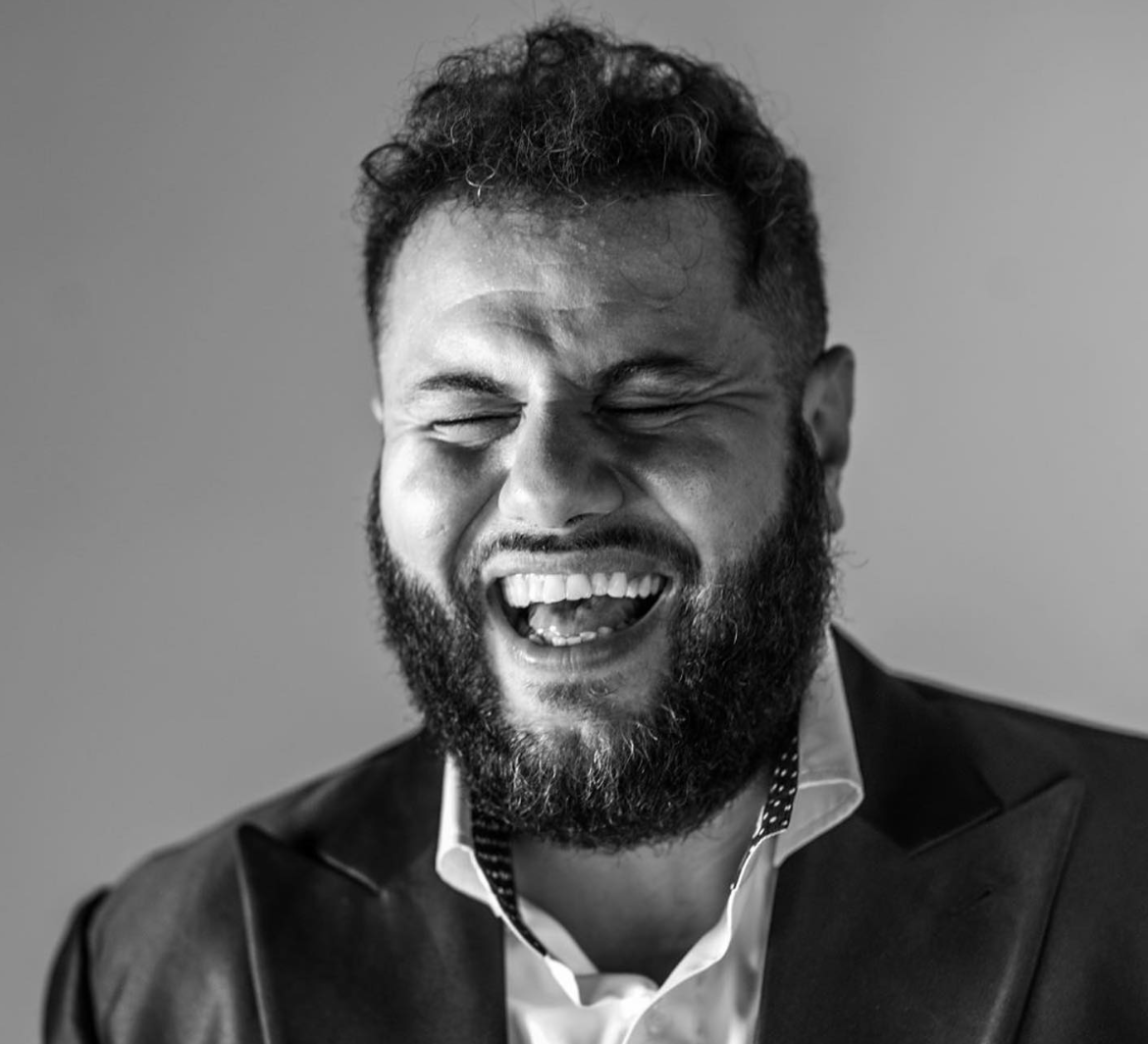 Born in Kuwait to Palestinian parents, Amer's journey from a refugee camp to becoming one of America's most sought-after comedians is nothing short of inspiring. His childhood experiences, including fleeing war-torn Kuwait during the Gulf War and eventually settling in Houston, Texas, have shaped his comedic style and provided him with a unique perspective on life.
Amer's rise to fame began when he was discovered by comedy legend Dave Chappelle during a chance encounter on an airplane. Recognizing Amer's talent, Chappelle invited him to open for him during his international tour. Since then, Amer has performed alongside renowned comedians such as Aziz Ansari and Trevor Noah. In addition to having his own specials and comedy-drama show, 'Mo' for the streaming platform, Netflix.
What sets Amer apart is his ability to seamlessly blend humor with thought-provoking insights into issues surrounding identity, culture, and politics. As a Palestinian-American Muslim immigrant, he uses comedy as a tool to bridge gaps between different communities while challenging stereotypes.
So be sure to catch Amer on Sept. 8th at the Arena in Kuwait City, where he'll be bringing his signature style of comedy back to his birthplace. The show is set to be a unique experience as Amer will undoubtedly connect with the audience on a personal level, sharing stories that resonate with both Kuwaitis and expatriates. Get your tickets through The Arena Kuwait.
WE SAID THIS: Don't Miss…9 Arab Stand-Up Comedians Creating Change, One Laugh At A Time