Saudi Arabia Grant Management Committee (SAGMC) has provided a total of $1.5 billion to fund various projects across 27 governorates in Egypt, according to a report by the Ministry of International Cooperation. These projects aim to create around 17,000 job opportunities in sectors such as industry, agriculture, livestock, healthcare, trade, and the industrial sector.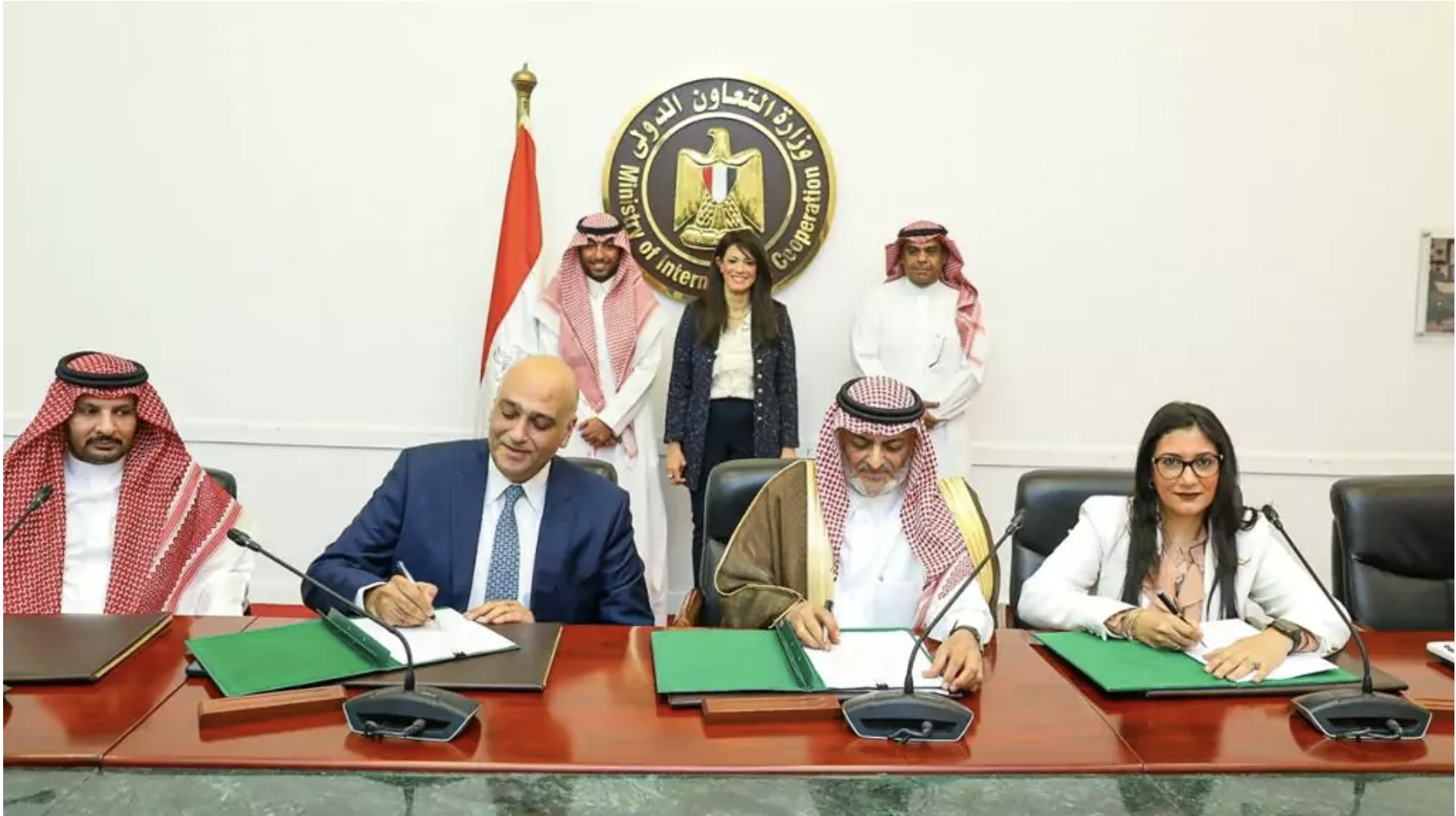 The report published by the ministry highlights the ongoing efforts to enhance micro, small, and medium-sized projects through a Saudi grant worth $200 million. This agreement signifies the sustainable cooperation between SAGMC and the agency involved. It is worth noting that this is the third agreement signed between both parties after two previous financing agreements worth LE350 million.
This partnership between SAGMC and Egypt's Ministry of International Cooperation demonstrates their commitment to fostering sustainable development in Egypt. By providing substantial financial support for various projects, they are actively contributing towards achieving Egypt's development goals outlined in its national plans.
The $1.5 billion provided by SAGMC for funding projects in Egypt is a significant milestone in the country's development journey, showcasing dedication to sustainable development as well as aiding businesses.
WE SAID THIS: Don't Miss…A Guide To How Crowdfunding Can Bolster The Middle East's Economy