8 Reasons Why You Need to Sit Down and Accept Crocs Are Amazing
Via Vogue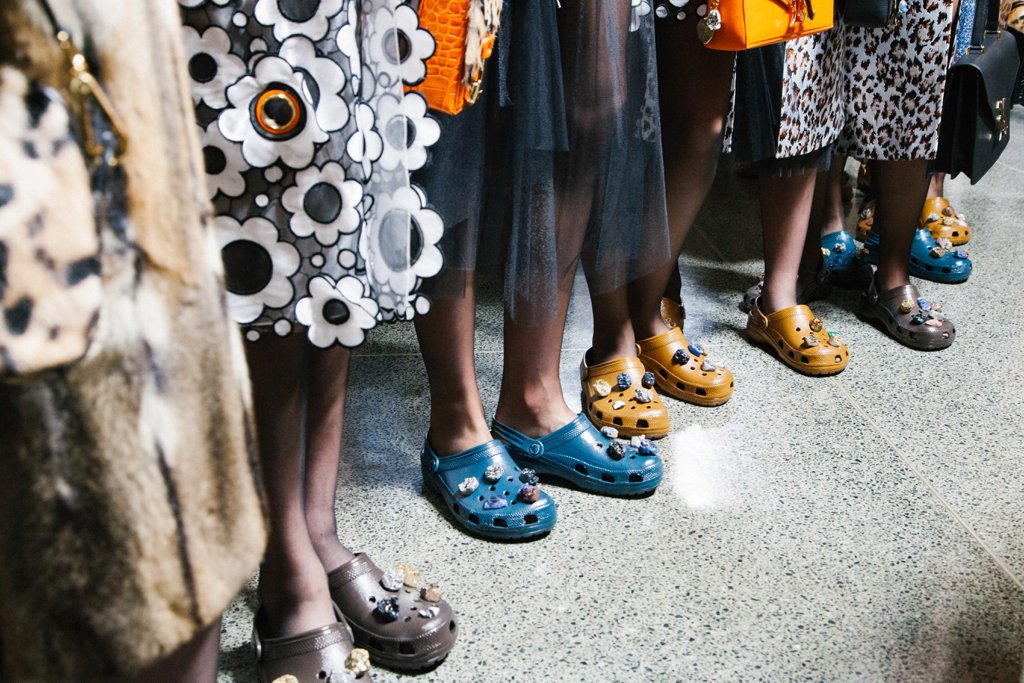 We know! You're either truly in love with Crocs or just hate the living existence out of everyone who wears them. Whatever you think about them, it doesn't really matter because it's not gonna change these facts: Crocs sold more than 300 million pairs in a very short period of time in 90 different countries, and they absolutely killed it on runways this year (specifically London Fashion Week – see picture above).
Crocs aren't just affordable, they're amazingly comfortable and at the same time very colorful, fun and trendy. I give you reasons why you should accept Crocs for the amazingness that they are!
Crocs will never judge because they love you no matter what shape or size you are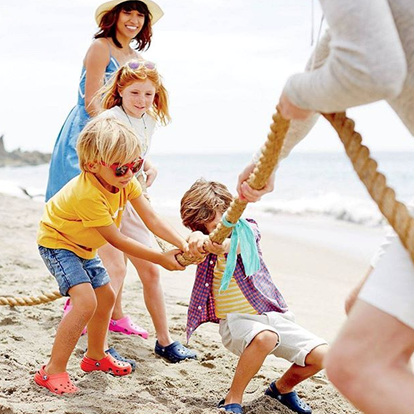 They're very practical! You can do absolutely anything wearing them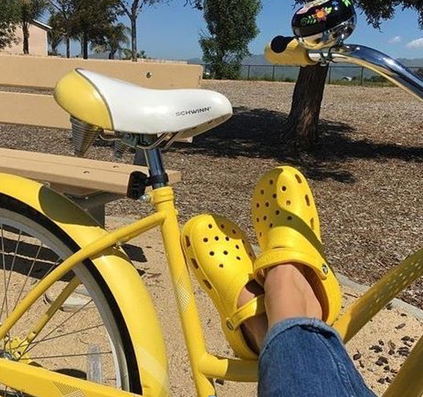 Like wear them underwater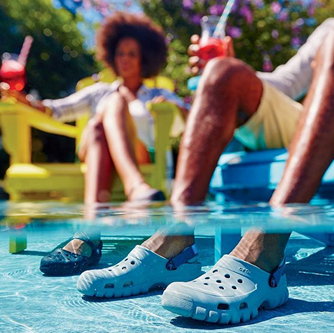 FYI, they're more than just boat sandals! The limit does not exist with their looks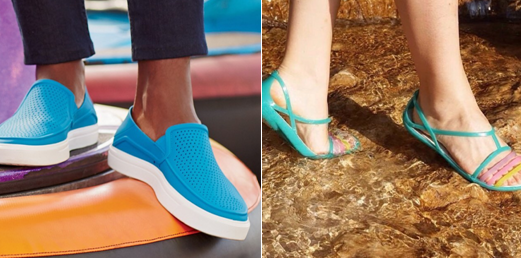 You can switch to the fancy soiree ones instead of your aching heels
Look at them?!?! They just make your feet instantly happy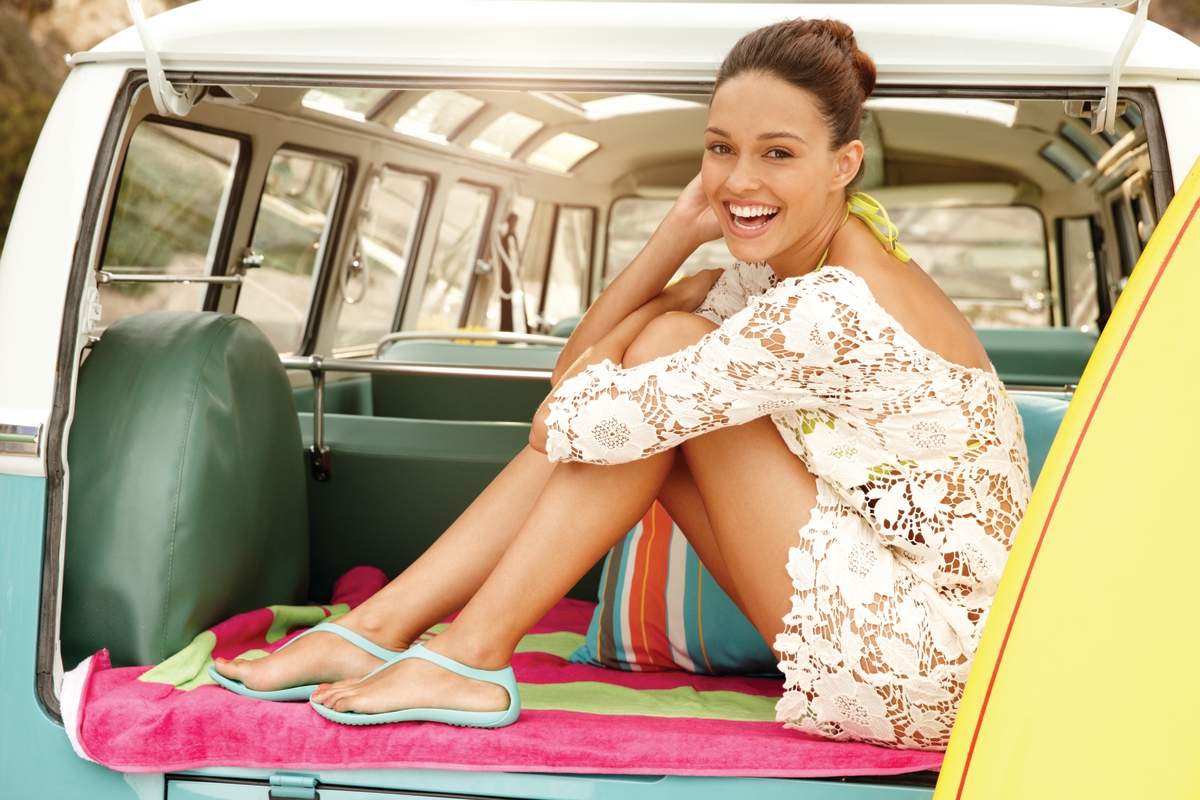 You can buy ones that your pet could use as a bed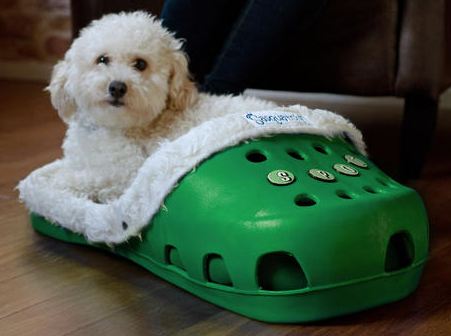 Basically, Crocs are everything and you should know that by now
WE SAID THIS: Do you love Crocs now? Yes you do!