8 Photos of Alexandria's Dreamy New Governor Hany El-Messiry that Have Taken Social Media by Storm
If you are an Egyptian woman with a Facebook or Twitter account, you must have come across Alexandria's newest governor. This week, Egyptian President Abdel-Fattah El-Sisi approved the appointment of 17 new governors, including Hany Youssef El-Messiry.
The 50-something-year-old Alexandrian holds a Business Administration bachelor's degree from the University of California, Los Angeles and a master's degree from Alexandria University.
As per usual, the minute Egyptian women got wind of a politician who hasn't gone bald, who is athletic and quite fit, with a pearly set of teeth and tattoos (maybe?), the social media frenzy that was once all about how handsome our president Sisi is, was reignited.
Facebook and Twitter wars have been raging between women sighing over the new governor and feminists who are embarrassed by their swooning sisters' obnoxious behavior and men who think he is over-rated and calling women oppressed.
Here are some of the photos that have gone viral all over Egyptian social media this week:
El-Messiry biking, all tanned, muscular and tattooed (although it doesn't look like real ink…)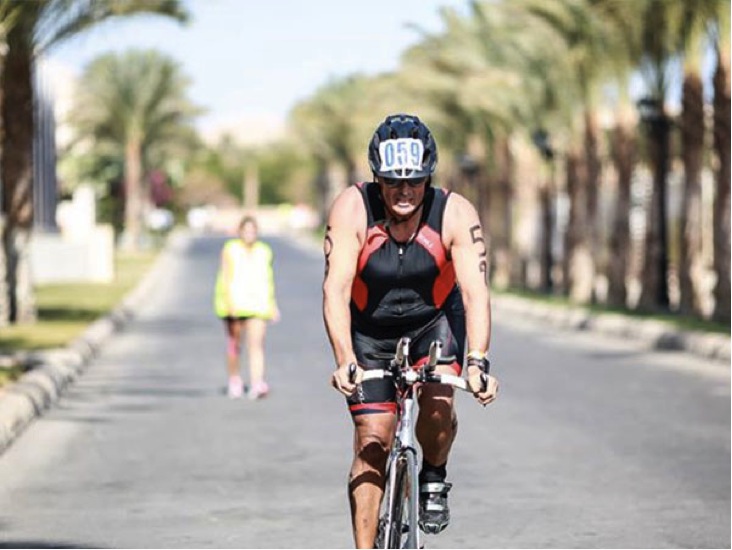 El-Messiry completing a triathlon with Train For Aim
El-Messiry jogging, left-side view
El-Messiry jogging, right-side view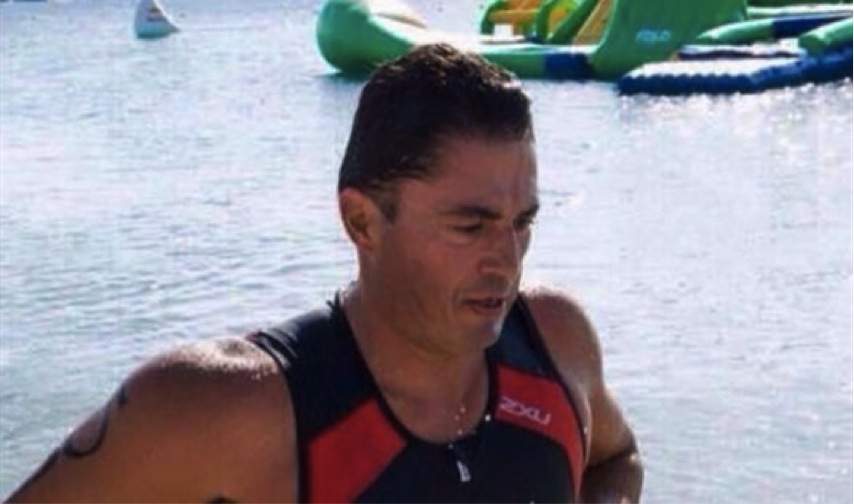 El-Messiry locking his bike (so it's not a tattoo! It's actually his triathlon number)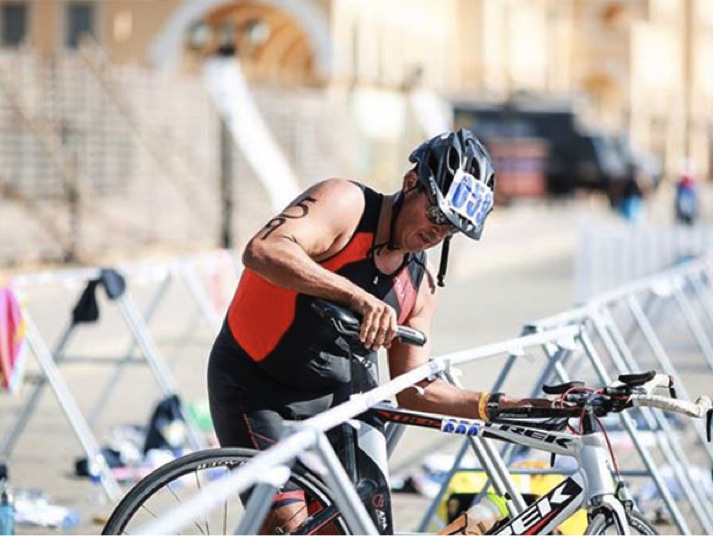 El-Messiry in a suit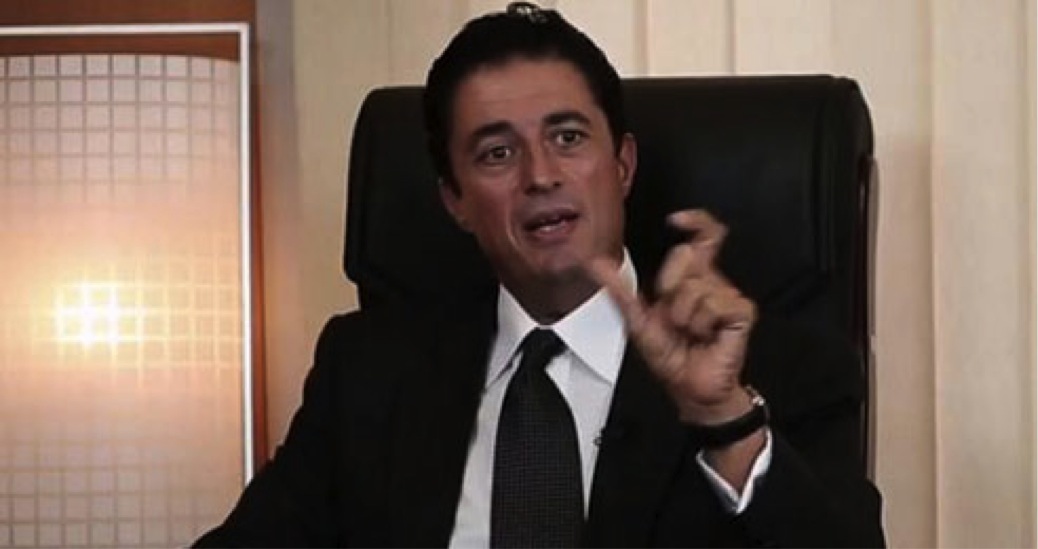 El-Messiry in a suit and smiling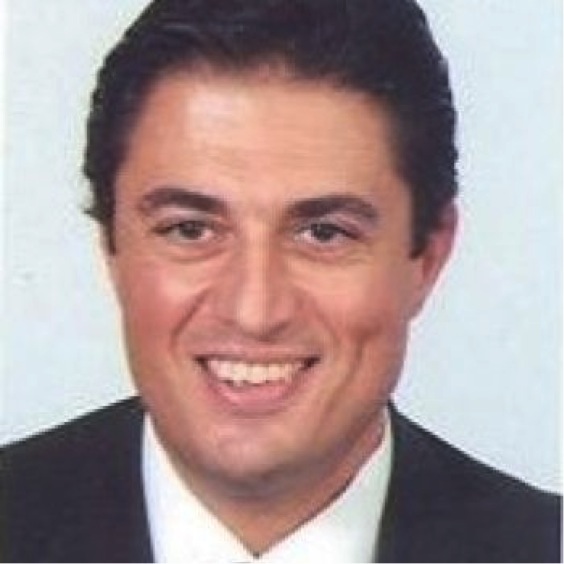 El-Messiry having dinner with his gorgeous wife – take your claws somewhere else girls, he is taken!
WE SAID THIS: You're welcome, ladies.