The pandemic has changed the way we celebrate weddings. There are no lavish, destination weddings to attend and may not be so in the coming months as well. If you are fortunate enough to be invited to a wedding, you have a little more responsibility than just showing up for the day. You may or may not decide to attend the wedding after giving a good thought to the current situation but it is your duty to send a gift to the bride and the groom.
Whether they are acquaintances, cousins, or friends, it is important to put some thought into the wedding gift for the couple. 2021 is the year of personalization and everyone loves to receive a gift that is specially curated for them. It shows that you put in thought and money for this gift. If you are looking for personalized wedding gift ideas, take your pick from the ones mentioned below.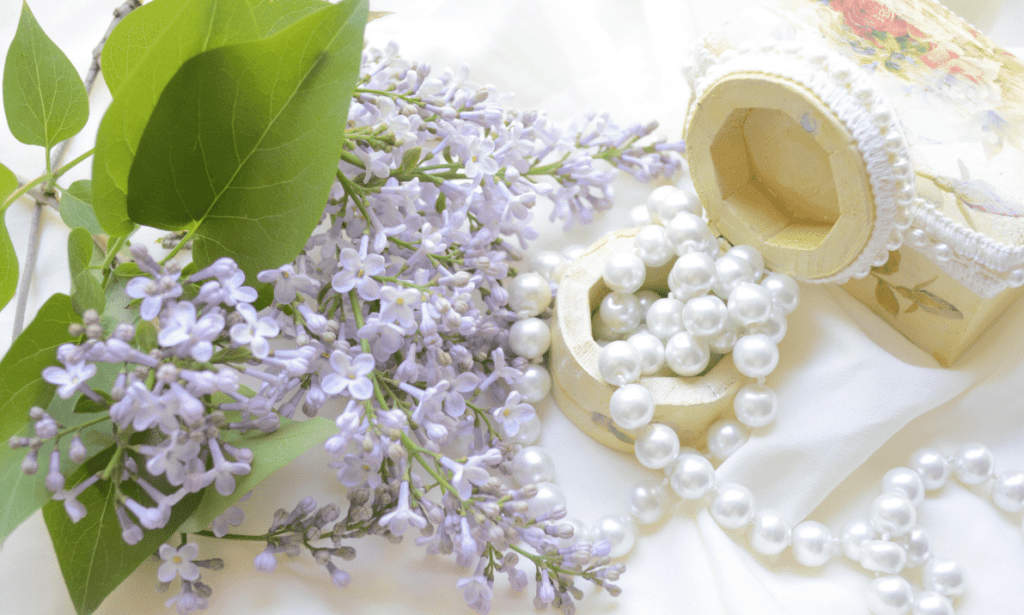 A customized wooden box
There are several knick-knacks that you need to set aside in the home. This wooden box will serve the purpose. You can have the wooden box customized with the photo of the couple on the exterior. It will come in handy for storing jewelery, prints, or photo books. Make sure that the box is large enough to store the essentials. The box will become an integral part of the couple's bedroom and it does not cost a lot!
Intersection of love photo frame
Give the traditional photo frame a new twist with an Intersection of love frame. It is ideal for a wedding gift and is very unique. Highlight the moment when the couple first met with an art print made for them. You can have their names and the year or date in the middle. Frame it beautifully for the couple and it certainly will become a part of their photo wall.
Customized vineyard cheese board
Cheese lovers will absolutely love this gift. If you are looking for something unique yet functional, pick a customized vineyard cheese board for the couple. It is a perfectly engraved wedding gift that can be customized with the date of the wedding. The set can include a rubberwood box and cheese cutting utensils. This gift is perfect for those who like to spend time in the kitchen and enjoy their cheese.
Ice bucket
Nothing like having a good drink at the end of the day with your beloved. This wedding gift idea is perfect for the cocktail connoisseur couple. It has a striking design and the piece can be customized with a monogram. An outstanding wedding gift idea, the ice bucket is functional and is something that is not replaced often. It is a very practical and thoughtful gift for the couple.
Personalized wine glass set
Wine lovers are very particular about their glasses and if the couple loves to enjoy a glass of wine often, there is nothing better than a personalized wine glass set. You can have their name engraved on the glasses or have a wife and hubby glass. If you have the budget, you may want to consider choosing a silver glass set for the couple. It is a practical and beautiful gift that can be cherished for years to come.
Personalized stationary
Stationary is one thing that is used by people of all ages and across all professions. You can curate beautiful stationery set for the couple. It can include personalized envelopes, notepads, to-do lists, engraved pens, and other knick-knacks. This practical gift can be put to use immediately and will make task planning and management easier and convenient for the couple. You can also incorporate themes that represent the personal style of the couple. If you have the budget, you can curate two different sets for him and her. The couple can use the stationary to write wedding thank you notes.
Photo album
If you miss out to give the couple a gift on the wedding day, you still have an entire year to do so. If you enjoy taking candid photos or are very close to the couple and have access to their candid pictures, you can create a photo album. Shots captured as selfies or by friends and family are always better than professional wedding photos. You can create an album with their photos and gift them on the first wedding anniversary.
Even if you decide not to attend the wedding due to the pandemic or for other reasons, it is a basic courtesy to send a gift to the couple. Keep these personalized gift ideas in mind when you set out to look for a wedding gift. You must have the budget in mind so as to make the right choice.
WE SAID THIS: Create your own and make your beloved ones happy!