Last Thursday, tragedy struck in Obour city's industrial zone, after a factory fire claimed the lives of 20 workers and injured 24 others. The victims included 14 men, and six women.
Upon initial investigation of the incident's scene, authorities revealed that the fire started as a result of a chemical gas explosion in a neighbouring store, and then spread, consuming a clothing store.
Promptly, firefighters arrived at the scene in 15 firetrucks from all over Cairo, Qaliubiya, and Sharqiya, and over the course of three hours, they were able to contain the fire before it spread further.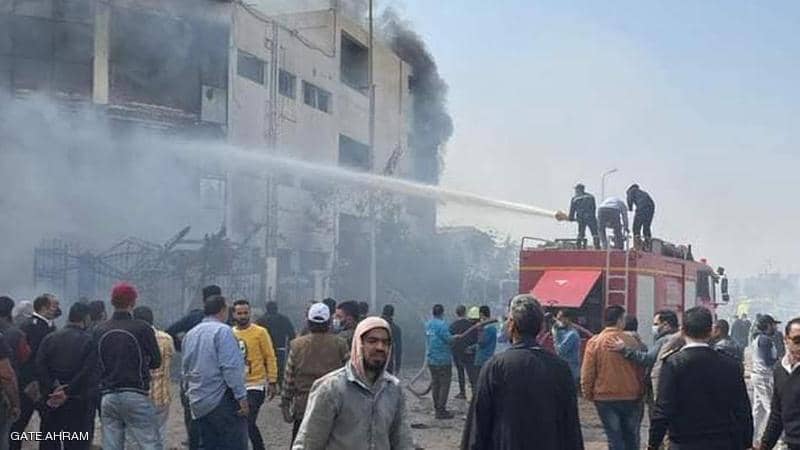 Investigators are examining the scene of the incident to find out the causes, and list the damages and losses. Furthermore, forensic workers are collecting DNA samples to identify the bodies, and authorize the burials.
Standing on an area of ​​1500 square meters and consisting of four floors, the factory produces ready-made clothes and is owned by Abu al-Saud Fahmy.
WE SAID THIS: Our thoughts and prayers go to the families of the deceased.