She probably think you forgot it's Valentine's day aslan, so why not surprise her and make her one of these simple, handmade gifts that she'll cherish for eternity! You didn't just remember, you also put the effort into MAKING something yourself! That is bound to give you enough points to last you through the next 10 stupid things you do. Remember, it's the little things that matter.
We're a Perfect Match
Heart Ombre Mittens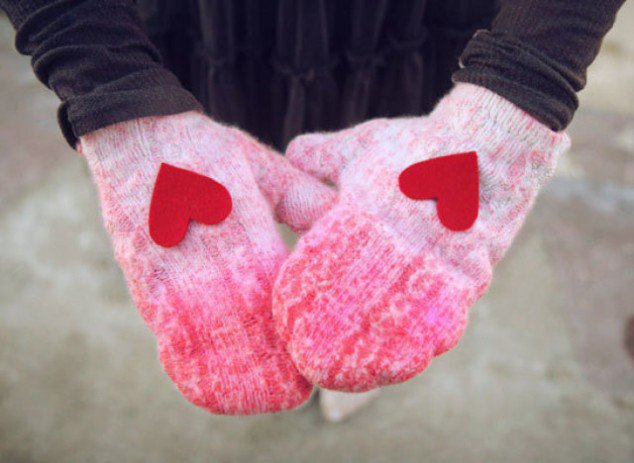 10 Things I Love About You Jar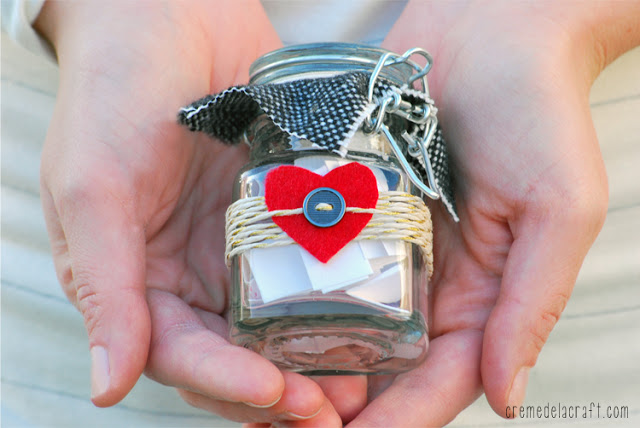 Message on a Mug
All you need is a white mug and black and red sharpie (or any permenant marker) and voila, you've got yourselves a gift that is bound to put a smile on your loved ones face every morning.
Light of My Life Lightbulb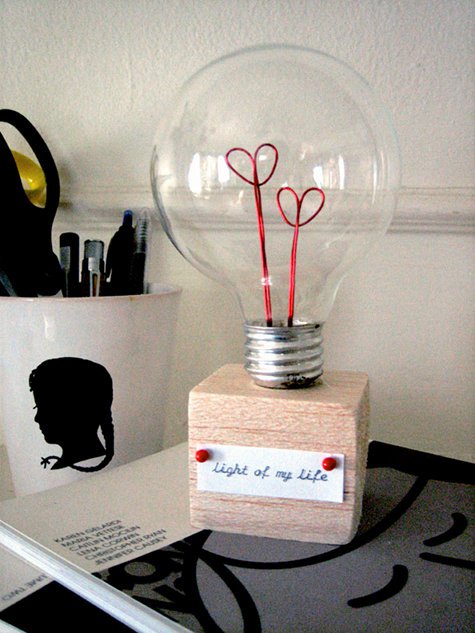 Heart-Shaped Shoes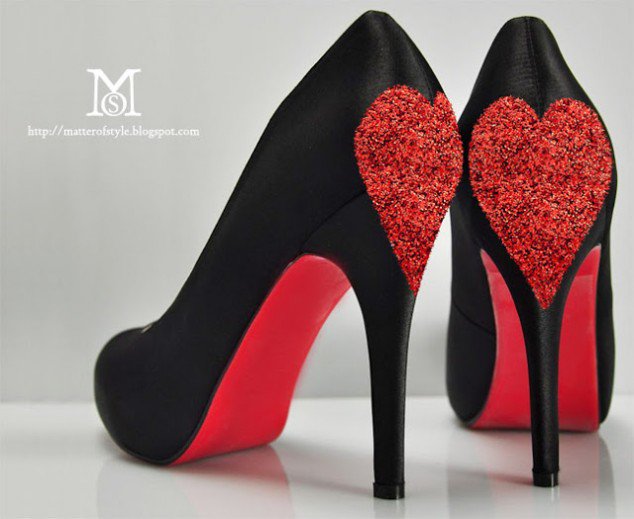 Pop-up Photo Box
Handmade Locket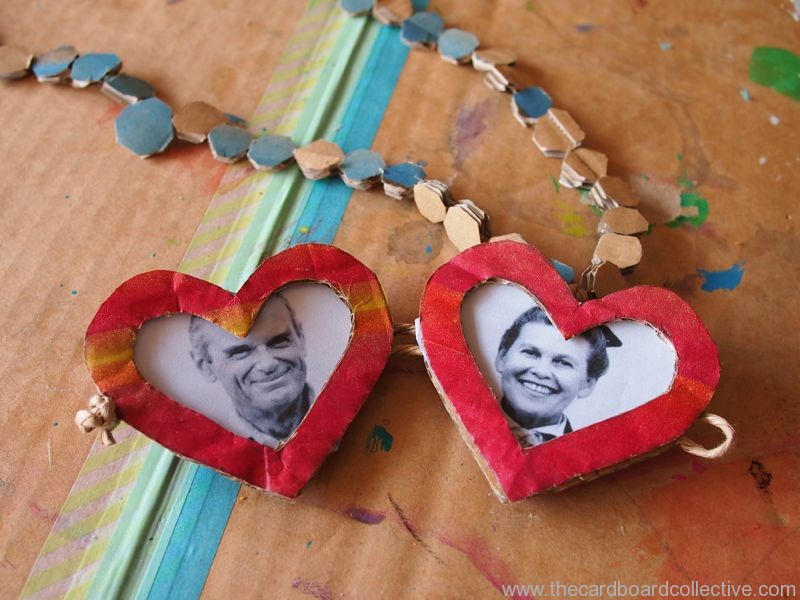 I Love You Deck of Cards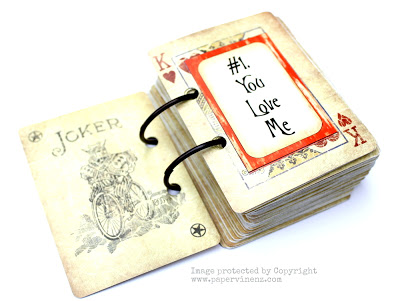 WE SAID THIS: Don't miss DIY: Simple Valentine's Day Gifts for the Man You Love.