We often witness celebrities marrying other celebrities, and we often witness their divorces as well. It could be that the fame, and being in the spotlight, make it quite hard to maintain a private life and take care of the relationship. Perhaps it's other factors as well. However, here is a list of seven Arab celebrity couples: actors, actresses, TV hosts, and athletes that have been together for years, and continue to still rock their marriage!
Sherif Salama and Dalia Moustafa
These two have been married for years now, with two beautiful children. Both are actors, and Dalia worked as a model for some time too.
Lekaa Elkhamissi and Mohamed Abdel Monsef
The actress and football player have been married from way back, and have two boys. They continue to remain just as strong since their start!
Ashraf Zaki and Rogina
Rogina and Ashraf have two beautiful girls, and are one of the oldest couples that have stayed together. Respect!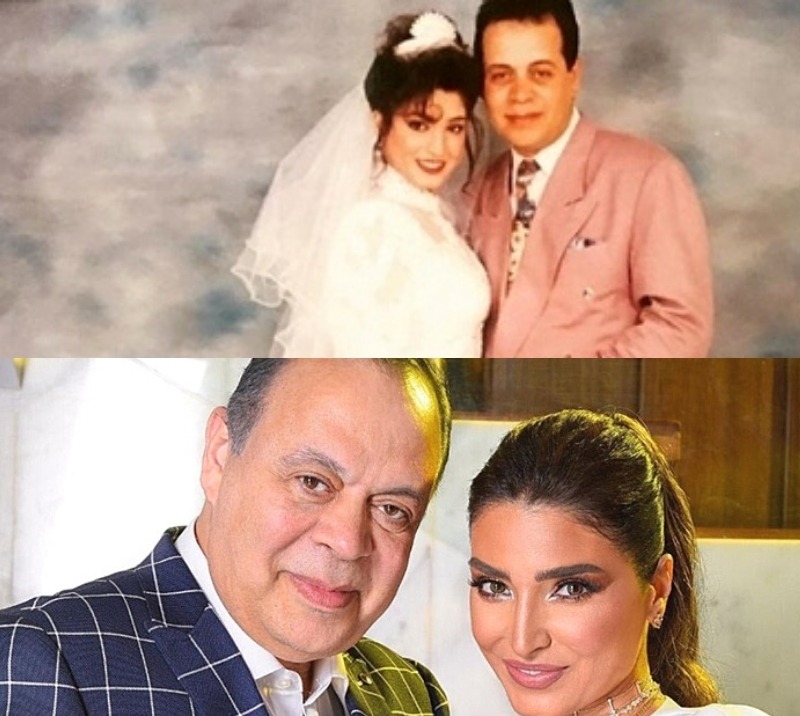 Amr Adib and Lamis El Hadidy
The TV hosts and journalists have been married for almost three decades, and have two children, both of which are now officially men. Lamis and Amr have their own talk shows that continue to run up until this day.
Mona Zaki and Ahmed Helmi
These TV stars have a remarkable marriage, and their wedding was attended by the biggest of stars at the time. They have a daughter, now a grown woman, and their marriage only grows stronger.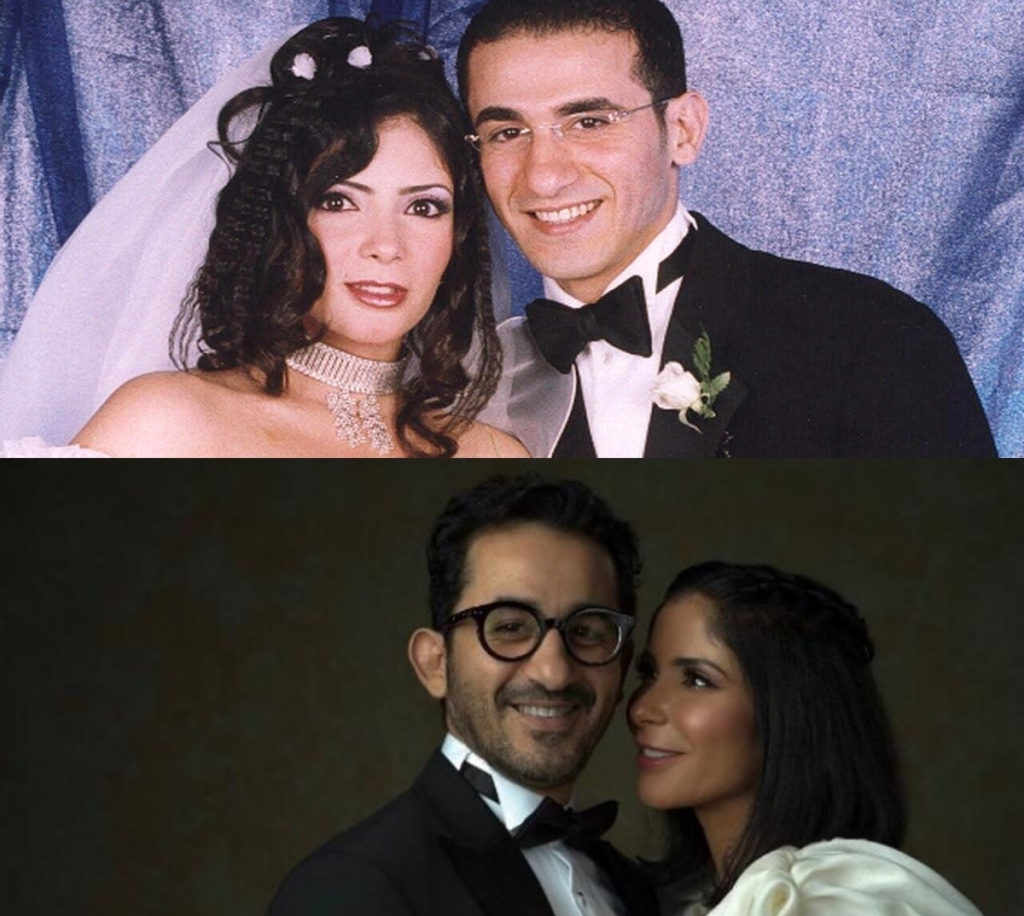 Samir Ghanem and Dalia Abdelaziz
These two, although legends on their own, are also the parents to two of the most beloved actresses, Donia and Amy. They remained married all the way up until Ghanem's tragic death recently from COVID-19. Both of these stars are known for their hilarious roles, and have blessed us with unforgettable laughter for generations.
Ola Roshdy and Ahmed Dawood
Ola and Ahmed are nothing short of a fun duet. They have two children, and they're quite open about their life, as Ola shares several videos and pictures of her and her kids.