Sometimes mothers love to play the doctor by getting help from mother nature in order to maintain their kids' health. Egyptian mothers, on the other hand, do more than just that! 
"Do you feel tired? I cooked ol2as (colocasia) today, have some so you get your energy back!"
"Do you have a terrible toothache? Drink milk!"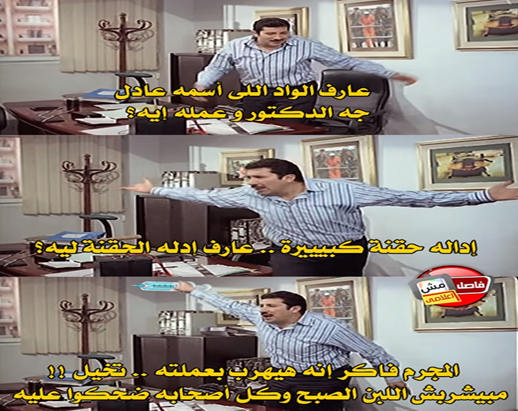 "Do you want to lose weight? No problem, spinach is ready, dear!"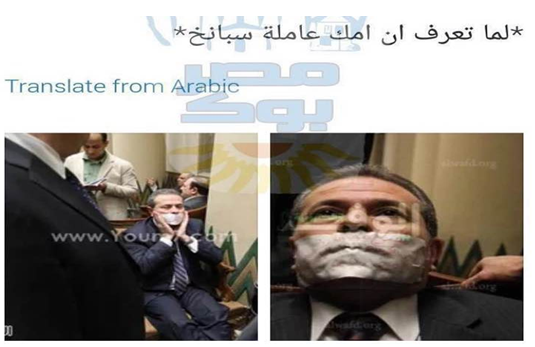 "Have you lost your appetite? Don't drink water before eating your meals!"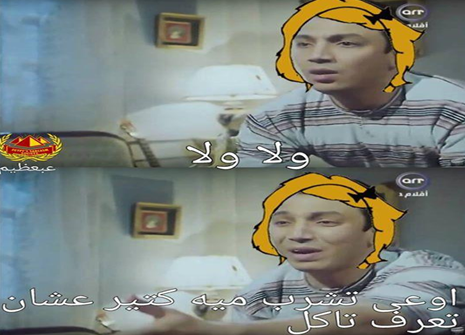 "Do you get food poisoning? Stop eating junk food."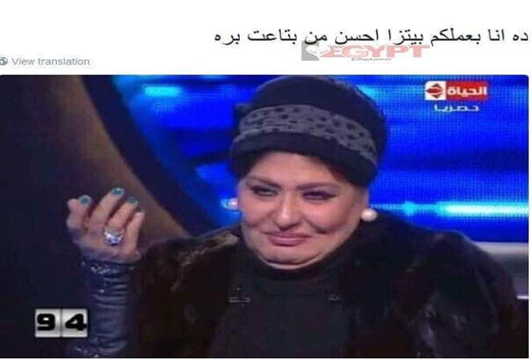 "Are you heartbroken? A chicken will do the magic."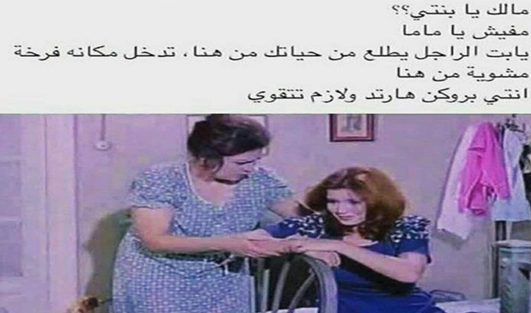 WE SAID THIS: Bottom line, you don't have to visit the doctor if you have an Egyptian mother.