8 Spooky Delicious Halloween Desserts You Need to Try in Cairo
Via Dukes
When it comes to good Halloween nights, cute cupcakes better be part of the deal. But pssst…add some fright to your bite with these deliciously scary Halloween treats.
Pumpkin patch cupcakes from Dukes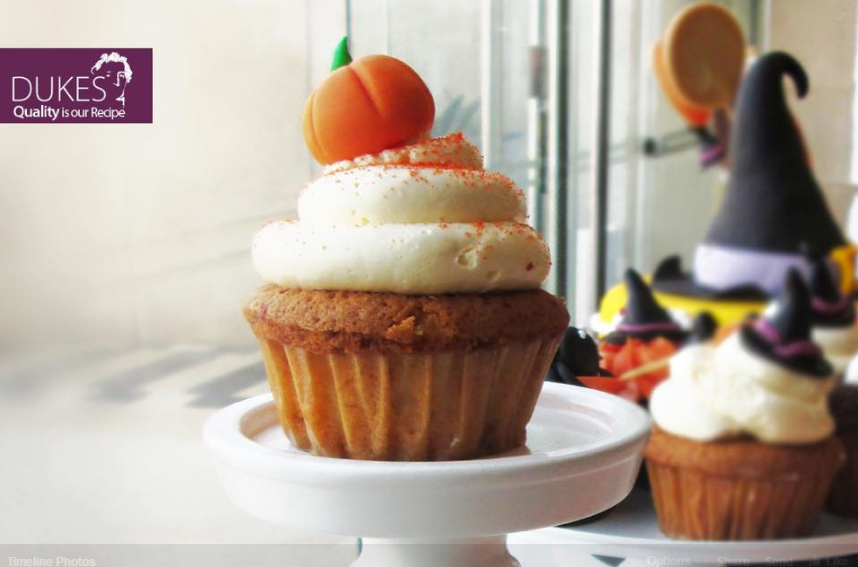 Delicious and more cute than creepy, these little cupcakes topped with mini pumpkins are the perfect addition to Halloween.
Pumpkin dirt cake from Dukes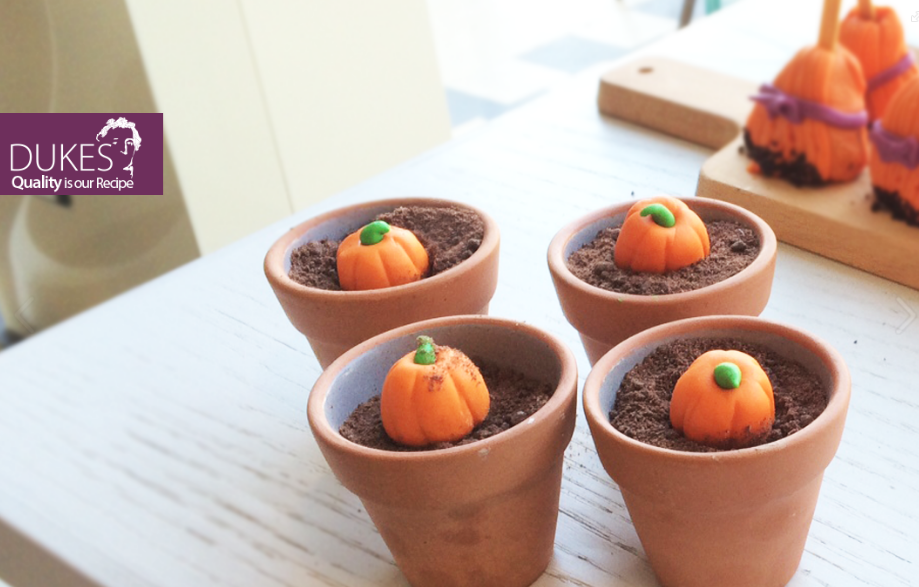 We love how Dukes' famous dirt cake is wearing a Halloween costume this year.
These skeleton and witch cupcakes from Carousel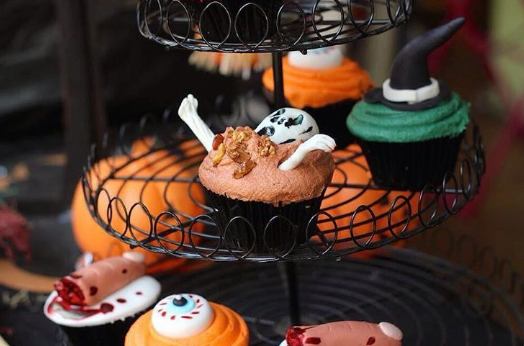 Anyone who loves the Halloween spirit will fall in love with these cupcakes.
Monster cookies from Vanilla Beans
Sink your teeth into these cookies.
These chopped finger and eyeball cupcakes from Devour though
Keep an eye on these delicious treats, they'll be gone before you know it.
Mummy chocolate ball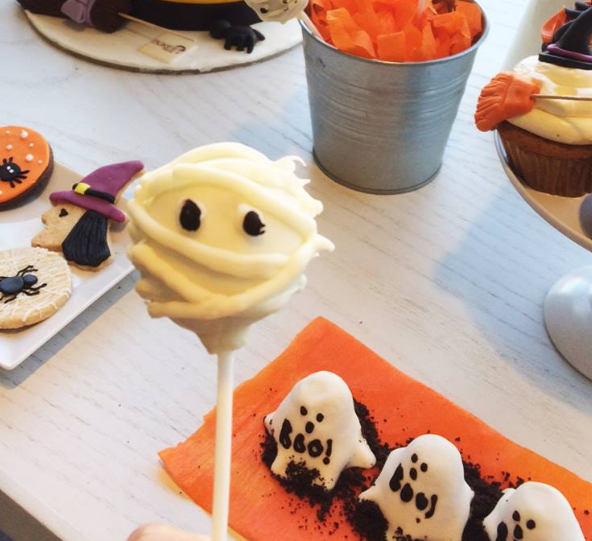 Get ready for death by chocolate.
Honorary mention
NOLA are offering this scary costume for all you of trick or treaters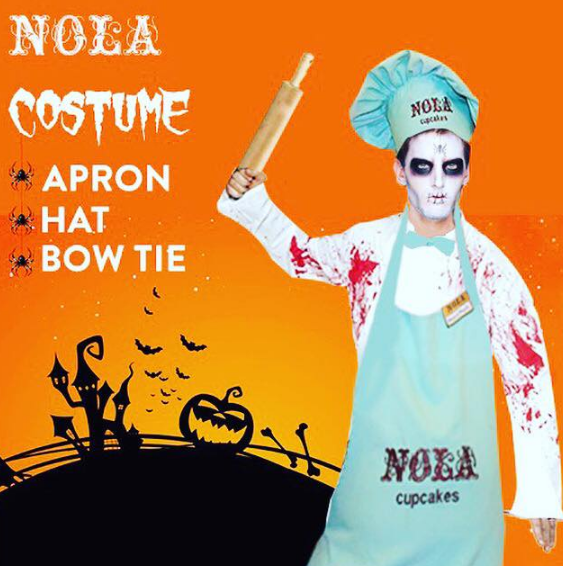 WE SAID THIS: Happy Halloween, guys!