During the past few weeks, social media, coffee shops, schools, universities and every single place Egyptians gather had one thing in common: a discussion about the mighty battle between Al Ahly and Zamalek.
We debated the statistics of both teams, who is better, who deserves what, the players, their coaches, the club presidents, hair styles, etc.
But the point so many people don't realize is that football has never been and will never be our strongest sport.
While our streets were covered in red and white and filled with people fighting over Al Ahly and Zamalek and Mortada Mansour, Egyptian athletes in other sports were winning trophies and the Egyptian National Anthem was being played in multiple sporting venues around the world.
1. The Egyptian Special Olympics team brought home 50 medals
68 Egyptian athletes brought home 50 medals from the Special Olympics in Los Angeles. The Egyptian delegation won 13 gold, 20 silver and 16 bronze medals, participating in aquatics, athletics, basketball, football, tennis, handball and many more.
2. Egypt's youth national team finished 4th in the handball Junior World Championship in Brazil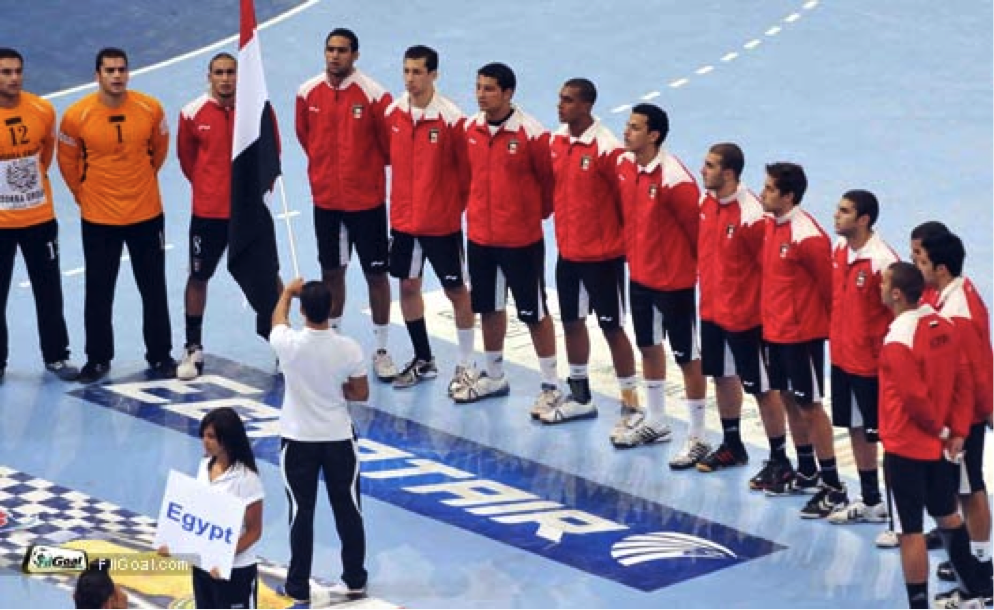 Something else that went unrecognized from both authorities and Egyptians. This is the third time Egypt's youth national team has achieved 4th place in the International Handball Federation's Junior World Championships, first in 2009 and then in 2011. In 1993, the Egyptian team was crowned World Champions.
3. Amro El Geziry's historical win in the Modern Pentathlon Games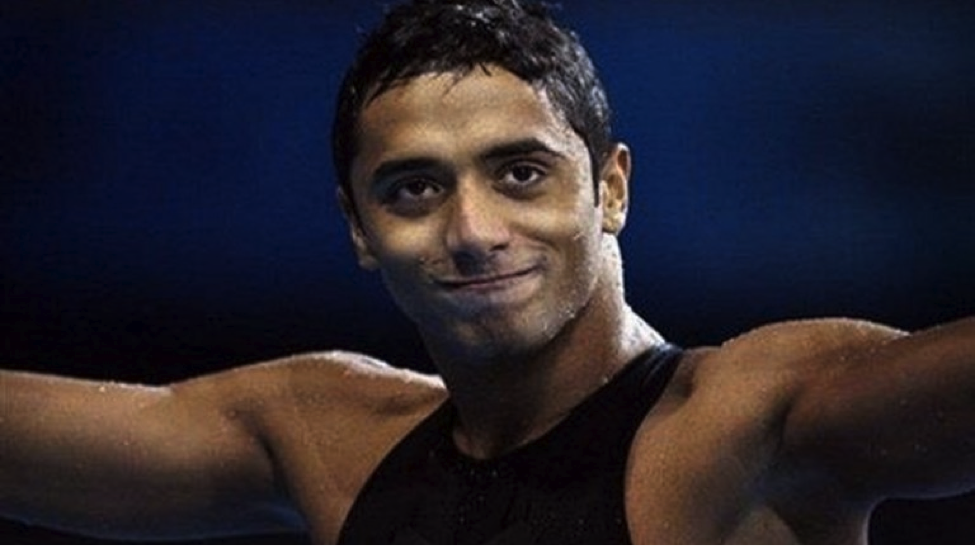 El-Geziry's win was unprecedented in the history of men's competition in the Modern Pentathlon Games. Among his many accomplishments, he previously won the silver medal in Warsaw, Poland in 2014.
4. Egyptian girls got a historical 5th consecutive win in the Women's World Junior Squash Championship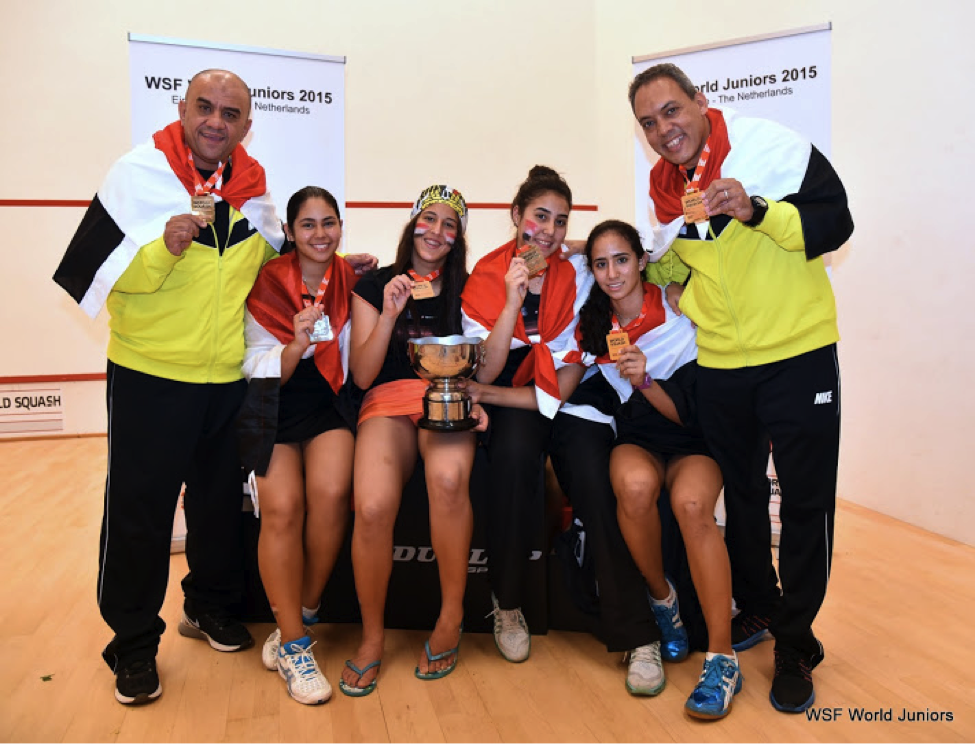 For the fifth time in a row, the Women's Junior Squash team successfully retained their title in Eindhoven, Netherlands after beating the U.S. in the finals 2-0. The team didn't lose a single match during their title defense. Another accomplishment for Egyptian Squash that goes unnoticed for the sake of the Egyptian Soccer League.
5. Egypt won six out of eight places at the World Junior Squash Championship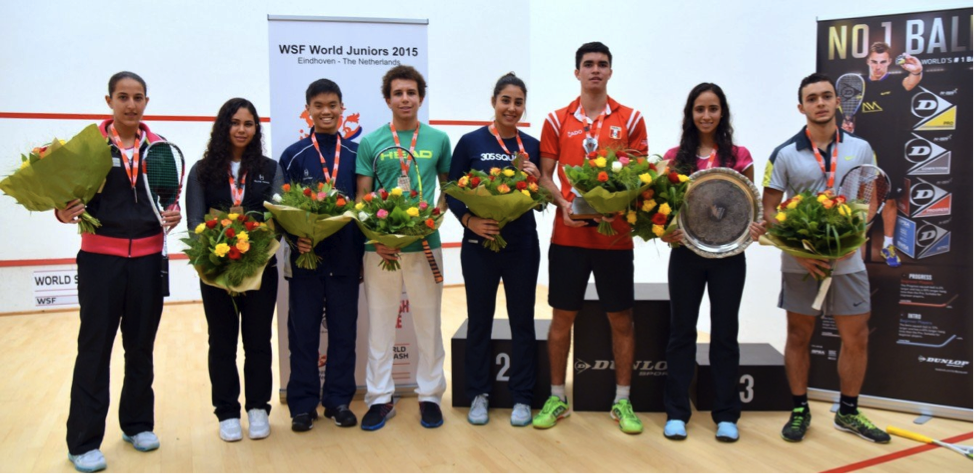 Besides the girls team's accomplishment, we had individual champions, with Egyptians succeeding in taking six out of the eight places. The girls dominated the podium as they took the first four places while the boys achieved a runner-up and a third place.
6. Mamdouh "Big Ramy" Elssbiay became the first Egyptian to win the Arnold Classic Cup for bodybuilding

WE SAID THIS: Don't miss Top 9 Egyptian Male Athletes in 2014/2015.