Paris is in a state of emergency following a deadly shooting, hostage situation and explosion that has left over 100 people dead.
People have taken to social media to share their thoughts and prayers for the victims and their families, to offer solidarity to Parisians, and to express their anger and disgust against a group of people who commit senseless violence in the name of religion.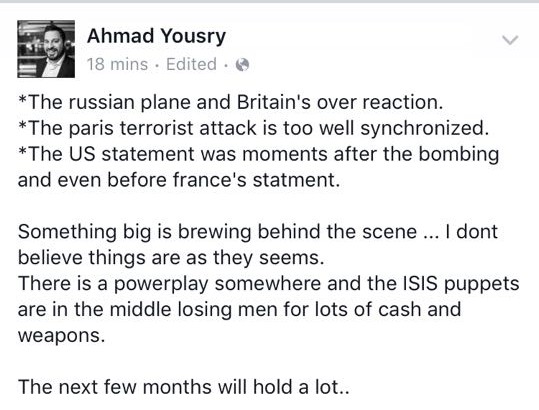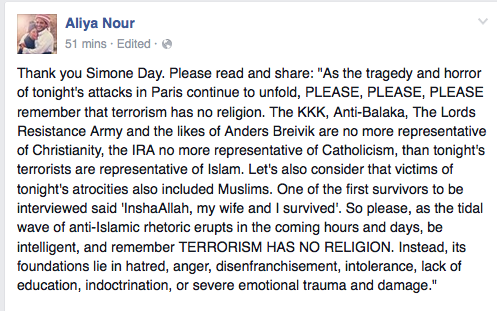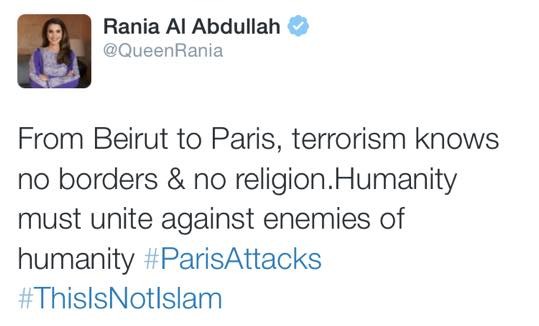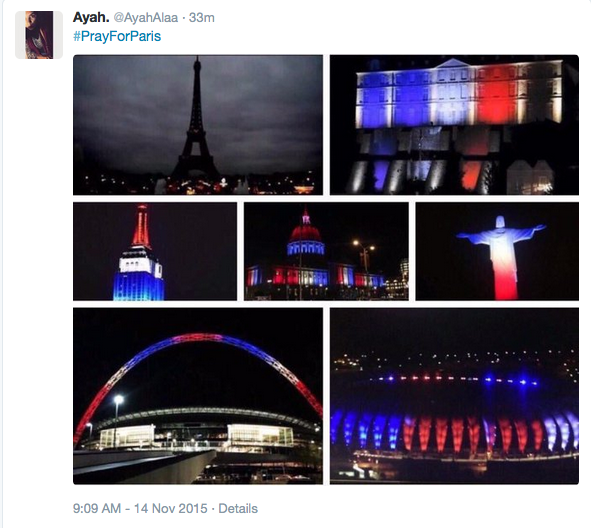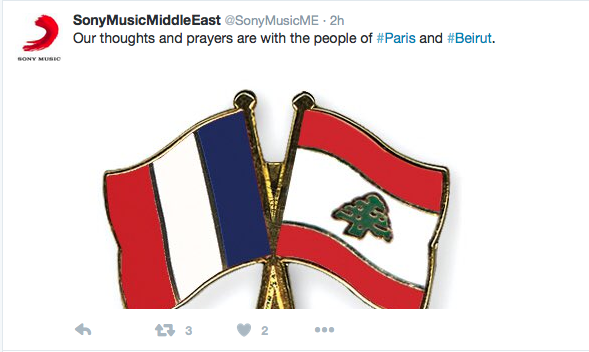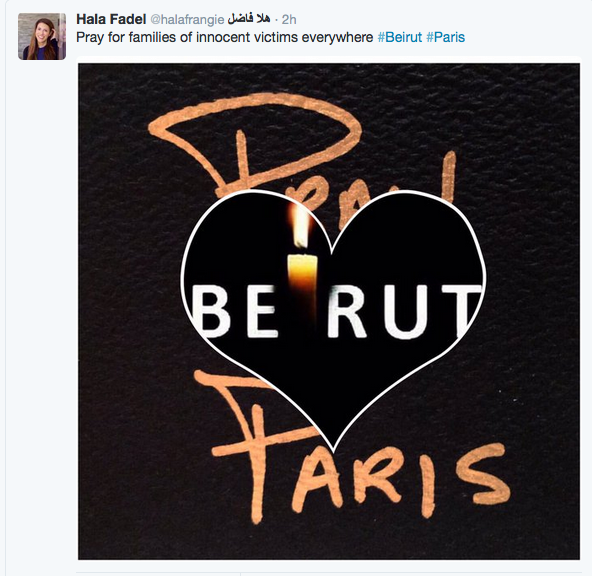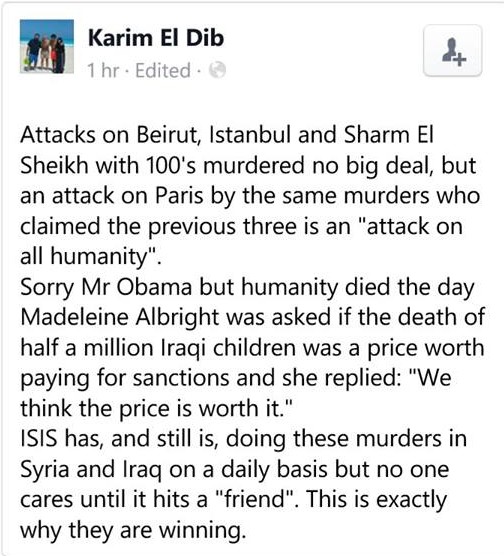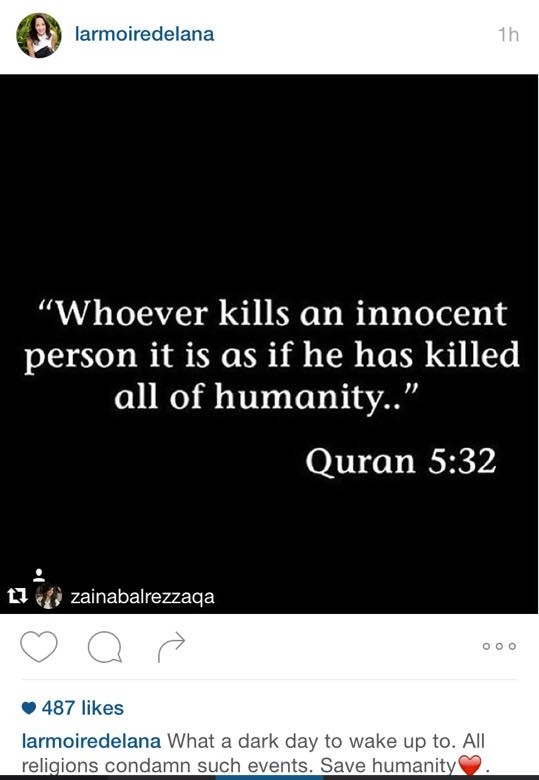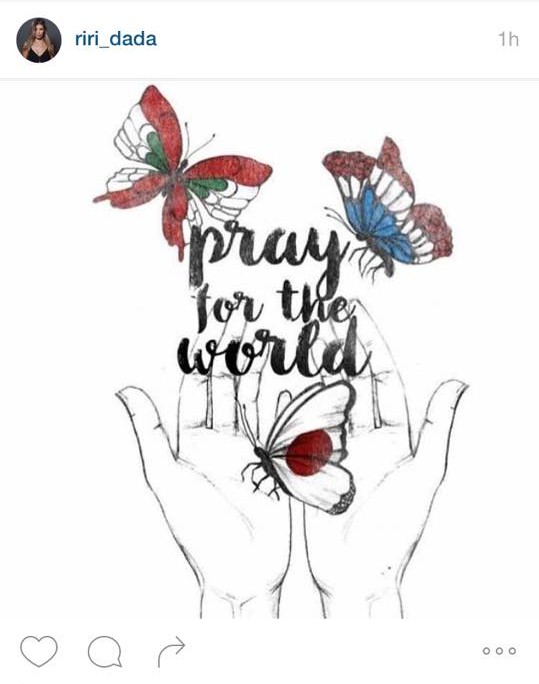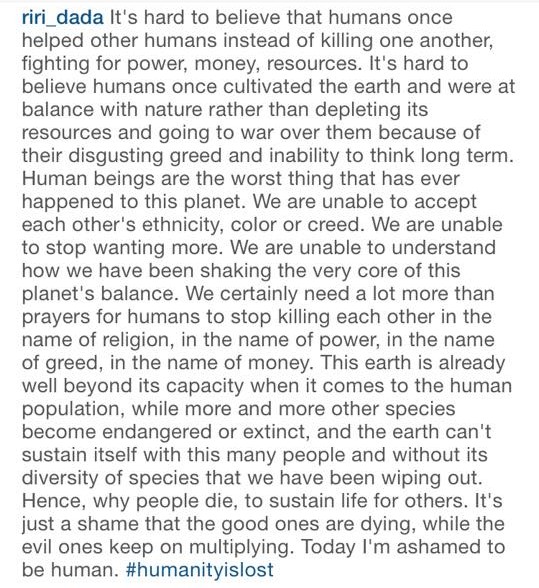 WE SAID THIS: Our hearts go out to all those affected by the #ParisAttacks. May the victims rest in peace.