Sahel haters, you came to the right place. You can be lazy and inefficient as you want during these hot summer nights because we just brought you the best board game entertainment right to your couch.
Here are some of the coolest and most talked about board games that are just as fun as dancing the night away:
Game of Thrones
If you have a love hate relationship with George R. R. Martin, now you have the chance to rewrite history. The game is designed for ages 14 and up, where three to six players try to claim the throne using different strategies and evil mind games.
Dead of Winter
The Walking Dead fans will fall in love with these little monsters. A zombie apocalypse took place with only a weakened colony of survivors left. This is a meta-cooperative game where all players work towards the same conditions of victory yet their secret objectives might be just as harmful to the remaining humans as the zombies.
Marvel Heroes: The Marvel Universe Strategy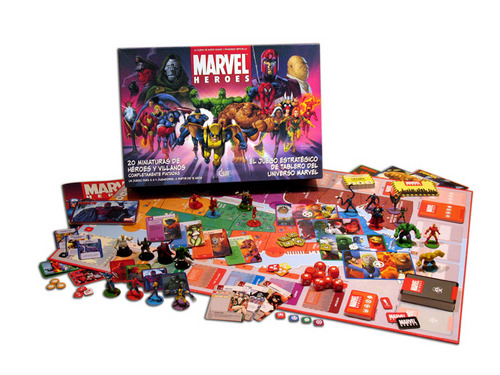 Rescuing citizens, stooping robberies and solving mysteries are just some of the duties of the Avengers, the Fantastic Four, the X-Men, and the Marvel Knights. Players simultaneously take the role of a villain and try to sabotage the heroes' good deeds.
Cranium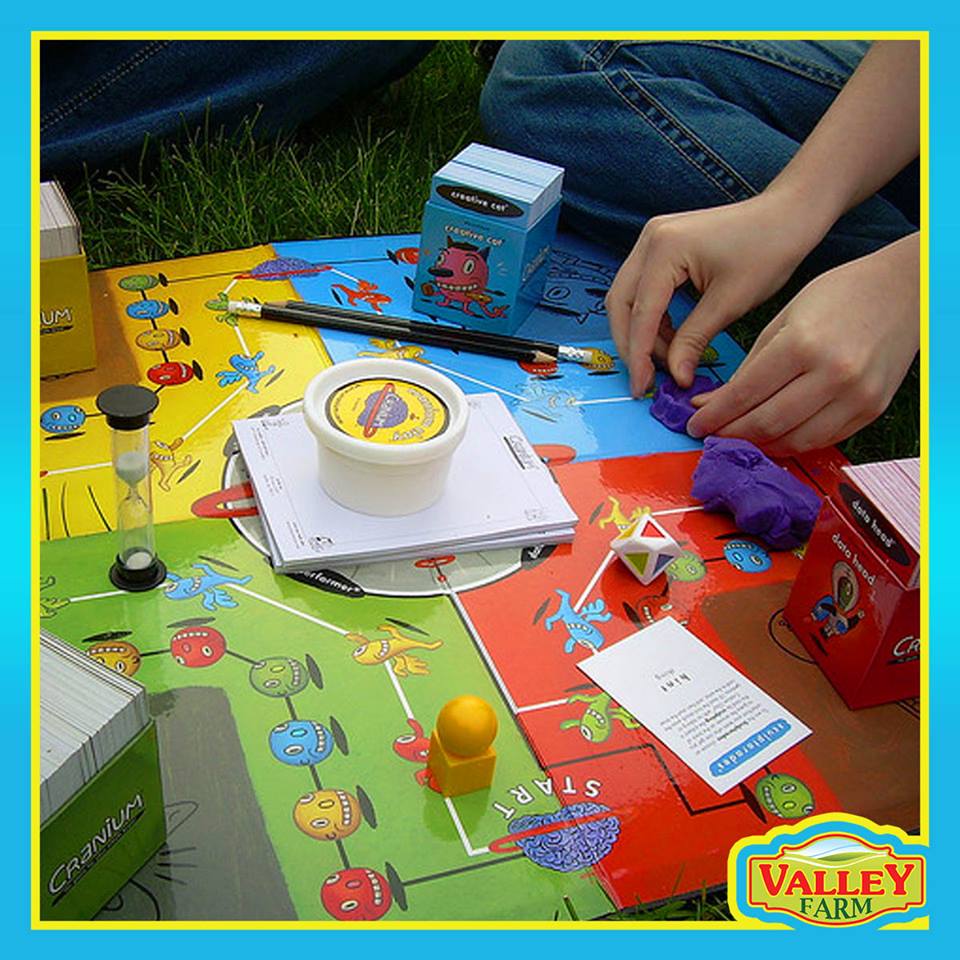 Award-winning game and fan favorite Cranium gives every kind of player a chance to shine. Whether you are a singer, artist or wordsmith, you will find an activity that speaks to you. The build, sing, perform or draw game is designed for ages 16 and up.
Taboo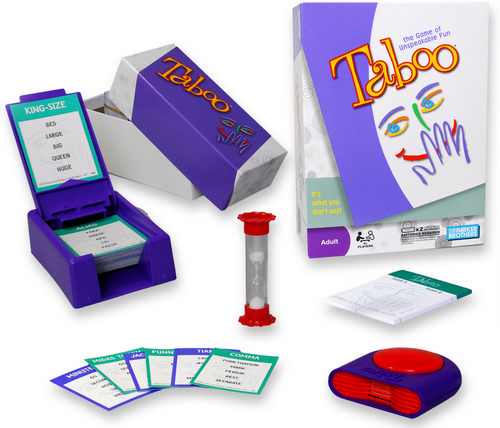 A fun game where your team has to guess a secret word by giving them hints. However, obvious clues are written down and forbidden, which makes the game both fun and ridiculous.
Pictionary
The game has been a delight to kids and adults for 30 years. All you have to do is draw something your team can guess. The uglier the drawing, the more the fun.
Blurt
If blurting out the first thing that comes to your mind is your thing, this is your calling. The players are given brief definitions and are supposed to guess the right word as fast as they can.
Wits and Wagers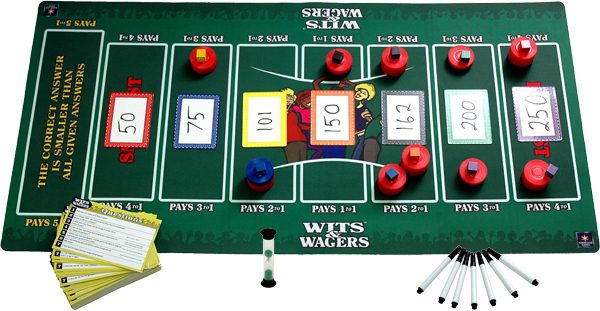 You don't even need to get the answer right to win this game. All players are asked a question, answers are written down and the best and most probably funniest guess wins.
Train of Thoughts
A game that challenges you to stay on track. Players are supposed to guess a word while only given a three-word clue where one of the words must be from a prior answer.
Morphology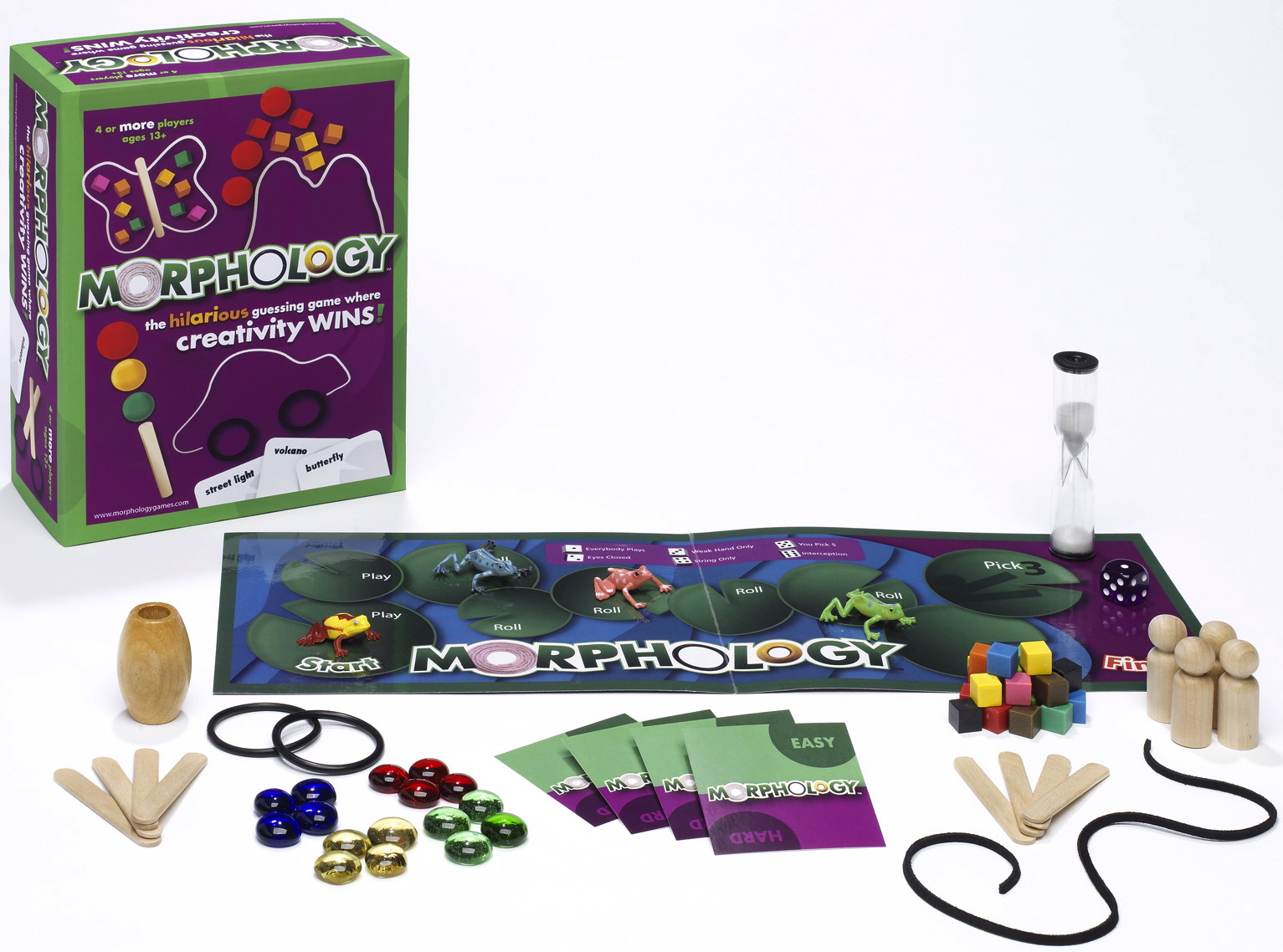 A guaranteed laugh out loud game where players use wooden sticks, glass beads and colored cubes to create a shapes and sometimes with eyes closed or using strings.
Time's Up
A brain teasing game where players host a round of individual, rapid fire and super catch phrase puzzles.
And then you've got the timeless classics…
Monopoly Cards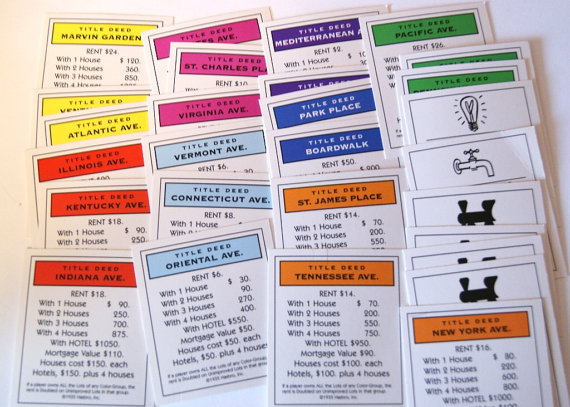 Battleship
Clue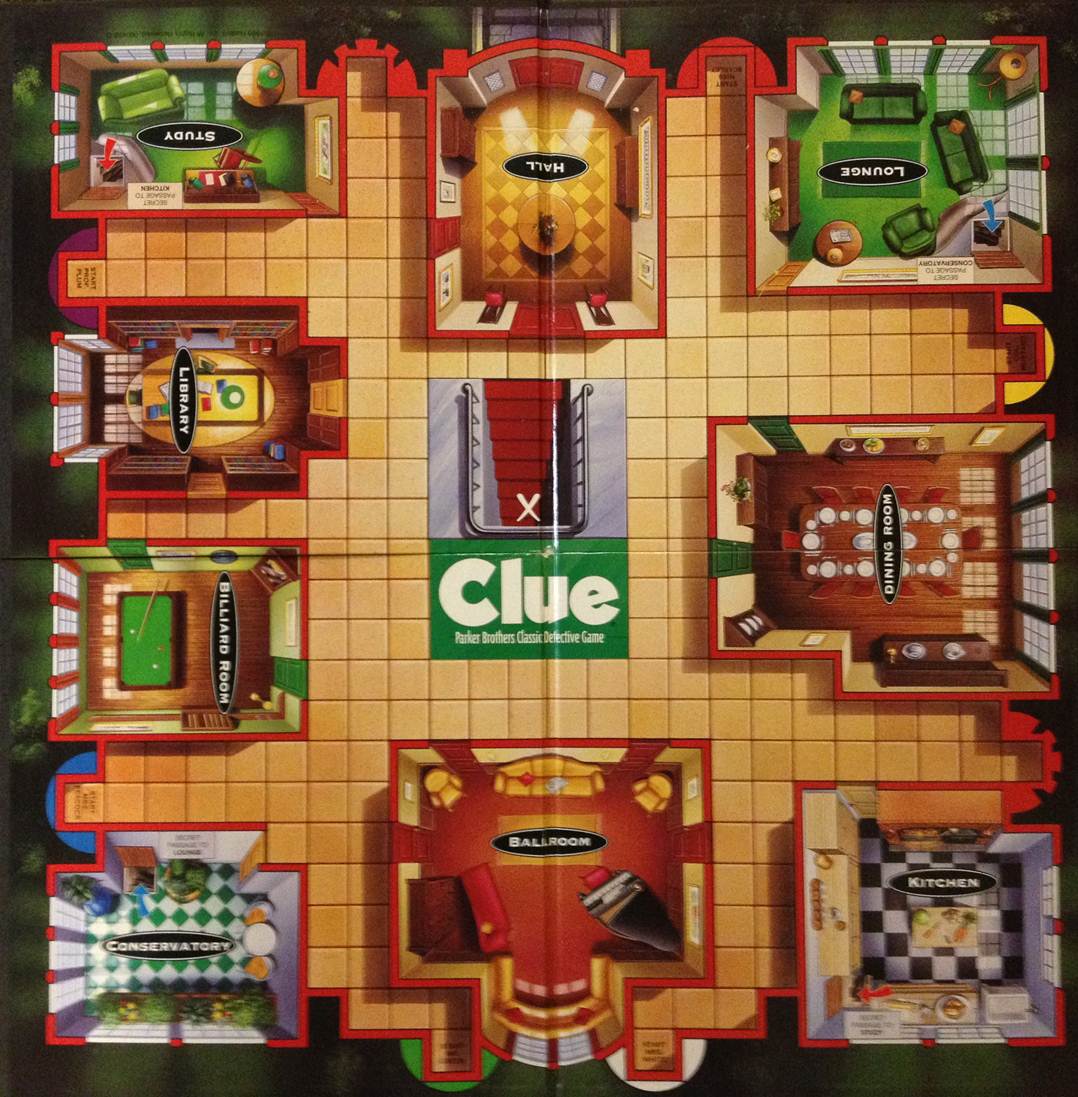 Mastermind
Operation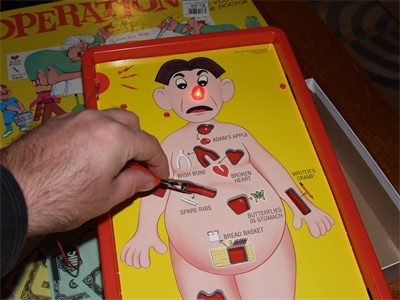 Scrabble
WE SAID THIS: Don't miss DIY: Games to Blast Up Your Summer.