Ahhhh, Dahab! Dahab is a small town on the southeast coast of the Sinai Peninsula in Egypt, approximately 80 km (50 mi) northeast of Sharm el-Sheikh. Formerly a Bedouin fishing village, it is now considered to be one of Sinai's most treasured diving destinations. But, it's not just all about diving and being a human Flipper that makes Dahab amazing. Part of what makes the whole Dahab experience magical is the restaurants they have. Not only are most of them, if not all of them, cheap but they're also very, very delicious.
Hell's Kitchen – English breakfast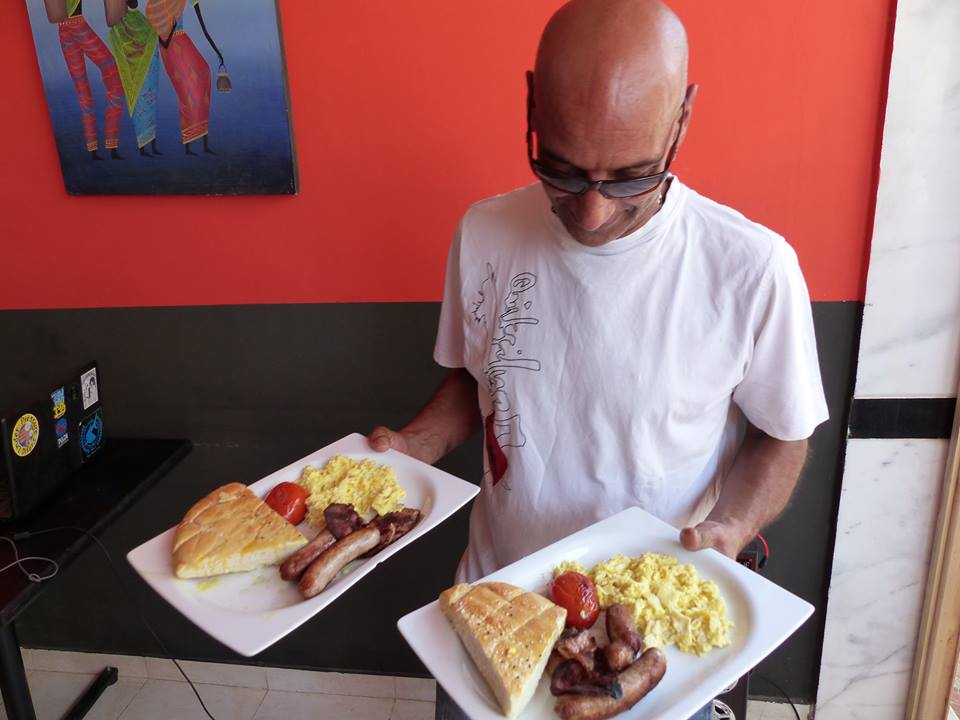 The most English breakfast you can ever have in Dahab. Pork sausages are available, or as the owner have once told us, "I have real bacon, not the bullshit one."
Nirvana – Ice cream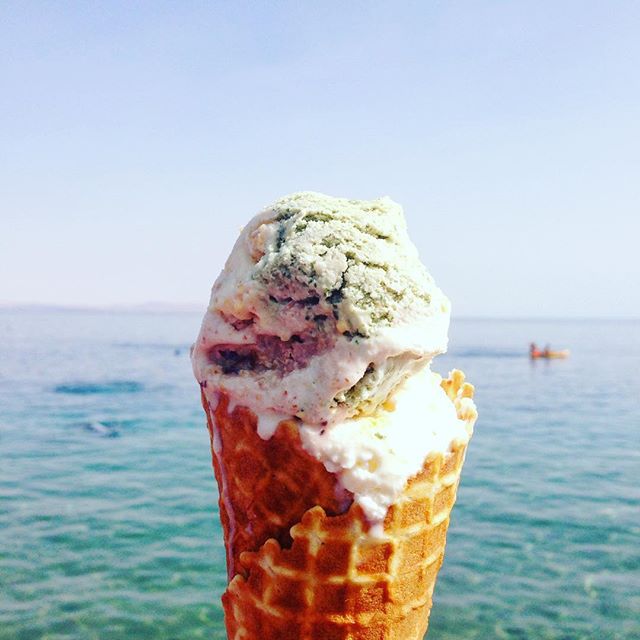 Nirvana may be popular because of its authentic Indian food, but what you don't know is its ice cream game is strong AF. You will not stop eating ice cream begad!
Athanor – Any pizza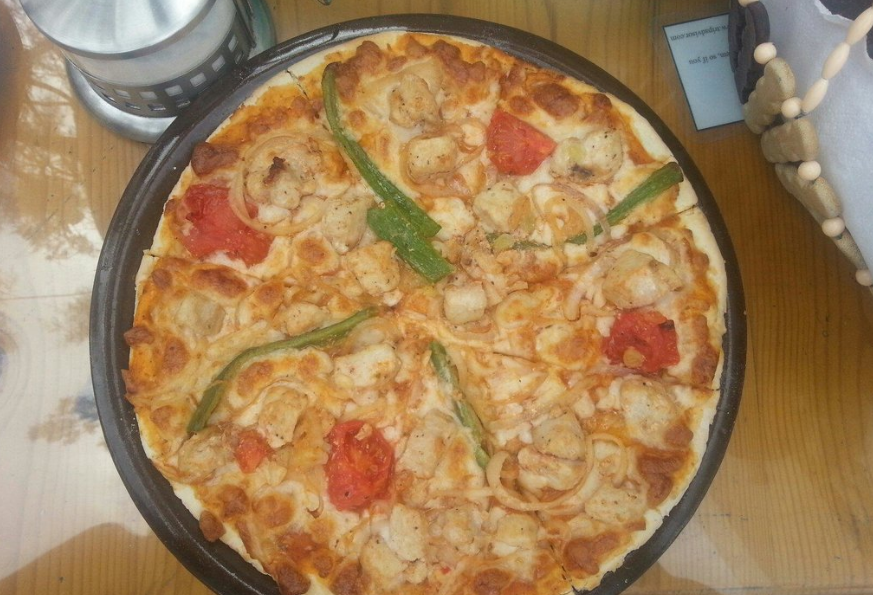 Italian food at its finest! We're not even being our dramatic basic biznatches self, any pizza from Athanor is truly #nomnomnom.
Hell's Kitchen – Chicken wings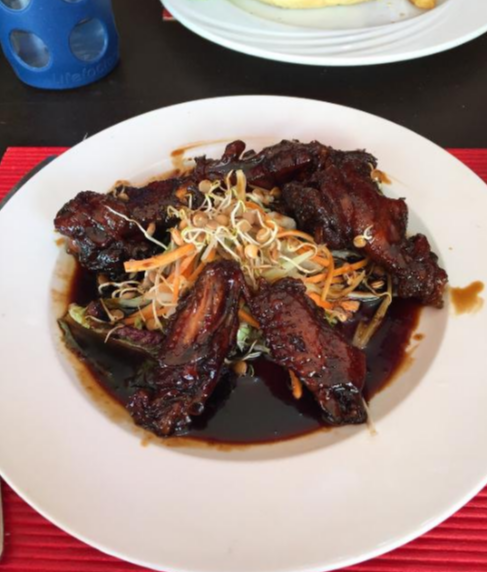 Yup, again. If you haven't noticed, we love this restaurant! And no, it's not owned by Gordon Ramsay, more like Gordon Ramses though. One of our favorite places to chill and have a small bite, aka chicken wings and drinks.
Fresh Fish – Any burger
You might think you'd want to have seafood from Fresh Fish but how can you when they're burgers are YUMYUMYUM!!!
King Chicken – Lesan asfour soup, grilled chicken, rice and molokheya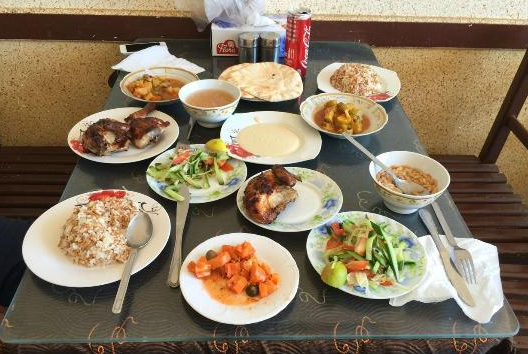 Basically though anything you have at this restaurant will be f****** amazing if you're into Egyptian food. Be careful as the restaurant is usually always busy and it's very hard to get yourself a table there so you'll probably get your food to go.
Shark – Seafood platter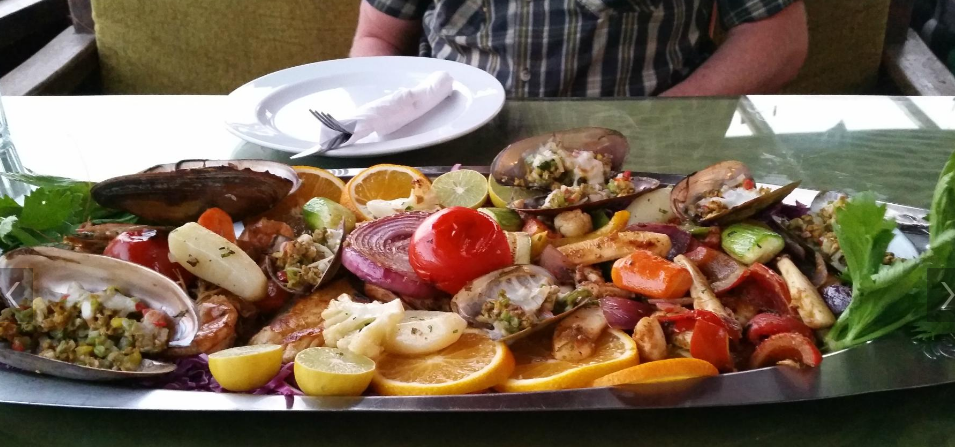 Our favorite place to have seafood in Dahab. The view is amazing, but the food is perfect. So fresh it will physically hurt! The service is also impeccable.
Lvovich – Russian honey cake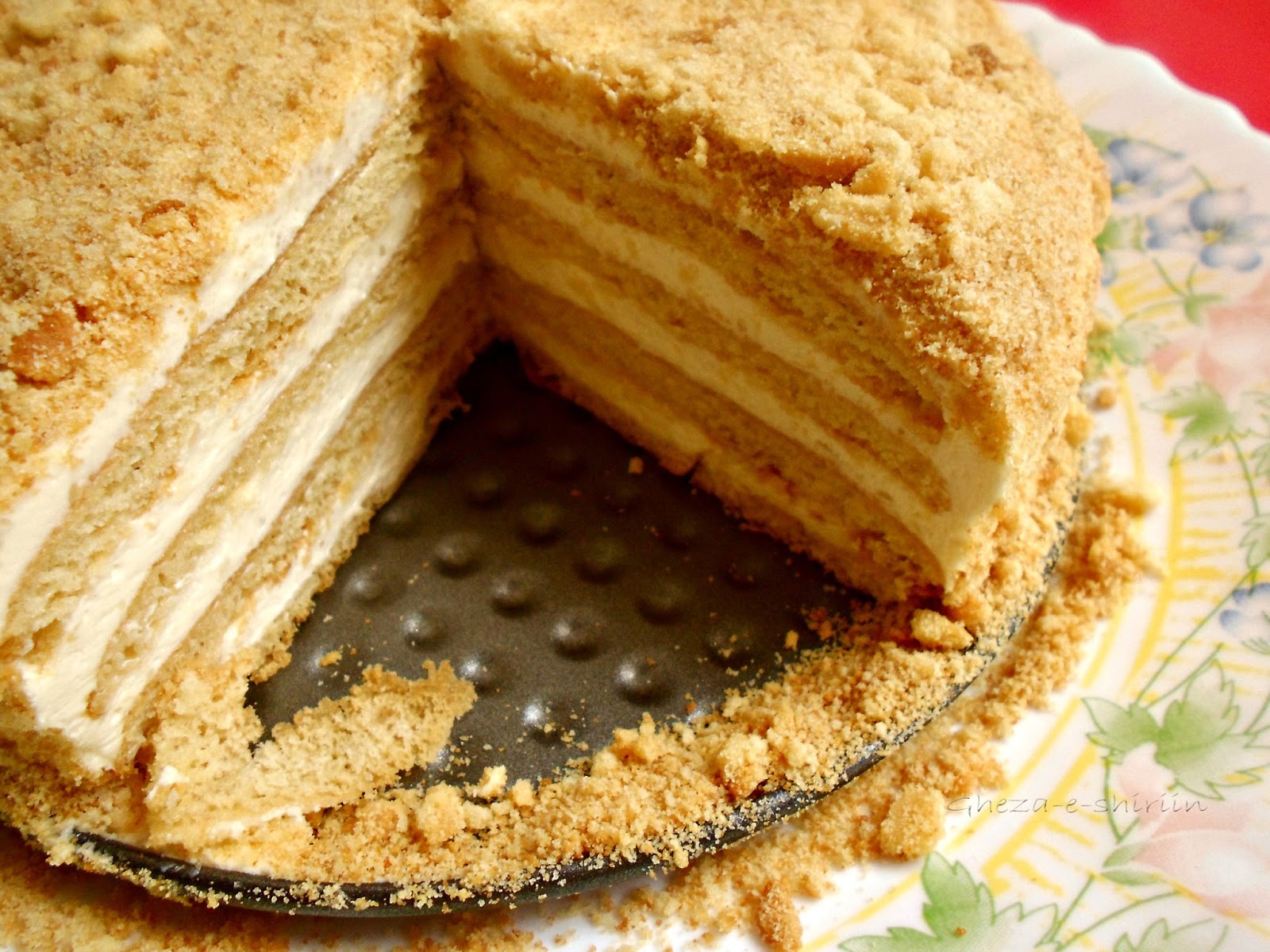 Begad, we're not even that into cakes but Russian honey cakes are life. They're also the best with some Bedouin tea!
Anywhere at Blue Hole – Egyptian breakfast 
How can you say no to an Egyptian breakfast when it has a view that Instagrammable?
F.R.I.E.N.D.S. – Pasta bolognese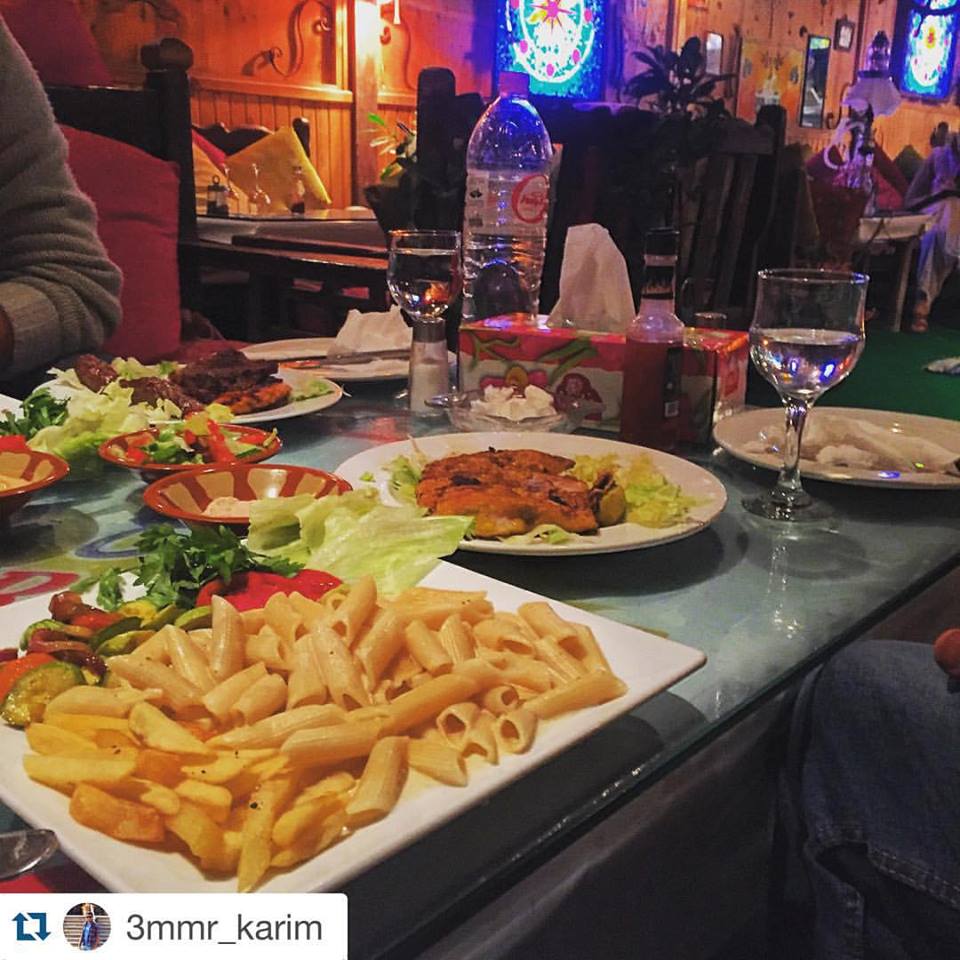 We can't stop pasta, we won't stop pasta.
Blue House – Green curry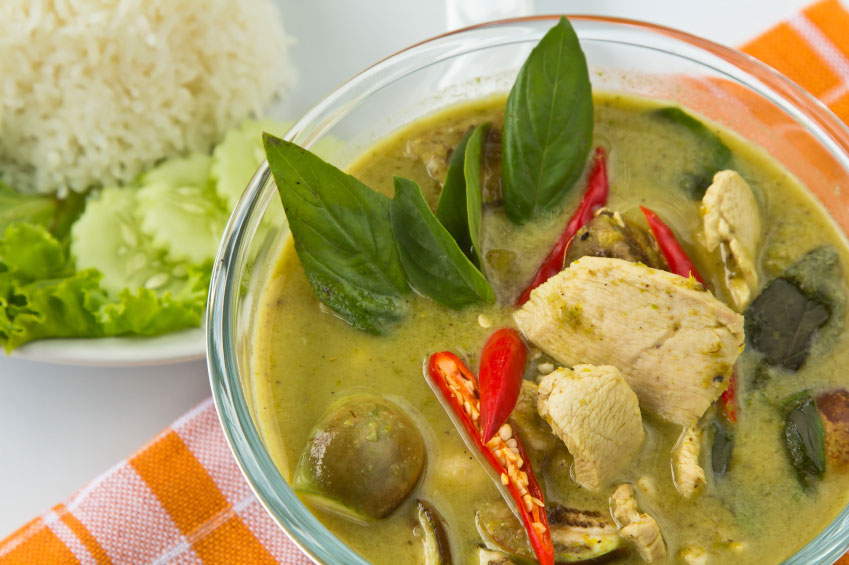 Thai is hands down our favorite Asian cuisine. Located in front of Ali Baba hotel, Blue House is where all your Thai dreams will come true. Sadly though, it has been shut for months and many locals say it won't open again. If that happens, you can go to The Kitchen instead which is your next best thing if you fancy Asian food.
Yum Yum – Fool and ta3meya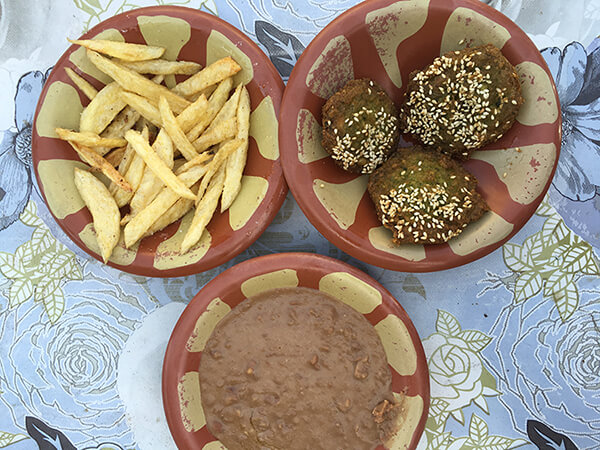 This place is very busy in the mornings because a) everyone is probably hungover b) everyone wants hungover food c) fool and ta3meya is the best hangover food.