Gouna has been the place to be for a couple of years now. Every vacation or long weekend is an excuse to pack up your stuff and go with a group of your friends.
Any devoted Gouna goer knows that there are certain things that are just a constant and will never change, even when Gouna eventually dies down. Through the vast amount of people, there are always the stand outs.
Here are 16 types of people you see at Gouna:
The guy who's always up for a fight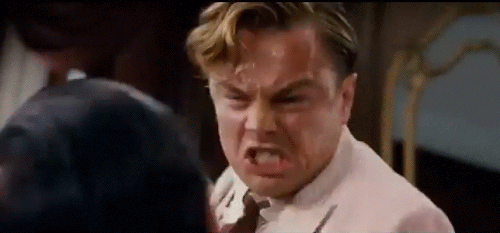 Don't piss this guy off, he's been on edge since he got here and even the slightest bump on the shoulder could set him off.
The cougars
MILFs reliving the ghosts of teenagers past. You'd be surprised to find out that these women have three kids and are actually 40 years old because they're way hotter than you.
Are they 14 or 30?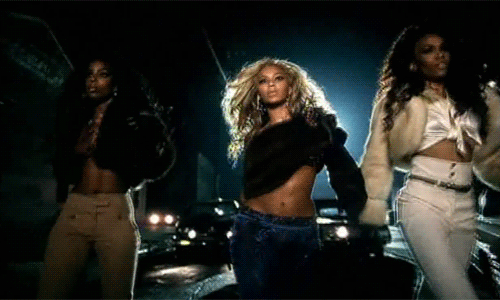 Those high school freshmen that look like they're 21 but you would never know they're 14 because, again, they're way hotter than you.
14-year-olds trying to get into parties
You'll most probably find them in a queue trying to get into parties, but they end up staying outside because they look like contestants of a baby beauty pageant.
The road trip crew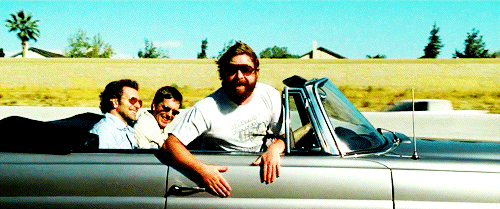 They drive together, party together, fight together and brush their teeth together.
The guy who just turned 18
You will most likely find this guy cruising in his car or pretending to be a tok tok driver and taking people home because he just got his license.
The hipsters who choose not to go to the club and just have bonfires at their house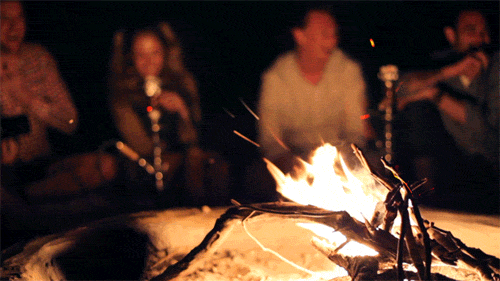 Also known as the stoners, these people don't do mainstream clubs; they're more of a "relaxed" type of group.
The one who thinks he's Poseidon because he has a boat
The see-and-be-seen yacht-goers who make a scene just so you know that they are on a boat. The effort they exert to show other people that they are missing out is really something. #goodlife.
The girls wearing denim underwear paired with Uggs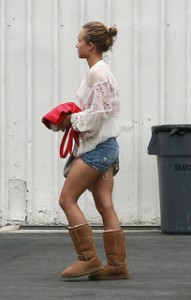 The girls who think that pneumonia is a fair trade for looking good. But nine times out of 10, you see them with oversized jackets by the end of the night because even the guys realize that they can't handle the cold.
The girls who wear stilettos at a beach party
They have their hair done, full make up, oversized sunglasses, designer purses and sticks up their asses almost as long as their stilettos.
The guy who went to the gym for four months straight and now refuses to wear a shirt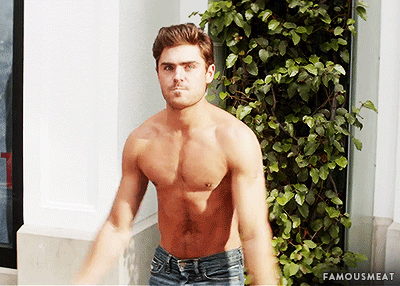 They will pretend that their biceps ripped their shirts and will flex every time you walk by.
The people drinking whiskey on the beach at 11 am
It's 3 pm somewhere, right?
The people wearing workout clothes but they don't even go to the gym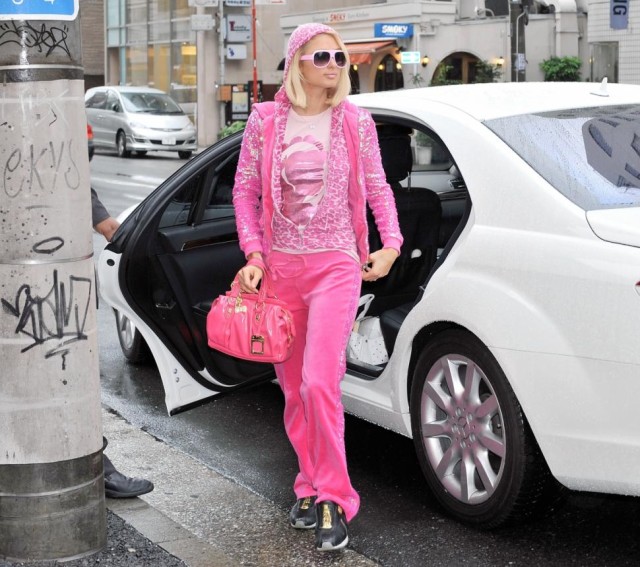 Deceivers! They look like they're fit, but if you look past the Nikes and super tight sweats, you will realize that the only workout they did today was walking to Maritime for breakfast this morning.
The row of four girls walking and texting

Their snap stories are 250 seconds on average and by the end of the trip they will have seven new pictures up on Instagram. #beachlife #summer2015
The people falling on their asses at 3 am in the Marina

Those people that drank too much and didn't have a designated driver. No one ever really knows what happens to them…
The guy with the almost man bun
He ties his slightly long hair and is sporting his 5 o'clock shadow. He's really trying.