Forget about America's pancakes, the insane cheese and pastries variety in France and Italy's crostata, because we have our equal share of breakfast meals in the Middle East that will leave you drooling.
Here are 16 different breakfasts from Middle Eastern and Arab countries that will leave your taste buds bursting with joy:
Egypt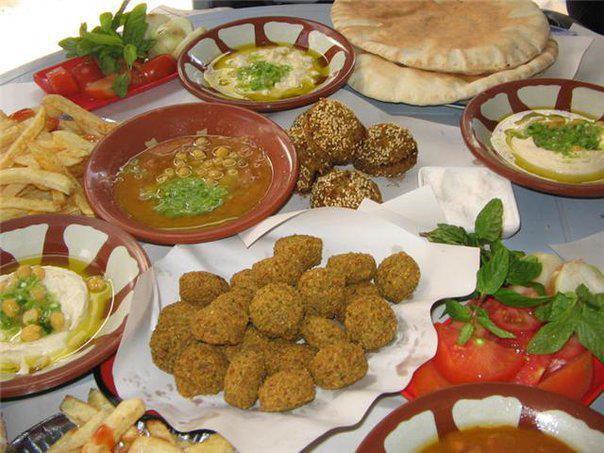 Fool and tameya – only the best food in the world!
Morocco
A mix of mint green tea with bread, olive or Argan oil, butter, honey and jam and a wide variety of pastries and dried fruits.
Tunisia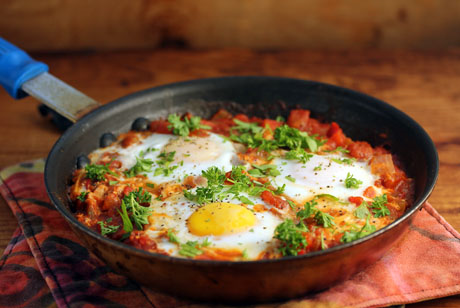 Shakshuka, which is a dish of poached eggs in tomato, onions and chili sauce and spiced with cumin.
Turkey
A feast of cheese, olives, cucumbers, tomatoes, jam, butter, Kaymak, Börek, simit and spicy Turkish sausage with eggs.
Cyprus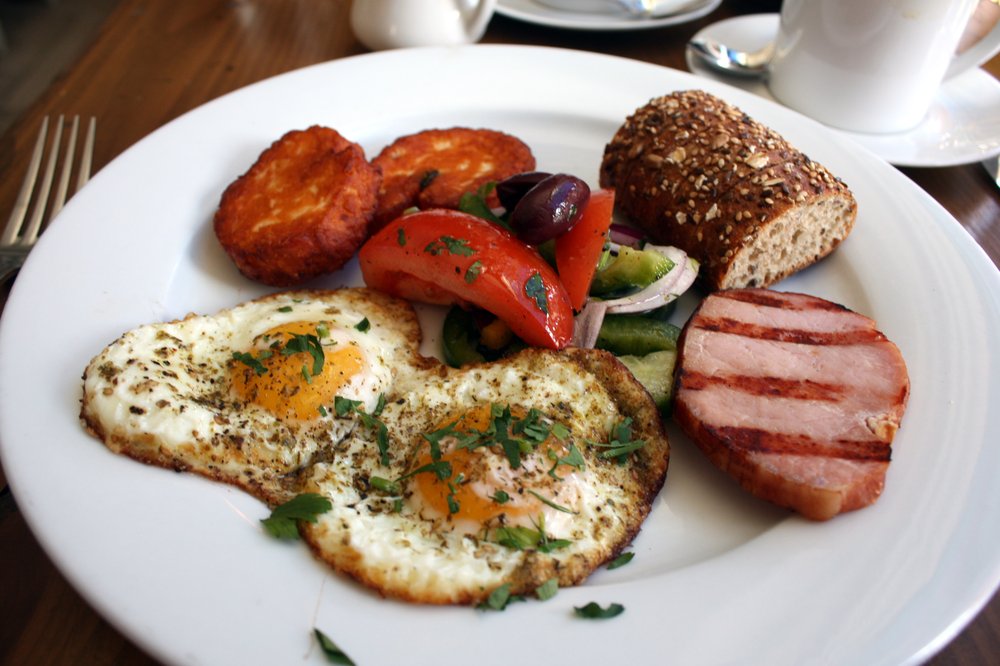 A sensational breakfast made of fried eggs, haloumi, whole grain bread and salad.
Iran
The typical Iranian thin bread in addition to nuts, cheese, homemade jam and black tea.
Syria and Lebanon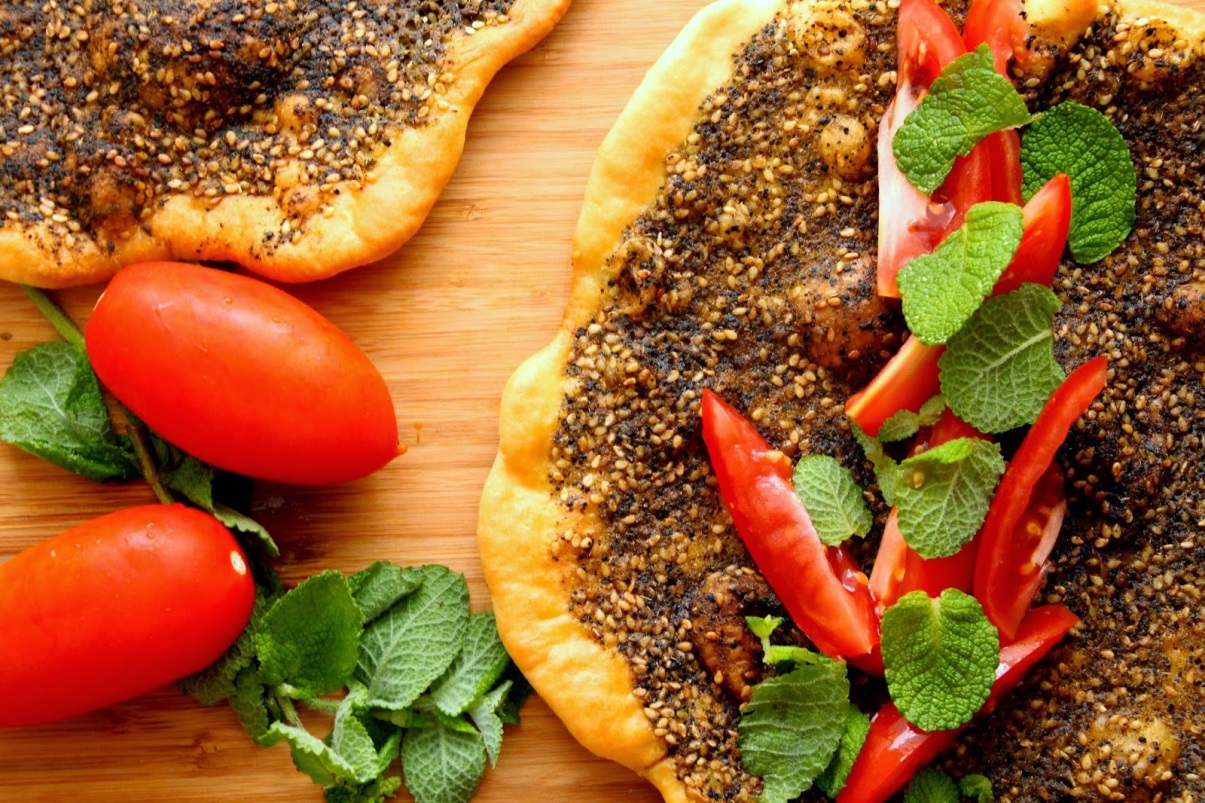 Manoucheh zaatar!
Palestine
Falafel, labneh with olive oil and green olives.
Jordan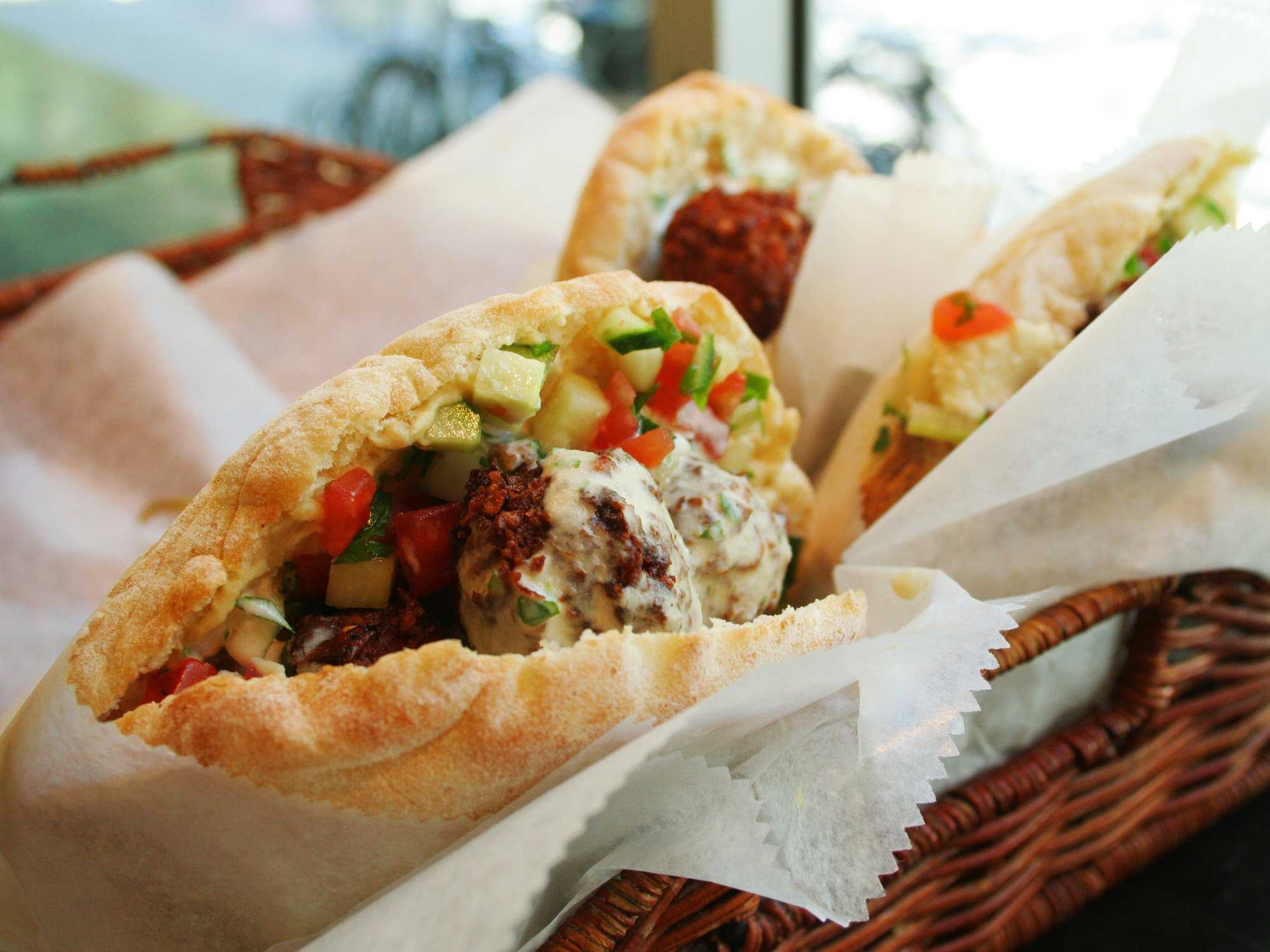 Over stuffed falafel sandwich with vegetables and tehina.
Iraq
Samoon (an oval shaped bread loaf) with gaymer (thick white cream of buffalo milk), labneh and jam.
Yemen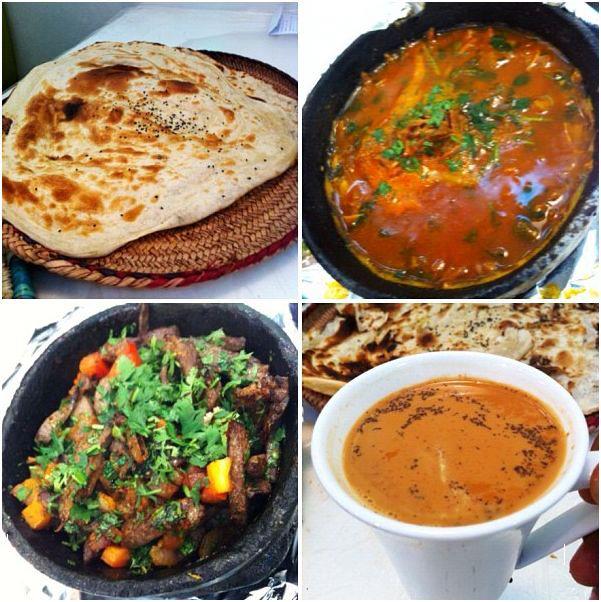 A breakfast which consists of a stew of fool with brown beans, tomato, onion and chili, fried eggs with onion and tomatoes or liver with spices, in addition to large pancake-like bread.
Oman
Khabeesa which is semolina or cream of wheat cooked into porridge-like consistency, flavored with saffron, rosewater, and cardamom.
Algeria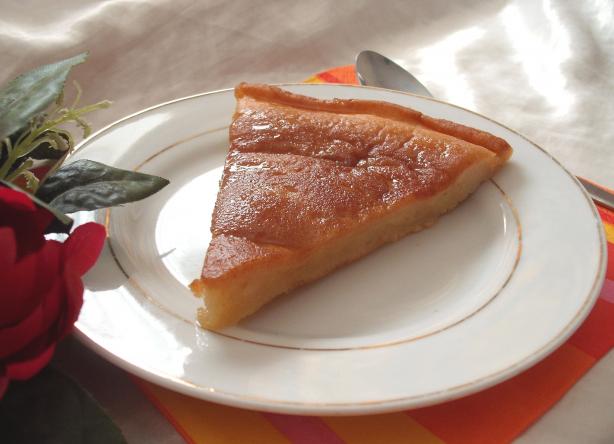 M'shewsha, which is basically eggs, semolina and flour with warm honey all over it.
Saudi Arabia
Dates, honey, yogurt, cream, and traditional homemade Saudi Arabian bread.
Libya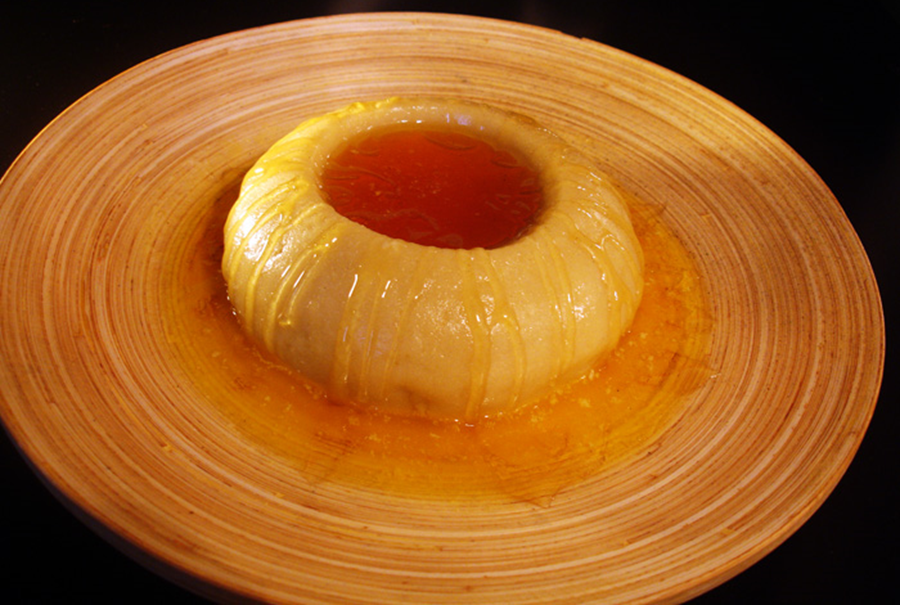 Asida, which is cooked wheat flour lump of dough, sometimes with added butter or honey.