Sarah Essam: The First 18-Year-Old Egyptian and Female to Play in the Premier League
Via stokecityladies
Egyptians have been making waves recently when it comes to football! Whether it's Mohamed Salah having Liverpool fans sing his name, El-Neny elevating Arsenal's game, El-Mohamady killing it in Aston Villa, or Ramadan Sobhy with his infamous standing-on-balls technique in Stoke City — Egyptians are killin' it.
However, Egyptians need to know that Sobhy isn't the only Egyptian player in Stoke City! Sarah Essam, an 18-year old girl, just signed with Stoke City Ladies team, and she is absolutely slaying it.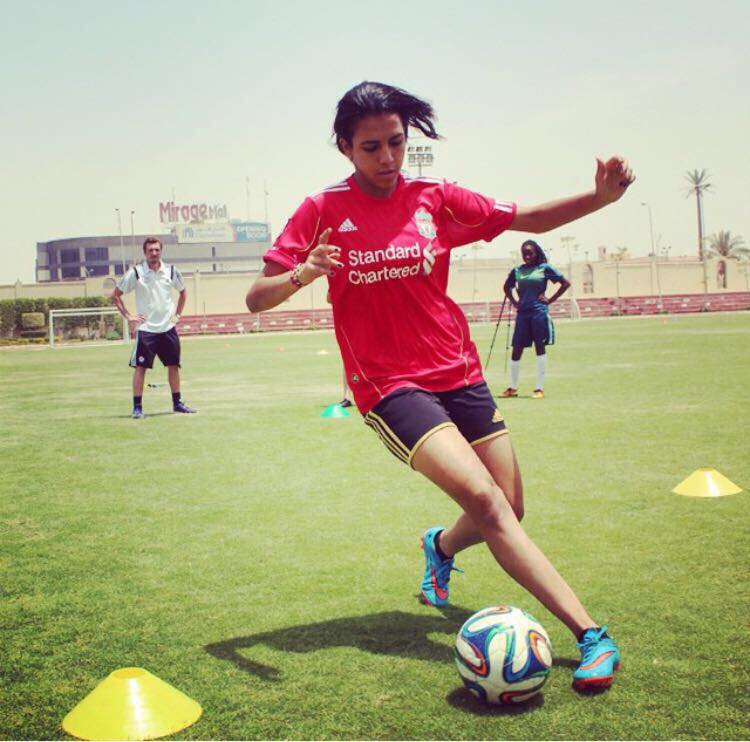 Essam played as a striker for the Egyptian National Team and Wadi Degla's team. She also competed in the African Cup qualifications and was involved in more than 20 international matches. She traveled to the UK to pursue her dreams. But more importantly, she went to country where her football dreams can be taken seriously.
After she went for her trials in Sunderland, Birmingham, and Derby, she eventually signed for Stoke City.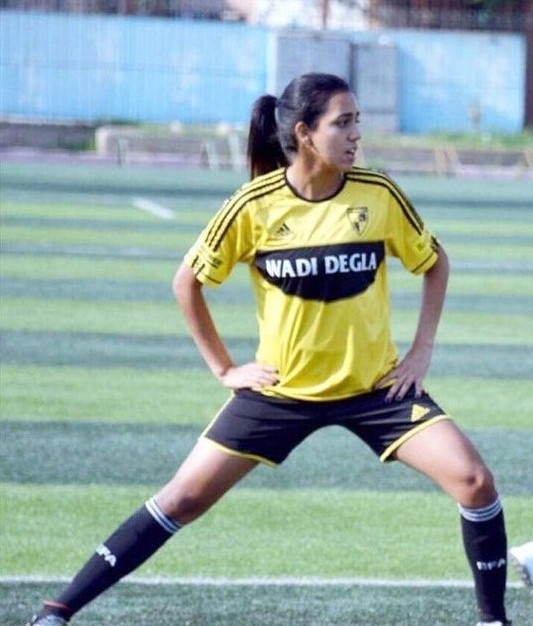 "Achieving a dream is never an easy road. You have to make effort, work hard, break the barriers and give all your love and heart out to the game,"
-Sarah Essam
WE SAID THIS: Essam has scored a goal on her debut in a pre-season friendly match, and we can't wait to report more of her achievements!