2017 seems to be the year for Egypt's tourism. From Will Smith coming to visit the Pyramids, to Kourtey Kardashian living it up at Gouna, here's a list of international celebrities who visited Egypt this year.
Will Smith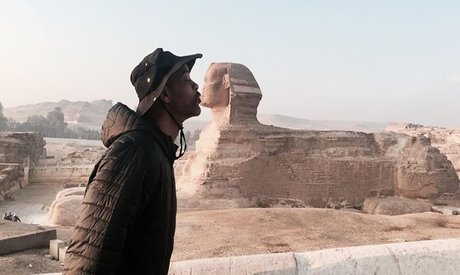 Kourtney Kardashian
Luis Fonsi
Lionel Messi 
Chanel Iman, and her boyfriend Sterling Shepherd
Ronaldinho
Rayen Giggs 
Armin Van Buuren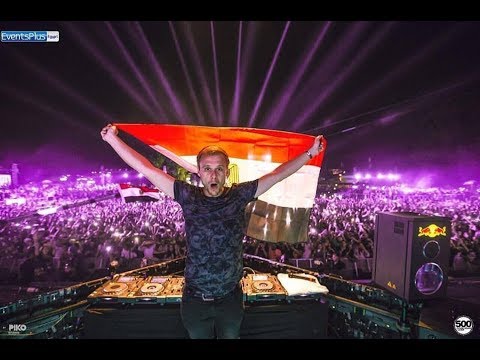 Dylan McDermont 
Forest Whitaker
Elizabeth Hurley

Adrien Brody 
Hilary Swank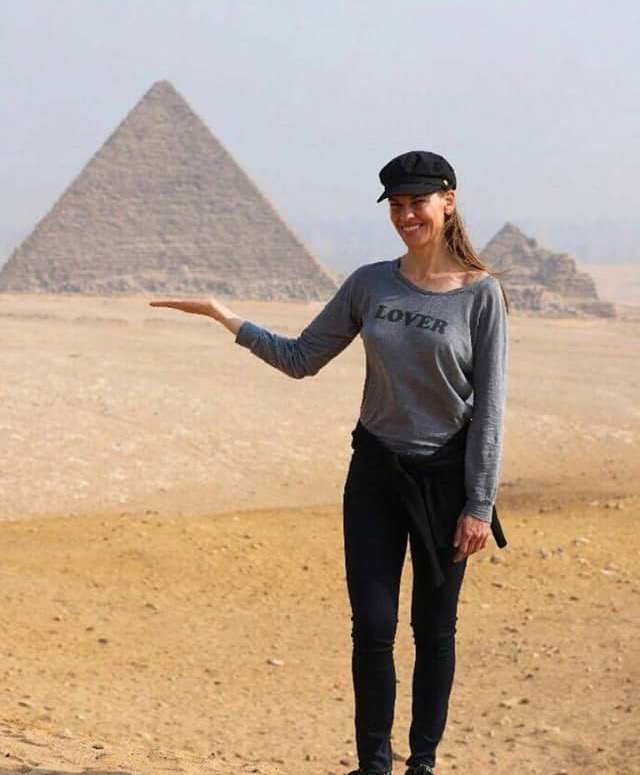 Nicolas Cage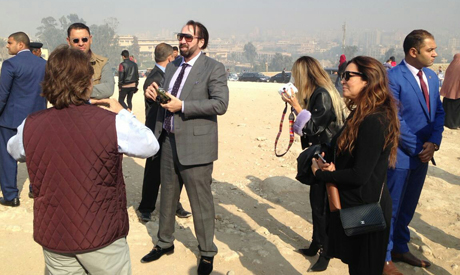 WE SAID THIS: We wonder who will come in 2018!