Drop Everything Because You Need to Meet These Male Iraqi Hipsters
via bbc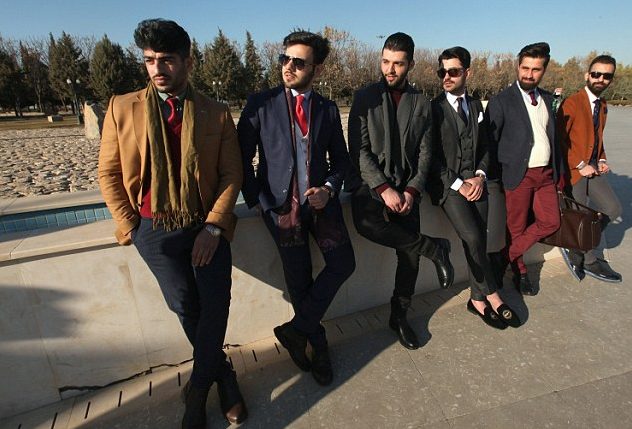 An old video of these Arab hipsters resurfaced the Internet, and we couldn't be happier about bumping into it, so we thought you should too.
Conflict and militancy may be first things that come to mind when we say Iraq, but a group of young fashion-conscious Kurds helped project a brighter, more fashionable image to their country.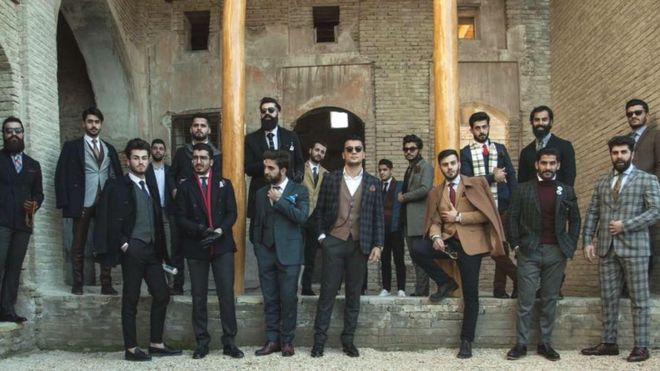 These men call themselves Mr. Erbil, after the capital of northern Iraq that has been at the vanguard of the fight against the militants of Daesh. They are widely dubbed, however, as "Iraq's first gentleman's fashion club."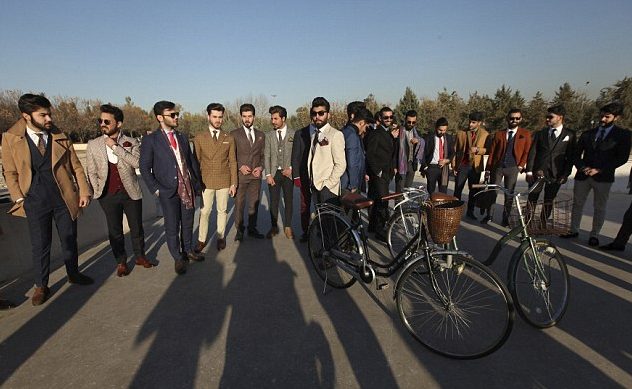 Last February, Mr. Erbil's introductory and first photo shoot struck social media and went viral for all the right reasons — those reasons being trademark sharp suits, tight trousers, waxed mustaches and beautifully trimmed beards.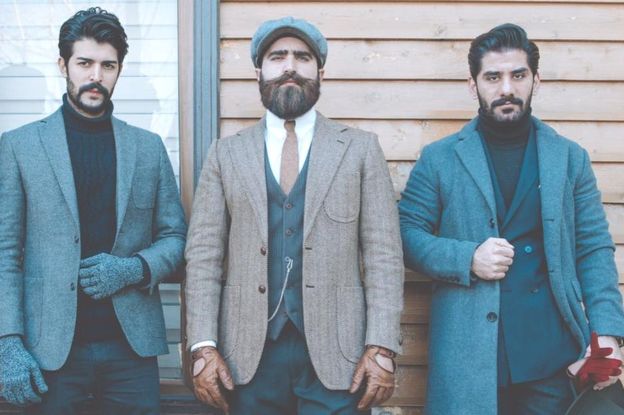 Mr. Erbil have gotten their style by mixing "modernity" with their cultural heritage.
These troupe of fabulous men see themselves as a movement that challenges traditional attitudes. They  represent young Iraqi Kurds who are looking to live a better life and want to promote Kurdish culture to the world. The club also aims to support local tailors and craftsmen who help make their outfits.
The group has about 40 members and has received so many applicants wanting to join the movement. The founders, however, are considering toughening the admission requirements which already set demanding standards for fashion taste.
WE SAID THIS: Can females apply too?