Whether you want to refresh your current hair color or you're looking for a completely new look, we've gathered up some killer hair colors to rock this winter.
Grombre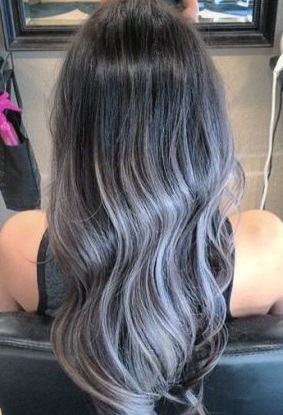 This color is a black/brown and grey ombre.
Dark Grombre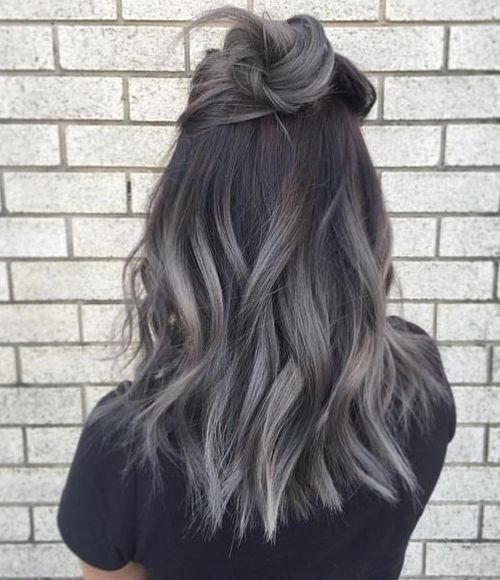 The same color formula as the grombre but in a darker shade.
Rose gold
This shade is between blonde and pink which gives it a pastel color feeling.
Dusty rose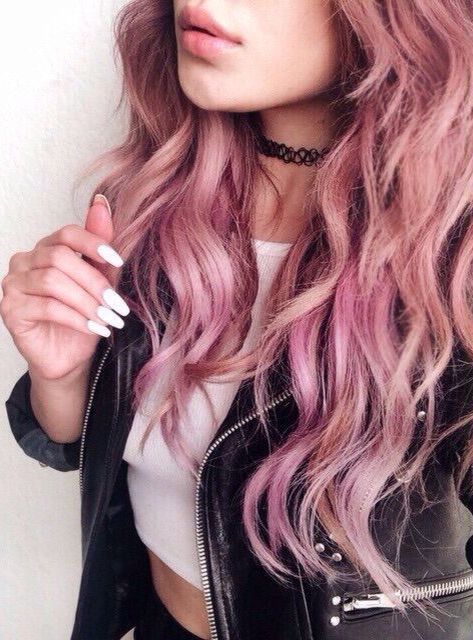 This shade is closer to pink than to blonde.
Platinum blonde with dark roots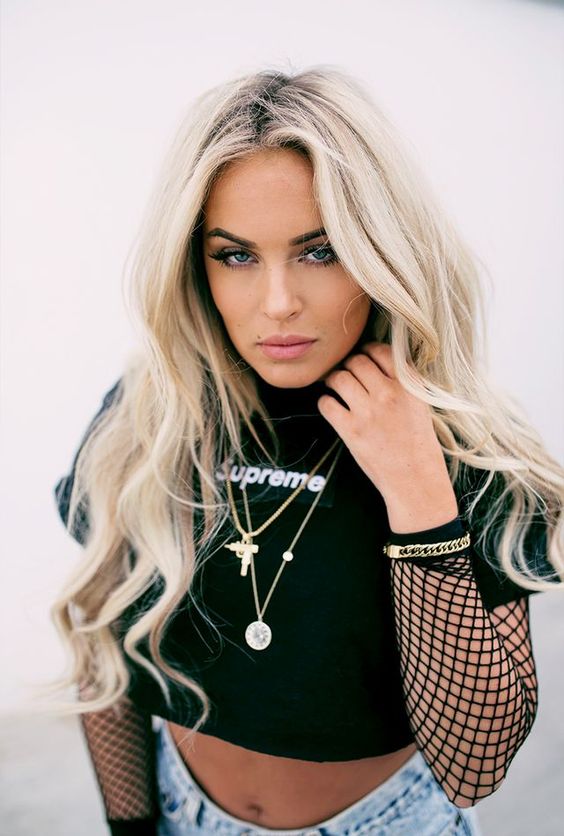 Black dark roots go great with platinum blonde hair.
Honey blonde
This is a warmer shade of blonde that has splashes of honey-yellow tones.
Dark blonde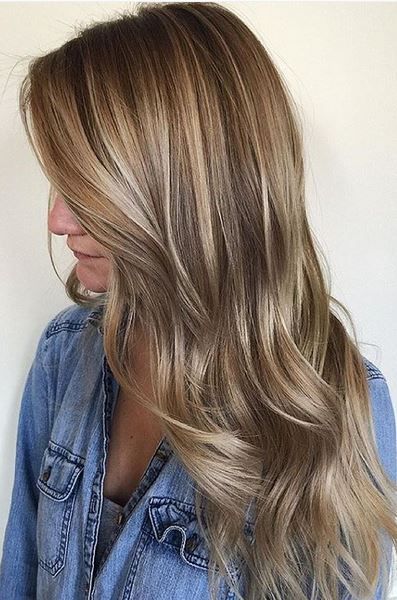 A brown color base with mix of light ash blonde and honey blonde.
Denim blue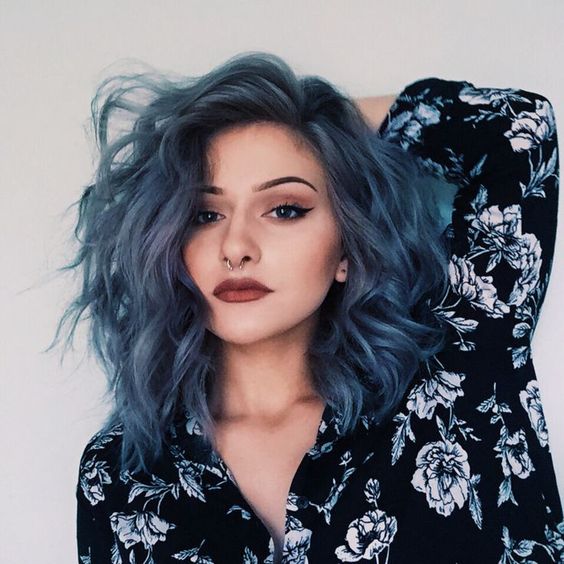 Black base color with a mixture of light blue and grey tones.
Pumpkin spice
This shade is a mixture between brown, red and light orange.
Black to teal green ombre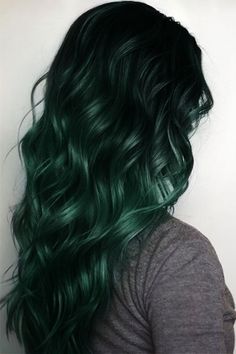 A black color base with dark green ombre effect.
White honey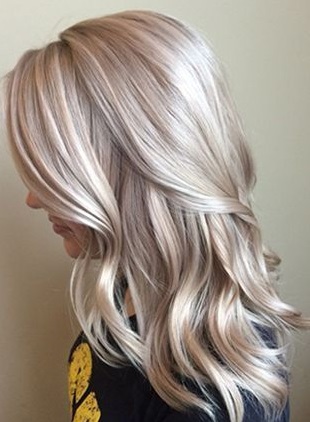 A mix of ash blonde and silver with honey blonde base.
Smoky lilac (lavender grey)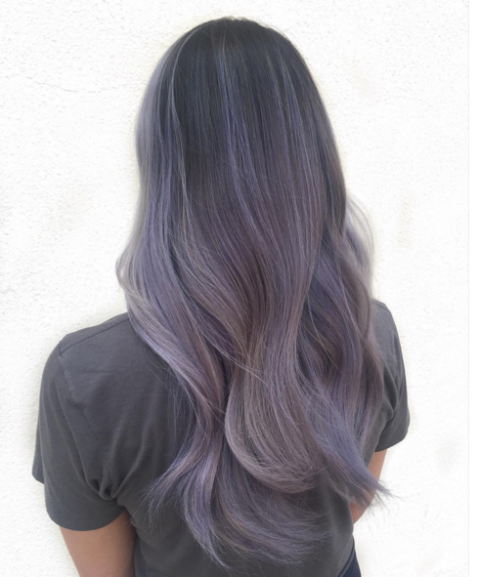 Black hair base with lavender ombre effect.
Autumn red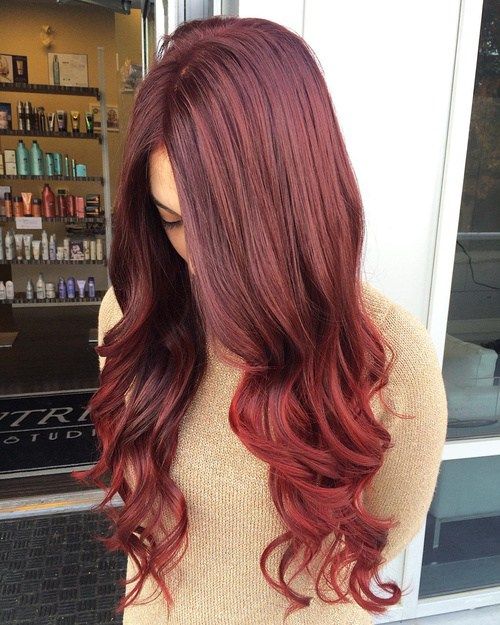 Dark red shade that has cherry tones.
Ice queen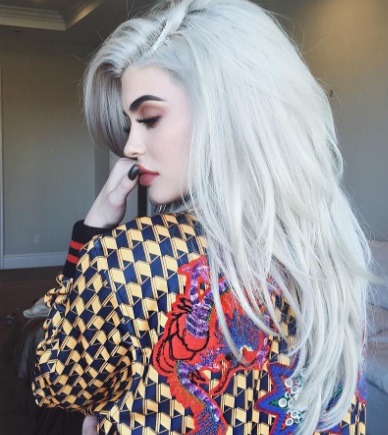 Black base color with white/silver color overlay.
Auburn
Brown color base with auburn and red highlights overlay.