From dance-based classes to kettle-bell bootcamps, group fitness is ever growing in popularity as a way for people to break a sweat alongside friends and vibrant instructors. And it's not surprising. The thought of pushing through a gut-wrenching workout on your own might not get you excited about hitting the gym. The group atmosphere provides a unique environment that's not achievable in a solo session with your earphones. You end up making "workout buddies" and feeling like you belong to a like-minded, motivating community that will hold you accountable if you thought of ditching your training.
We've rounded up the top group training spots in Cairo that are sure to provide you with just the right amount of variety, fun, encouragement and camaraderie so that exercise is never a chore anymore, rather part of your lifestyle.
BeFit Egypt
Found in Maadi, 5th Settlement and 6th of October City.
Stallions
Found in Heliopolis, Sherouk, 5th Settlement and Giza. Call 0100511366 /01023608800.
CrossFit
CrossFit Stars and Monkey Bars in New Cairo, CrossFit Pharaohs in Heliopolis, CrossFit Engine38 in 6th of October.
Ignite
Found in New Cairo and Heliopolis. Call 0106 508 9911.
FitSquad
Found in New Cairo. Call 01223305547 /01222303860/
FitBox
Found in Heliopolis. Call 01022050000.
AOS
Found in Sheikh Zayed. Call 0102 600 0309.
Hers
Found in New Cairo, Heliopolis and Zamalek. Call 01065063000/01065074700/01028028465.
Adam's Dance Studio
Found in New Cairo. Call 0100 555 5137.
Yalla Yoga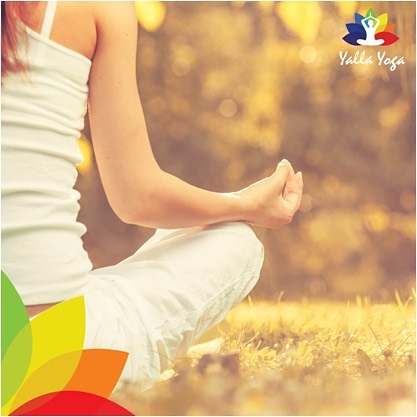 Found in Heliopolis. Call 0127 866 3371.
The Mala
Found in New Cairo. Call 0110 028 5521.
WE SAID THIS: If you start working out now you might just have that formet el Sahel by next year.