Recently, there has been a lot of hype about coaching and alternative therapy. We hear about life coaches all the time and most people have heard the term. Unfortunately, not everyone knows what exactly life coaches do or why exactly they would need to visit one.
A life coach doesn't fix your problems for you, doesn't give you solutions or a manual to live by. Instead, a life coach gives you some insight, sheds some light on your behavior and how it's affecting your life, and helps you come up with a plan and to start implementing it so you get the most out of life. So from buying Tony Robbins Tickets, to attending a seminar with a life coach, or whether it's easier to watch online videos for motivation, here are seven reasons, among others, to visit a life coach.
Career
You're a fresh graduate and still not sure what it is exactly you want to do. Or you're unhappy in your job and need a change. You're torn between your job that provides stable income and the lifelong dream project that you want to do and afraid to take the risk.
You're not developing in your position, want a promotion, or you simply had a change of heart or a change in values and you're not comfortable at work anymore. A life coach will help you discover your own potential and find out what gives you satisfaction in your career.
Relationships
If you're single and finding it difficult to find "the one." If you're in an unsatisfying relationship that you're unable to get out of. If you have a pattern of falling for the same "wrong" partner every time. You need the self-awareness to get to know your patterns, your habits and what your preferences in a partner are. In order to choose wisely or work on an existent relationship towards success.
Social life
Some people have difficulty shining socially; either they're too shy or they panic during big social gatherings. If this is your issue, you can always work on yourself to get rid of your fears and start having the social life you've always wanted.
Family issues
Divorced parents, dysfunctional families, issues with siblings. These are all problems most people deal with, and we often believe that they're not really a big deal because everybody has them. The truth is, problems that happen at home have a huge impact on us and how we deal with the outside world. Coaching doesn't help you get rid of them for good, but it helps you deal with them in a way that they don't affect your mental health and your mood as much.
Divorce
Going through a divorce is one of the most damaging events that can happen to you and your kids. It gives couples feelings of guilt that they couldn't work things out for themselves and their kids, feelings of failure that they couldn't maintain a major relationship, fear of future commitment, obligation to settle, feelings of anger and resentment and sometimes fear of other peoples' judgement. Learn how to deal with these feelings, get rid of your grudges and be ready and open to try again.
Parenting
Your kids are your mirror. So if you're finding it difficult to deal with them, there's always something positive to be done from your side. Parents sometimes lose patience and lose hope in dealing with kids' stubbornness or attitude. Get to know some positive parenting techniques that help you do things in a smoother way.
Overall happiness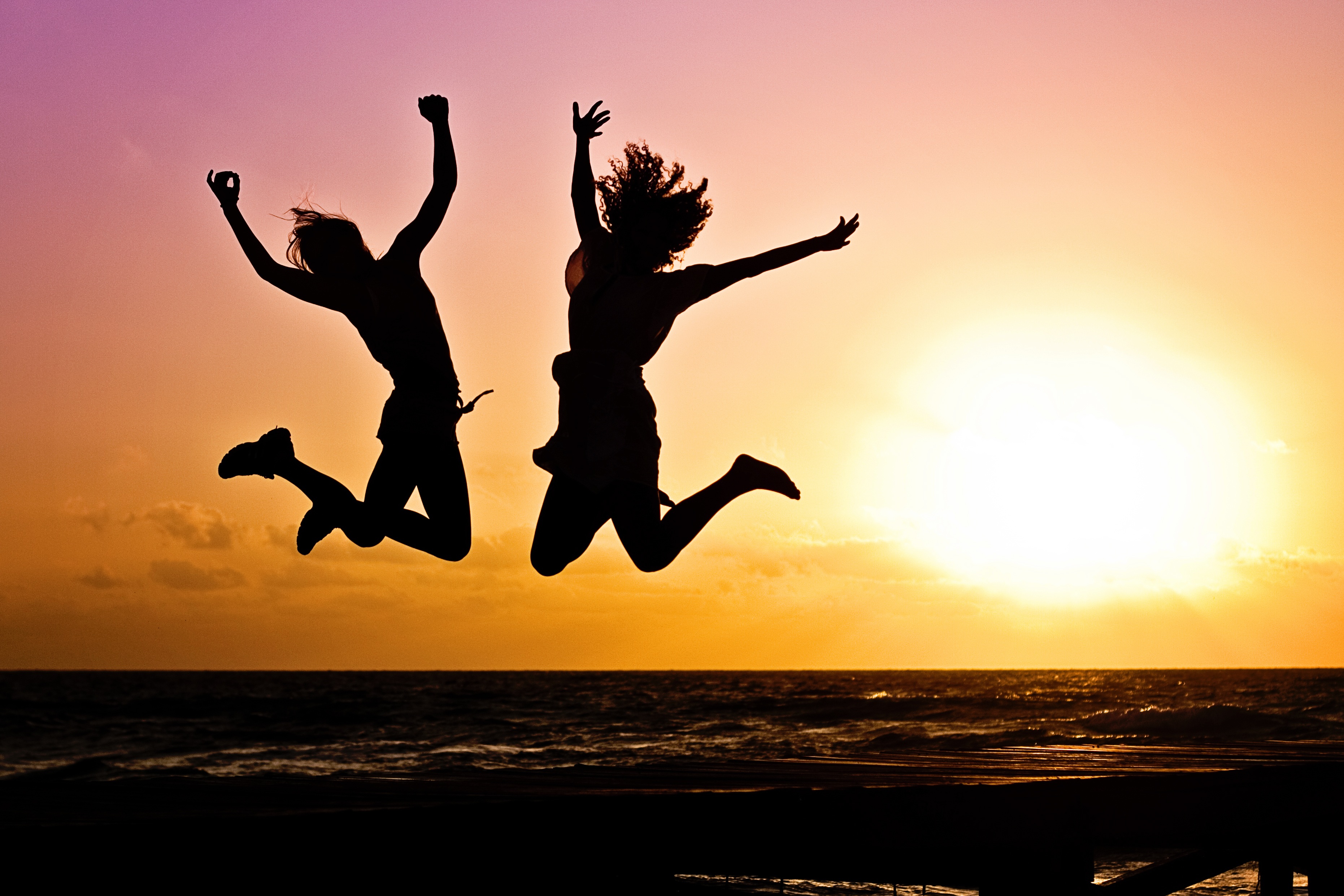 Seeking help from a life coach doesn't necessarily have to be for dealing with a problem or an issue. A life coach can help you get the most out of your life and reach happiness in whatever you do.
WE SAID THIS: If you'd like to know more, attend "Ask The Coach Q & A Session" with life coach Sarah Gameel at The Wellness Hub on Saturday 12th of November, 2016 @ 11am.