Whenever your ego hits the roof and you think you're God's sent gift, remind yourself about these seven Egyptian guys out there who are effortlessly luckier than you. Sorry, not sorry!
Karim El Chiaty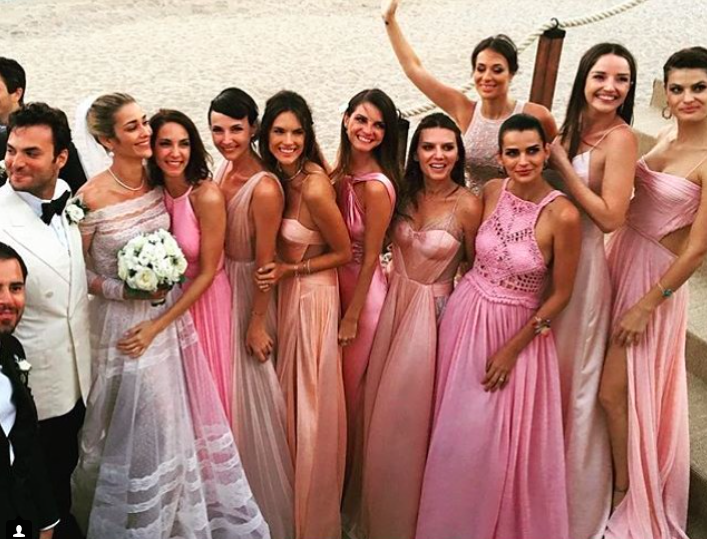 Egyptian-Greek mogul Karim El Chaity made headlines this summer and it wasn't about a killer business deal. The millionaire tied the knot to one of the most stunning Victoria Secret models, Ana Beatriz Barros, in Mykonos and the whole country sighed. The guy had Victoria Secret angels for bridesmaids.
Mohamed Nasrallah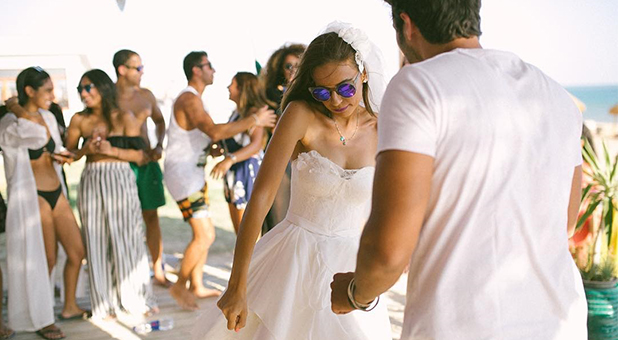 Mohamed Nasrallah tied the knot to Egyptian fashion photographer Amina Zaher last September on the beaches of Ras Sudr, Sinai. A viral video surfaced showing the barefooted groom wearing a white t-shirt and swim trunks dancing the night away with a bride in a short dress, sneakers and shades.
Kudos for finding a woman who would give you a break from all the formalities that tend to ruin the best day of your life.
Mahmoud Abdel Bary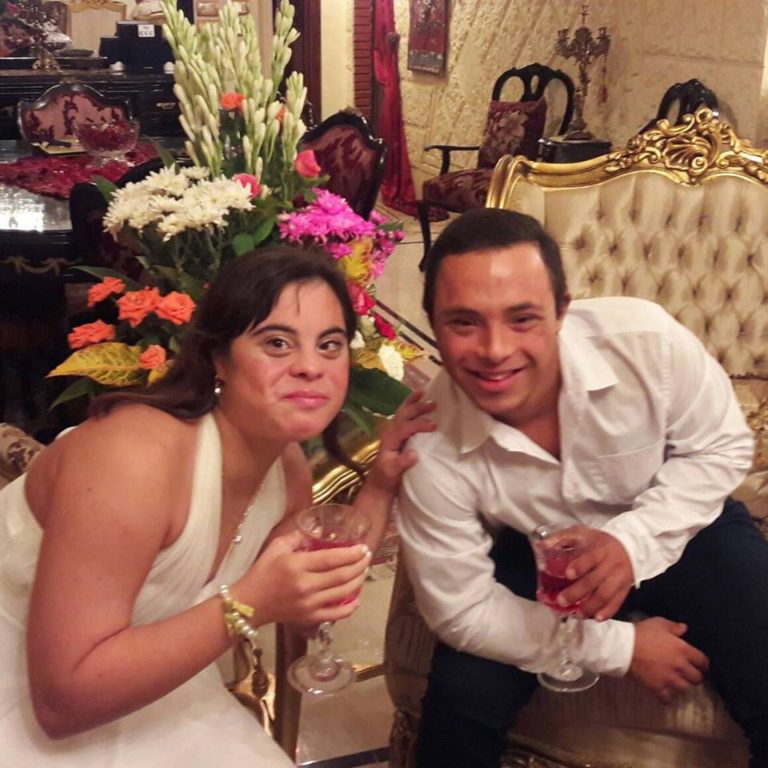 Dina Saad and Mahmoud Abdel Bary are national swimming athletes who found love in a swimming pool against all the odds. The couple first met at the national swimming tournament for special abilities, then flew together to attend an international tournament in Italy. The cutest love story soon developed and Bary proposed like the true gentleman that he is.
Mohanad Kojak's dad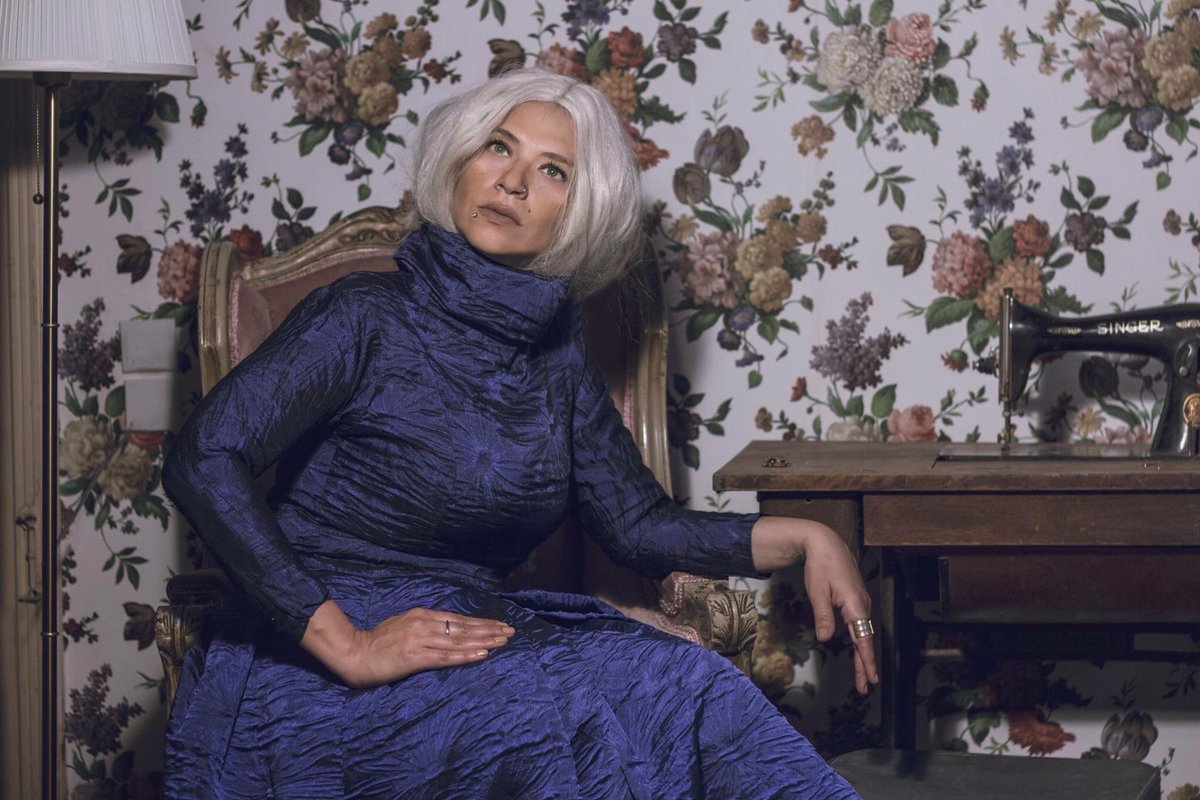 Anyone who meets Egyptian designer and Project Runway Middle East star, Mohanad Kojak, immediately talks to him about fashion, I don't talk to him about anything but his mom, who I call #MommyGoals. Fee eh ya gama3a? Na3am?
This hot mama right here, Nabila Yassin, has four grown ups as kids and she is her son's main model in every collection. Mohanad Kojak's dad definitely made this list.
Hussein of Dahab
Hussein and Hagar defied all the odds and took their closest friends and family members to one of the most exotic spots in Egypt, Dahab. As challenging as it was to convince everyone to come all the way to Sinai, the certified divers went all the way and tied the knot underwater. And, listen to this, their wedding bands have 'Buddies for life' – a diving term- written on them. We're so jealous!
Mohamed Maghraby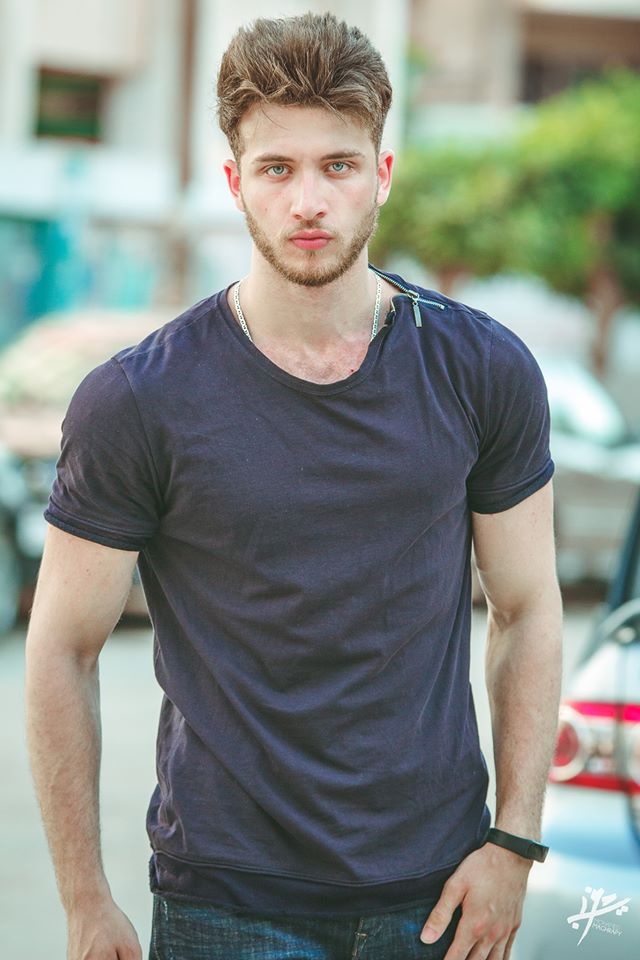 A Facebook group 'sortak wenta soghayar' featured a photo of Maghraby, and in 48 hours the guy received 27,000 likes and 4,000 comments – and that's not all. He ended up with 1500 marriage proposals. Now tell us this dude over here isn't luckier than you?
WE SAID THIS: Touch wood!