From decorated movie actors to professional athletes, these 10 men are talented, sexy and…sadly for the ladies, fruitier than a box of fruit loops:
1. Wentworth Miller, American actor known for his role in Prison Break
2. Matt Bomer, American actor known for his role in TV series White Collar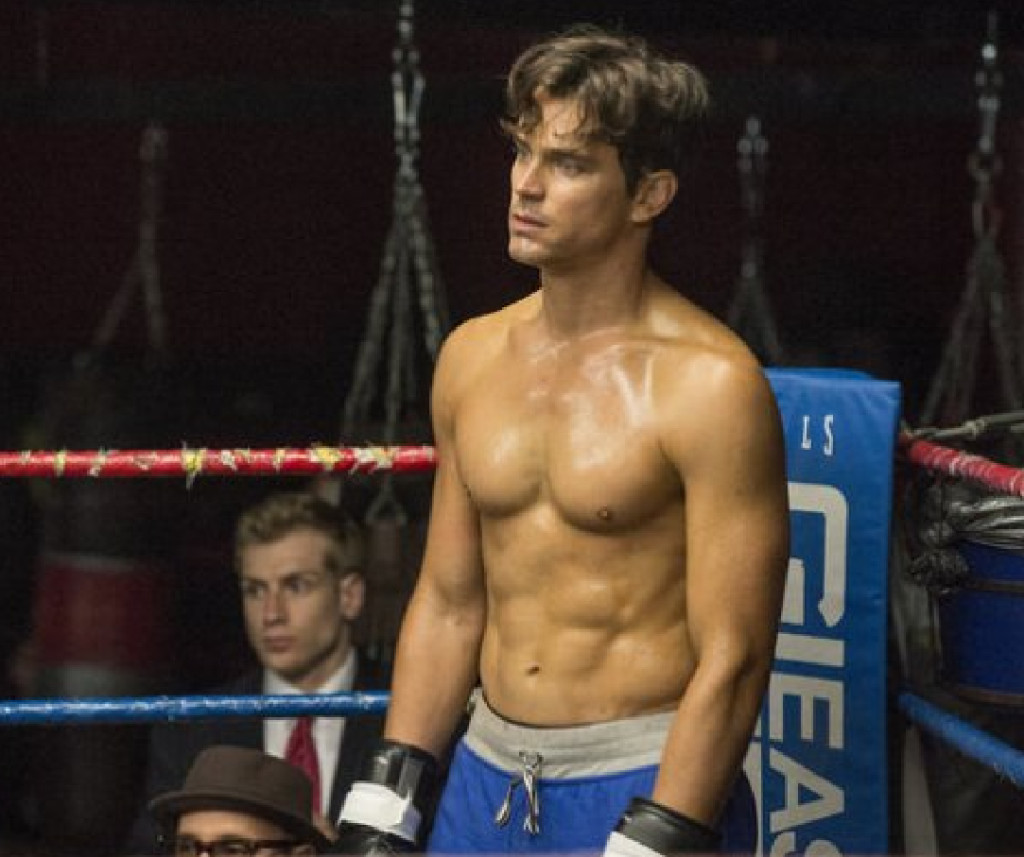 3. Robbie Rogers, American football player who plays striker/wing for LA Galaxy
4. Tom Daley, award-winning English diver who represented the UK in the 2008 and 2012 Summer Olympics
5. Darren Young, American professional wrestler with the WWE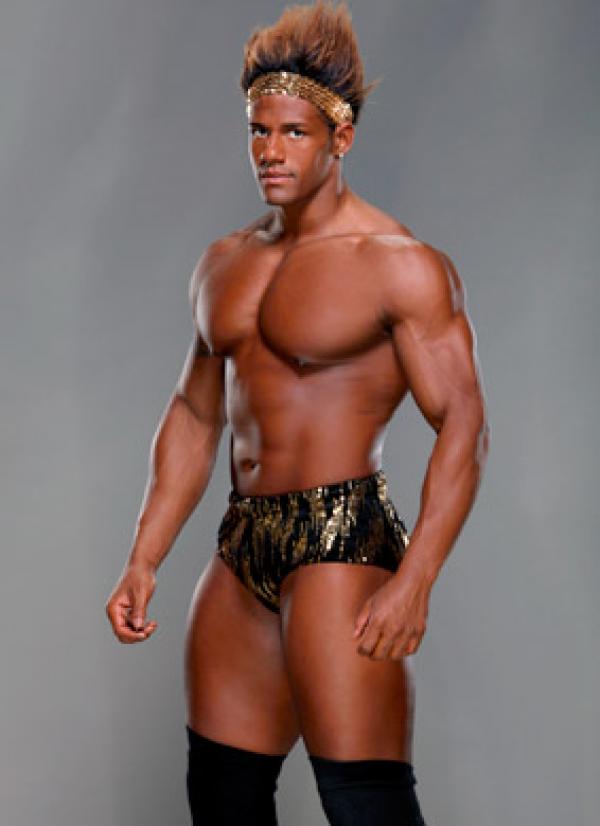 6. Jonathan Groff, award-winning American actor and Broadway singer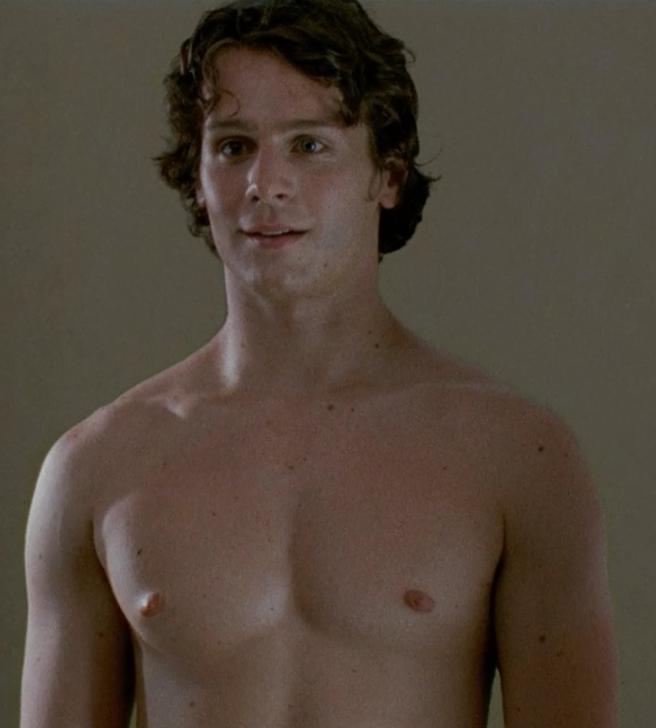 7. Zachary Quinto, American actor known for his role in Heroes, Star Trek (as "Spock") and American Horror Story
8. Anderson Cooper, American journalist, author and television personality known for his CNN show Anderson Cooper 360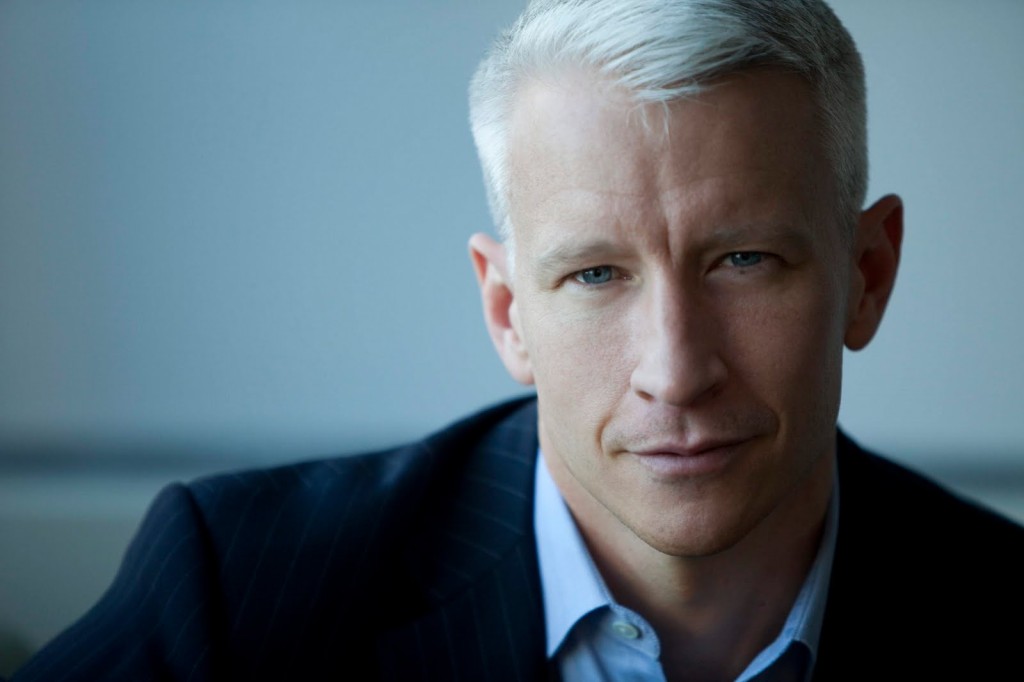 9. Cheyenne Jackson, American actor and singer best known for his work on Broadway and in the television show Glee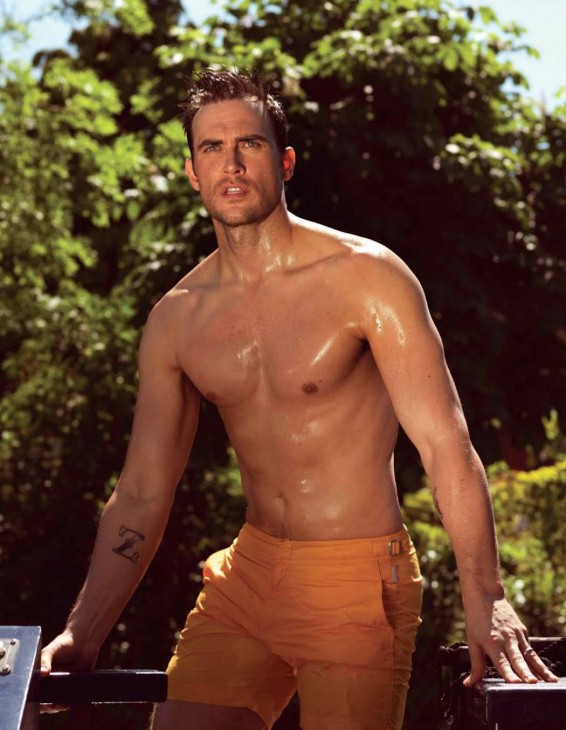 10. Tom Ford, American fashion designer best known for his successful turnaround of Gucci and creation of the Tom Ford label
WE SAID THIS: Feeling fruity? Check out these 10 Openly LGBT Leaders in Technology and Business.